Chris Pratt's Bible Verse Announcing Daughter's Birth Also Inspiration for the Quiverfull Movement
Baby makes three! Congratulations are in order for Chris Pratt and Katherine Schwarzenegger, who welcomed a baby girl over the weekend. The Lego Movie actor shared an image on August 10 of he and his wife holding their daughter's hand. They have named their first child together Lyla Maria Schwarzenegger Pratt.
In the announcement, Pratt also quoted the Bible verse Psalm 127:3-4 which reads:
"Behold, children are a heritage from the Lord, the fruit of the womb a reward," he wrote. "Like arrows in the hand of a warrior are the children of one's youth. Blessed is the man who fills his quiver with them! He shall not be put to shame when he speaks with his enemies in the gate."
Interestingly, the same verse served as the naming inspiration for the Quiverfull Movement, a theological position where procreation is encouraged and contraception and family planning is discouraged. The idea behind this being that each child born is an arrow in their proverbial quiver, ensuring an unflagging army of soldiers for Christ. The Duggar family of 19 Kids And Counting have famously been associated with this movement. Although some of their beliefs are similar to the Quiverfull moment, the Duggars do not self-identity with it.
The Quiverfull movement encourages a patriarchal system. Doug Phillips, prominent voice of the movement, has said that a man should "rule over his household" and "the God-ordained and proper sphere of dominion for a wife is the household."
BBC noted that the Quiverfull Movement emerged, in part, as backlash to the feminist movement and the increased normalcy of birth control amid American Christianity.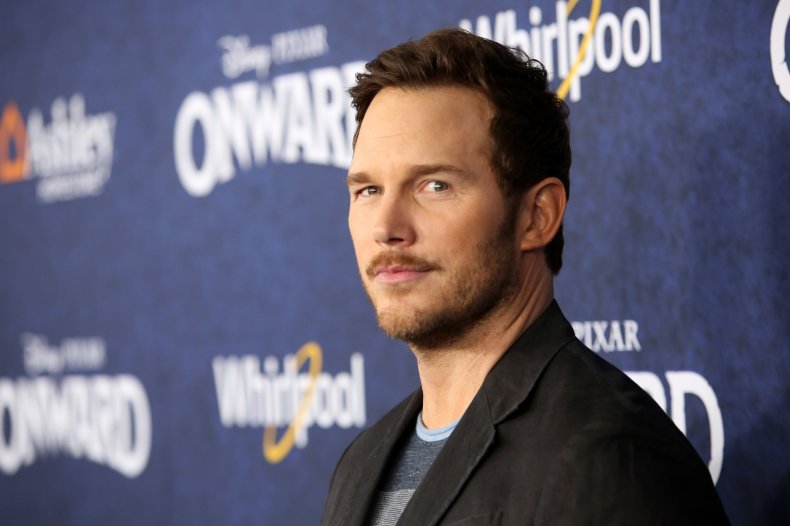 Additionally, some of the most well-known advocates are women. Nancy Campbell, a leader of the Quiverfull movement and the author of the 2003 book Be Fruitful and Multiply, said referred to the womb as a "weapon against Satan," as per HuffPost.
"It is the womb that conceives and nourishes the 'godly seed' who will come forth to be the light in the darkness and who will destroy the works of Satan in this world. God is looking for an army," Campbell wrote. "The womb is a powerful weapon against Satan. Some women fear to bring babies into this evil world, but this is one of the greatest reasons for having children—to be the light in this dark world!"
Pratt, who was raised Lutheran, has been very open about his faith in the past. He is now a non-denominational Christian. Schwarzenegger, who was raised Catholic, attends non-denominational Christian services. The couple tied the knot in June 2019.