Chris Soules and Victoria Fuller May Be Dating, and Bachelor Nation Is Not Happy About It
On Wednesday morning, Reality Steve dropped a new-couple bomb on Bachelor Nation that claimed two unlikely Bachelor alum are currently quarantining together. Chris Soules, a former Bachelor, and Victoria Fuller from Peter Weber's season are apparently in Iowa together now, the spoiler blogger claimed.
How the pair met—and why—is completely unknown. The only certain thing is commenters aren't too excited about the pair, who both had very public arrests in the past.
A quick recap: Soules, 38, was The Bachelor's Season 19 lead in 2015. He's a farmer from Iowa, and was engaged to Whitney Bischoff at the end of the series. In April 2017, he caused a fatal car accident and fled the scene. He pleaded guilty and was given a two-year prison sentence, though a judge agreed he didn't have to serve it behind bars, according to TMZ.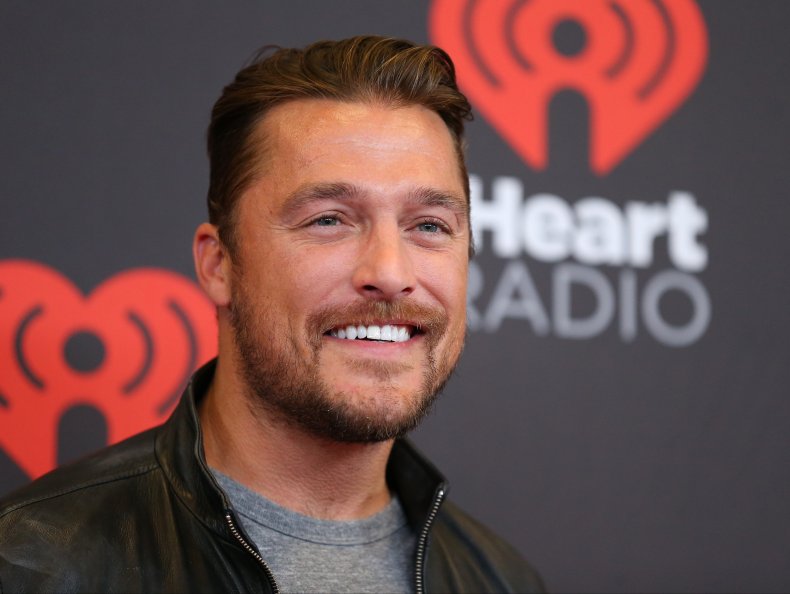 Fuller, 26, just appeared on Peter Weber's season of The Bachelor. She was considered one of the season's villains and built up a pretty strong base of haters throughout. She was known for storming off from arguments with Weber and failing to communicate. Weber kept her until the final three, which, according to outrage on Twitter, a large portion of the Bachelor Nation apparently thought was too long.
Rumors also surfaced that Fuller had ruined a handful of marriages in her hometown. Around the same time, news broke that Fuller had been arrested for a DWI in 2017.
Naturally, online commenters were quick to post the pair's mug shots beside each other. Comments on Reality Steve's announcement are almost entirely related to the pair's run-ins with the law. Because of that and an apparent distaste for one or both of the former reality show stars, most of the responses aren't thrilled.
Neither Bachelor alum has been active on social media recently, so there's no online proof that the pair are currently together. They do follow each other on Instagram, though.
The post from Reality Steve revealed he's unsure how long the pair have been chatting or together, and there's no way to tell if they're officially dating. We'll just have to wait and see if the Bachelor franchise gives us any hints, or the pair announces a relationship themselves.
And with that, it's time to start a petition for a quarantine version of Bachelor in Paradise…because we need to know what's going on ASAP.