'This Is Us' Star Chrissy Metz Gives Tips to Be Successful
Things weren't always easy forChrissy Metz. She struggled with her weight from an early age and was abandoned by her biological father, who was replaced by an abusive stepfather. But Metz, who always knew she was meant to be famous, wasn't going to let the early darkness of her youth dim her path to stardom.
And she hasn't. As a star of NBC's hit drama This Is Us, Metz, 37, has become a recognizable celebrity. But more importantly, she has discovered that her character, Kate Pearson, has had a positive impact on the show's fans. That gave Metz the idea to use those difficult situations from her real life to inspire people, too. The result is her book This Is Me: Loving the Person You Are Today, which hit stores Tuesday.
"On paper it doesn't make sense," Metz told Newsweek. "I came from very humble beginnings. I didn't know how I was going to do...what I'm doing now, but I knew I was going to do it. Not only do people get to know me, but [they] get to be inspired by this plus-size girl from a small town who is making her dreams come true."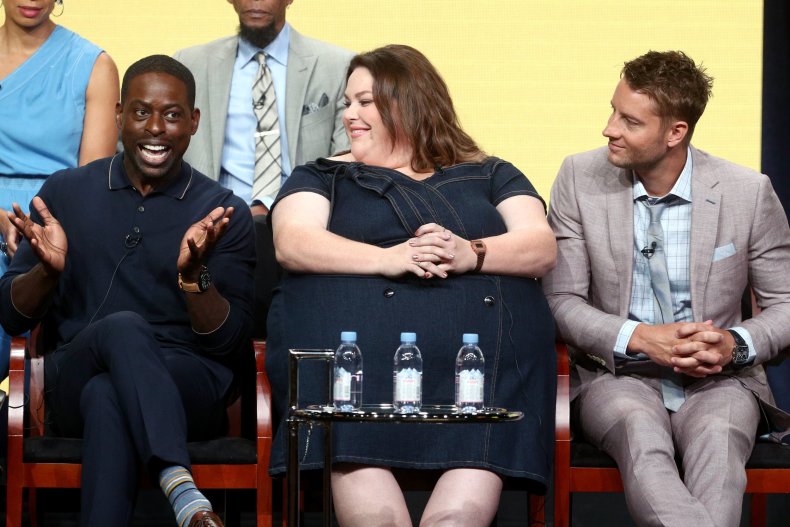 Metz was born in Homestead, Florida, in 1980. Her father was in the Navy, and when Metz was an infant, the family was uprooted when he was stationed in Japan. They moved back to the U.S. when she was 9 years old, but her father disappeared, forcing the family to live in a trailer while her mother worked various jobs.
Metz was discovered when she went on a casting call with her half-sister, Morgana. That led to her breakthrough role on 2014's American Horror Story: Freak Show, where she played "freak" Ima "Barbara" Wiggles. She subsequently scored appearances on Loveless in Los Angeles, Solving Charlie, My Name is Earl and Entourage.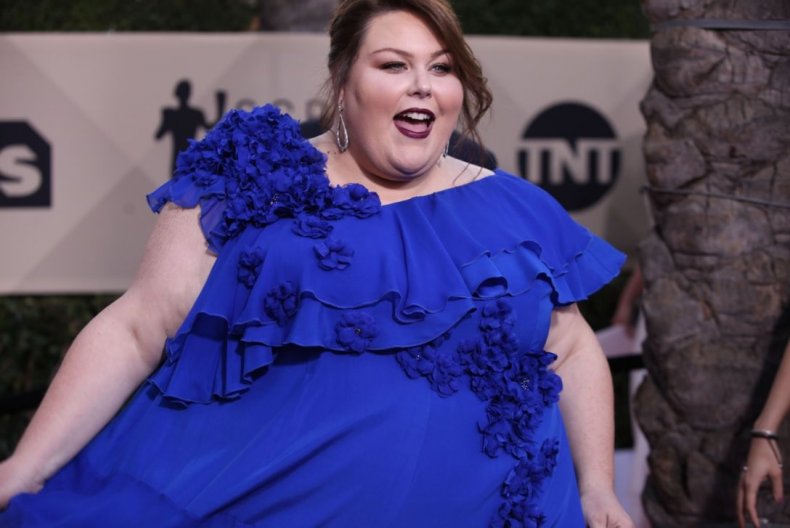 She became a household name, though, when she was cast on This Is Us. The show, which recently ended in its second season, premiered in 2016 and was an instant hit for NBC. On the series, Kate struggles with her body, sometimes posting notes around her apartment to remind her not to overeat. But her weight doesn't define her. She finds happiness with her husband and pursues a career as a personal assistant, something Metz did for nearly a decade before becoming an actress.
In her book, Metz allows fans to see how she draws on her personal experiences when making the show—and to help them realize that the path to success is not always easy. Sometimes it's an "arduous journey" that can take years, just like it did for her. With This Is Me, she allowed herself to be vulnerable, and by watching her, others are finding strength in their weaknesses and ultimately may discover a way to live the happy lives they envision.
"I think it's really about sitting with yourself," she said. "We rarely stop and think about what it is that we want. Some people know out of the gate, but others are confused."
"We have to really trust our hearts [that] we are never given a vision without a provision," Metz continued. "So if something is placed upon your heart or soul, it's there for a reason. If you can listen to that small voice and know where that is coming from, you are definitely being pointed in a direction. And I think it starts there."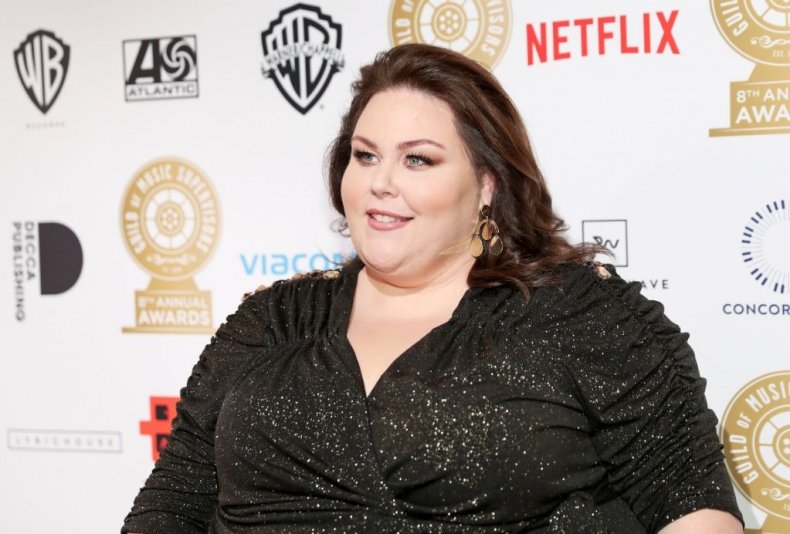 Metz knows she's on the right career path because she can't imagine doing anything else. Even if she weren't getting paid to act, sing or tell stories, she would still want to do it, "because that's who I am and that's what I love to do." And though Metz found success with This is Us, she's just getting started. "I have a lot to do," she said. For starters, she would like to write an episode of the series. "I want to tell stories that make people think, and eventually produce and write some music," she said. "Maybe do a musical. I'd love to start a production company with some talented friends."
That last part—about working with her friends—gets at another important element of Metz's guide to success. That tiny voice inside might be guiding you toward a successful career, but it's important to always look out for yourself, especially in relationships.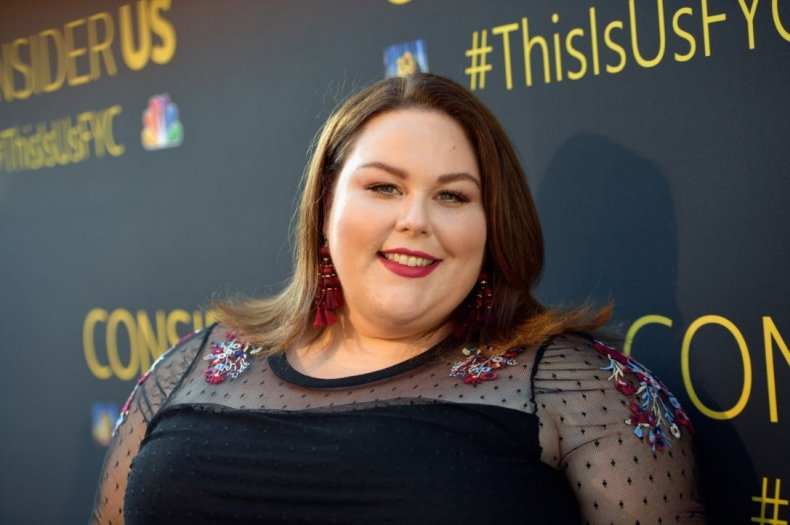 "You have to learn what you want and how to ask for it," she said. "You have to put yourself first, and I didn't for the longest time, and it really mucked up my relationships because I was resentful to myself and then the other person," she said. "But mostly myself."
"We're all works in progress," she continued. "You shouldn't have to beg for people to hang out with you or call you back, or take you out or treat you the way you should be treated. We're all worthy of love, but everybody's love looks different."
Not everyone's path toward success and self-realization will be the same. But at the end of the day, Metz explained, the most important thing is to be persistent; don't give up on your dreams.
"I know that it might happen easily for some people; it might take years for someone else," she said. "But if you really want something and you can't imagine giving up on it, you've got to try."