Chrissy Teigen Donates $20k After Grassroots Campaign to Rebuild Burned Black Churches Goes Viral, Surges Past $1.8 Million Target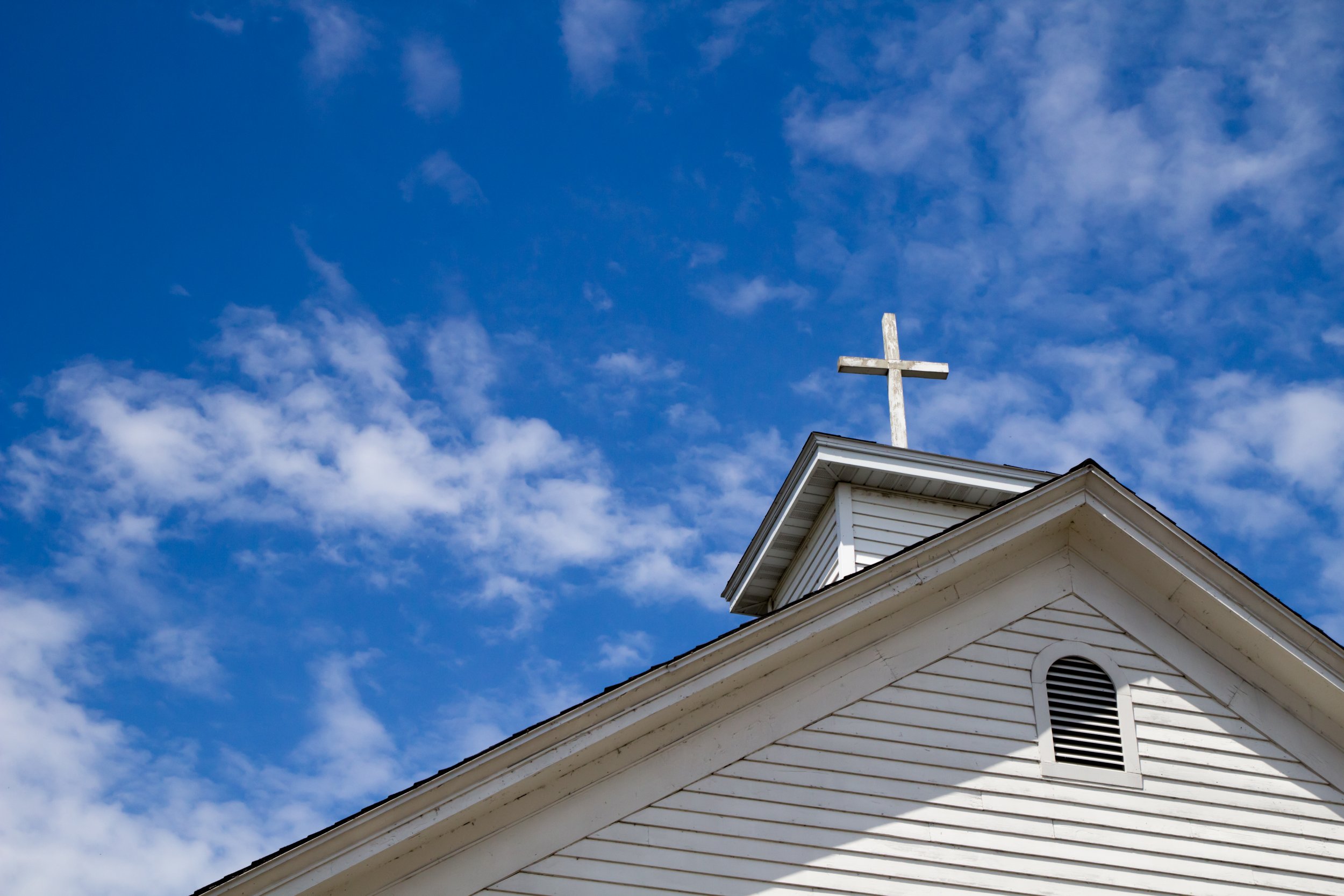 A fundraiser to rebuild three historically black Louisiana churches recently targeted in suspected arson attacks has surpassed its $1.8 million target. As of 3 a.m. E.T. Thursday, donations had hit $1,840,000.
Several celebrities, including model Chrissy Tiegen, have donated to the cause, according to writer Yashar Ali, owner of one of several high profile accounts who tweeted about the churches Tuesday. Tiegen donated $20,000 to the cause, Ali reported on Twitter.
Other celebreties, including actors Susan Sarandon, Patricia Arquette, Kristin Davis and Busy Philipps also made sizeable donations, the writer said.
After the campaign passed its goal, Davis, best known for her work on Sex and the City tweeted : "Woo hoo hooo! Thank you to every single person who gave their hard earned cash or retweeted or told their friends about helping the good ppl in Louisiana rebuild their churches. This is humanity at [its] best!"
Although the Seventh District Baptist Association fundraiser was created April 10, donations have poured in since Tuesday in the wake of the Notre Dame fire that tore through the iconic Paris cathedral. Ali, CNN anchor Jake Tapper and even former secretary of state Hillary Clinton shared the fundraiser on social media.
Clinton wrote: "As we hold Paris in our thoughts today, let's also send some love to our neighbors in Louisiana. Three historically black churches have burned in recent weeks, charring buildings and scattering communities. If you can, contribute to rebuilding funds here."
Ali tweeted: "The rebuild of Notre Dame will be well funded. In the past month, three historically black churches in Louisiana were destroyed by a racist arsonist. He has been charged with hate crimes, but these churches need your help. Please join me in donating."
Fires were reported at three churches in the St. Landry Parish over ten days. First, the St. Mary Baptist Church in Port Barre was burned on March 26. On April 2, a fire began at the Greater Union Baptist Church in Opelousas. Two days later, a third church was torched—the Mount Pleasant Baptist Church in Opelousas.
Holden Matthews, 21, the son of a deputy sheriff was later arrested and charged in connection to the fires. Matthews—who faces both arson and hate crime charges— pleaded not guilty to all charges Monday, The Acadania Advocate reported.