Chrissy Teigen Is Upset About Jeremy Renner's App Being Deleted
Avengers actor Jeremy Renner deleted his celebrity app on Wednesday after he said trolls were impersonating him. Some social media users were disappointed about the app being deleted, including model Chrissy Teigen.
She joked she was distraught by the app's disappearance Friday. "Took an Ambien and parts of my brain are disappearing as I type this but I'm sad about the Jeremy Renner app what did u guys DO," the Lip Sync Battle host questioned. "I need my Renner. I NEED MYRENNER."
The Jeremy Renner Official app was a way for Renner's biggest fans to communicate with each other and the Marvel actor. It had a similar format to Instagram, and he posted the same content that he shared on his other social media accounts.
But there were bugs with the app. Renner claimed some netizens found ways to post inauthentic content, and it didn't turn out to be the way he intended. "What was supposed to be a place for fans to connect with each other has turned into a place that is everything I detest and can't or won't condone. My sincere apologies for this to have not turned out the way it ws [sic] intended," he wrote.
All purchases made on the app in the last 90 days will be refunded.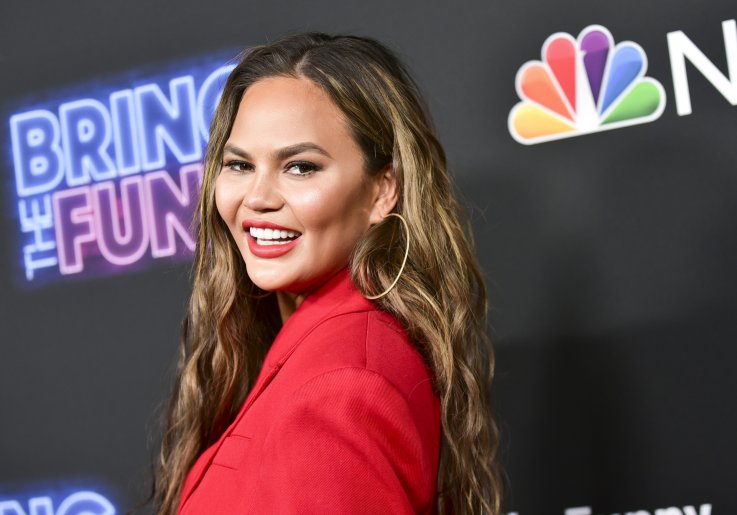 Renner's app launched in 2017. It was hosted through EscapeX, an influencer platform that also hosts stand-alone apps for celebrities like Amber Rose and Chris D'Elia.
Some people credited YouTuber Danny Gonzalez with being the catalyst for Renner removing his app. His Saturday video, which mocked the platform, garnered over 1.8 million viewers. "It's an app that looks like Instagram, but is just Jeremy Renner," he explained.
After the app was removed, Gonzalez suggested on Wednesday there might have been a quick fix to the impersonations. He proposed removing "Jeremy Renner" as a name option for users.
Twitter users, however, largely mocked the takedown. Some of their posts have been shared below.
Renner is best known for movies The Hurt Locker, Wind River, the Avengers franchise and The Town. He's slated to appear in the 2021 TV series Hawkeye.
Renner is also a musician. He has released songs like "Main Attraction" and "Heaven Don't Have a Name." He has just under 300,000 monthly listeners on Spotify.
Correction: An earlier version of this article misspelled the name of the platform EscapeX.
Chrissy Teigen Is Upset About Jeremy Renner's App Being Deleted | Culture