Christian Estrada Wants To Sue Jordan Kimball or ABC After 'Bachelor In Paradise' Altercation
Bachelor In Paradise filming may be long over, but the drama isn't. Christian Estrada, a contestant on this season's quest for love, slammed Jordan Kimball during an interview on The Domenick Nati Show Thursday and even claimed he'd like to sue his fellow reality star.
Kimball and Estrada had their own dramatic storyline on Bachelor In Paradise last week, in which the two got into a physical fight. In the altercation, which resulted in both men being sent home from Bachelor In Paradise immediately, Kimball initiated a fight by trying to steal Nicole Lopez-Alvar from Estrada, in hopes she'd speak with his friend Clay Harbor.
Estrada and Kimball's fight quickly escalated from a verbal altercation to a physical one, and eventually, Kimball was shown slamming Estrada to the ground. Monday night's episode showed the pair officially going home.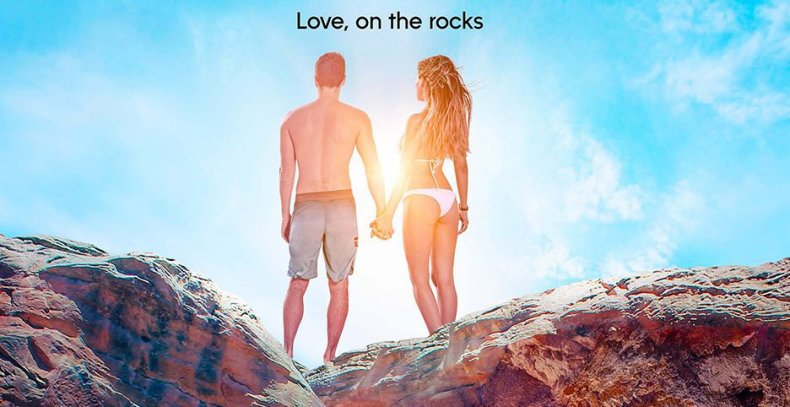 Though Paradise filmed months ago, Estrada isn't over it. He claimed he'd like to either fight Kimball for real or sue him. "If Jordan tries to shake my hand at the reunion I won't shake it until after we fight. No cameras no security. Let's go one on one bro! You think you're tough? I'm tougher than you! Anytime bro. You can go to my gym and we can handle this," he said during the interview.
He continued. "Boxing gloves, street fight, whatever Jordan wants, I have the best lawyers in NY looking at the case right now," Estrada said. "My dad got a hold of attorneys and we'll see if this is Jordan's fault or ABC but there's going to be consequences."
Kimball made his own statements on the argument to People magazine on Thursday. In the conversation, he said he only got into a physical fight with Estrada in self-defense.
"Things happened between Christian and I much quicker than I thought they were going to," he explained. "I had no intentions of making a physical altercation, I stated that with [host] Chris Harrison right after the fight."
As for his decision to put Estrada on the ground: "That was the number one self-defense move of all time," Kimball said. "He went down pretty hard and fast. I feel really bad, but I was defending myself. I didn't pop him in the mouth, I didn't go after him, it was over. I did what I did to protect myself." Kimball also said Estrada tried to hit him a few times, which provoked his action.
Estrada, however, disagrees. "Jordan did not act in self-defense. I never put my hands on him," he said.
ABC did not immediately respond with comment when Newsweek inquired about claims Estrada may sue the network.