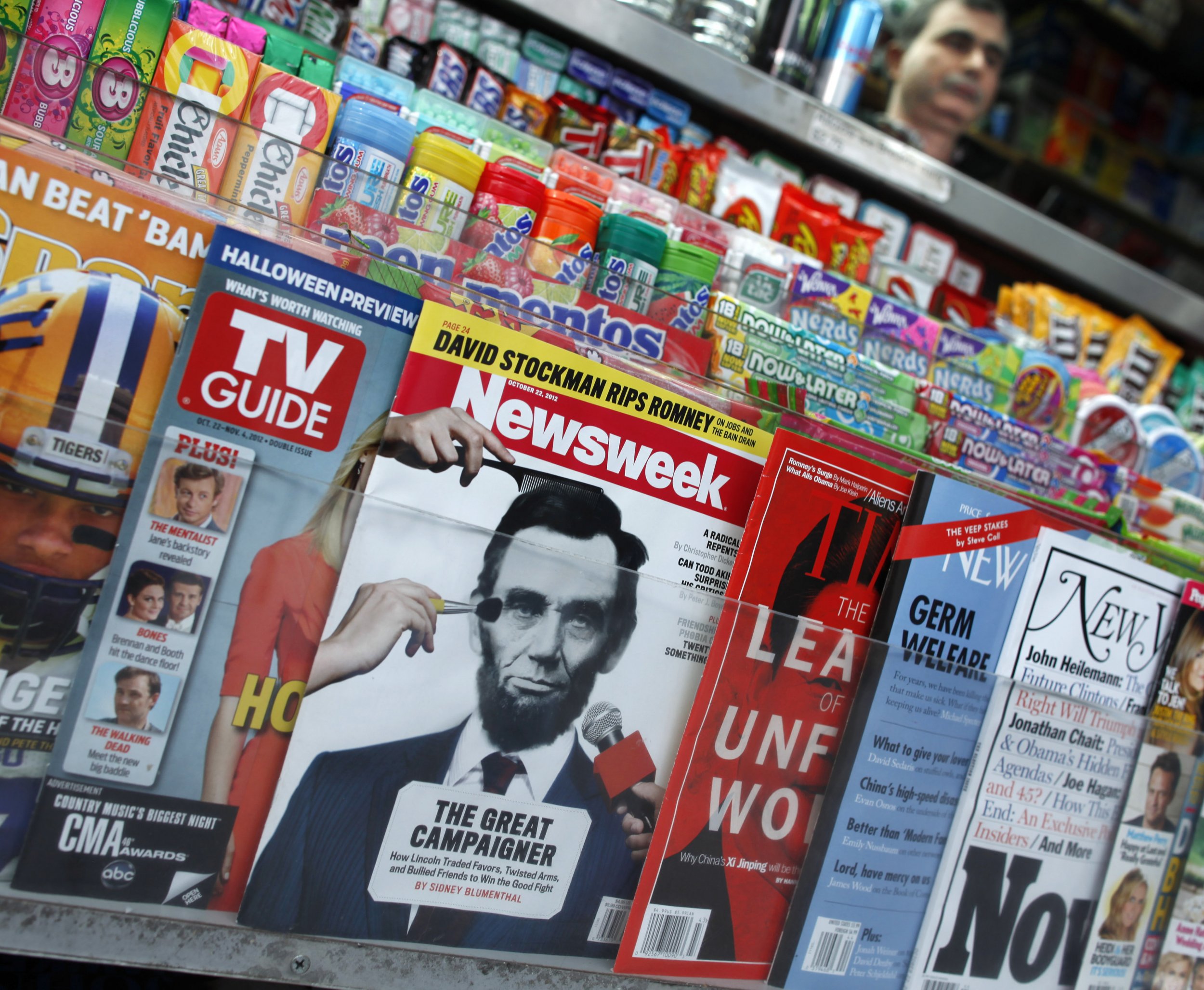 Olivet University, a California Christian college with close ties to Newsweek Media Group executives, denied Thursday that it has any role in an ongoing financial investigation of the media organization by the Manhattan district attorney's office.
The announcement, declared in a four-paragraph press release, comes one week after law enforcement raided Newsweek's New York offices on January 18. Agents seized 18 computer servers as part of a criminal probe into the company's finances, which sources said had been underway for at least 17 months at the time authorities executed a search warrant.
The New York Post later reported that authorities were looking into a potential "money trail" between former Newsweek Media Group executives and Olivet.
"Recent media reports which link Olivet University to government probes, and or Newsweek/IBT Media are inaccurate," said Ronn Torossian, an external spokesman for Olivet, in a statement.
Torossian said the university and media company have "no shared ownership interests. The only financial ties between the school and Newsweek/IBT Media has been payment for a licensing and R&D arrangement." He declined to provide any further detail about the research-and-development deal, including whether it is past or current.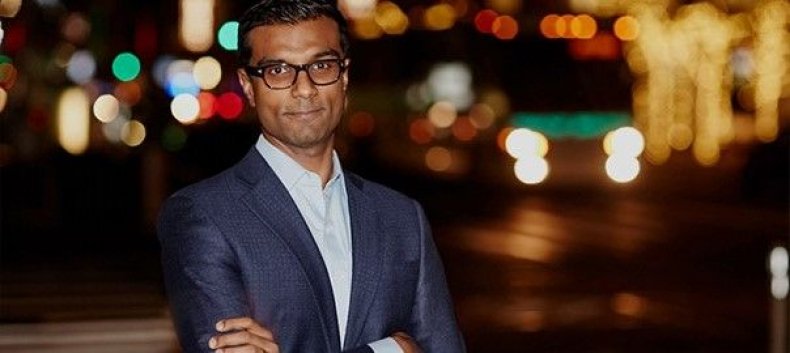 A search of Olivet's publicly available tax records shows that in 2014, IBT Media Inc., later renamed Newsweek Media Group, paid the school $1.63 million for a R&D agreement. The company is listed as a "former trustee." In 2013, Olivet's tax filing listed another similar payment from the media organization to the school: $1.26 million for a licensing agreement.
A Newsweek Media Group spokesman said Thursday, "The recent visit by the DA's office was not related in any way to R&D or licensing."
A number of top executives of Newsweek Media Group have longstanding ties to Olivet and its founder, pastor David Jang, who leads the World Olivet Assembly, an evangelical Christian denomination.
Newsweek Media Group's chief executive officer, Dev Pragad, is a former academic advisor at Olivet. He served as division chair for information technology and as a mentor for the 2014-2015 year while running IBT Media's overseas operation, according to the school's website. But he stepped down from his role at Olivet in 2016, before becoming CEO of Newsweek Media Group, according to a company statement Thursday.
Etienne Uzac, the co-owner and chairman of Newsweek Media Group, was the treasurer of Olivet from 2006 to 2010, before serving as the university's vice chairman in 2011, according to federal tax records. He is also married to Marion Kim, who is Newsweek Media Group's director of finance. Kim was a press secretary for the World Evangelical Alliance, of which Olivet is a member. She also served as a translator to Jang, according to Mother Jones.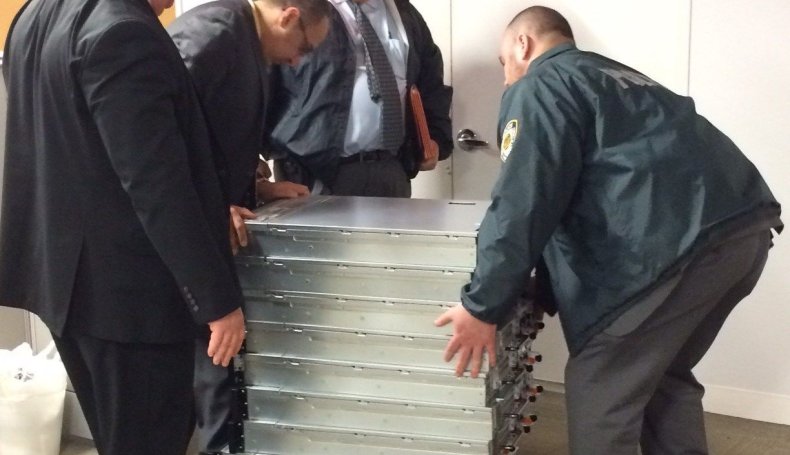 As of Thursday afternoon, Uzac's corner office appeared to be empty and it no longer carried a name tag. Kim was still in her office on the sixth floor.
Co-owner Johnathan Davis, the former chief content officer, is married to Tracy Davis, the current president of Olivet University, according to the school's website. She told The New York Times in 2013 that he held an advisory role in Olivet's journalism program.
Michael Lukac, the company's chief technology officer, also served as an unpaid academic adviser at Olivet.
Olivet did not acknowledge its ties to senior executives of Newsweek Media Group.
"While there are executives in New York City and elsewhere who are evangelical Christians and support our mission personally, we have multiple supporters who work in many industries," Torossian said. "We remain grateful for their support and pray for their continued safety and success."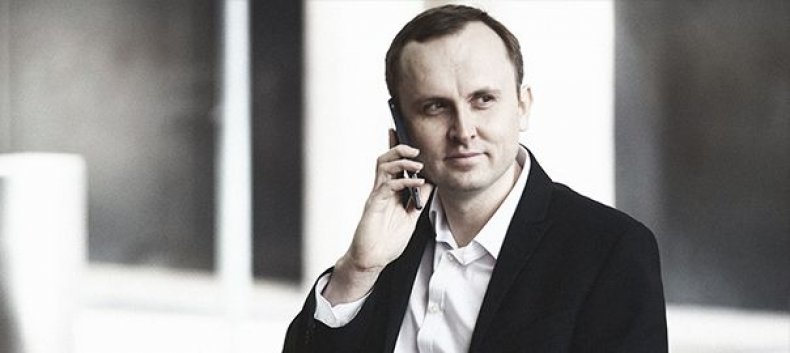 The DA's investigation is not focused on Newsweek's news operation but its parent company's finances, according to sources familiar with the probe. A district attorney spokesperson declined to comment Thursday.
Last week, the company said in a statement following the raid that the goal of the search was to "obtain technical information about the servers."
The Newsweek statement also said "no information regarding the company's content, stories, personnel, or sources was given" and that the DA's office had given assurances that "the investigation is not about any content-related issues."
In a series of stories in October 2017, International Business Times, which is owned and operated by Newsweek Media Group, reported that Manhattan D.A. Cyrus Vance Jr. had accepted campaign donations from attorneys and criminal defense firms linked to cases in front of his office, including investigations of Harvey Weinstein and Ivanka and Donald Trump Jr.
On Thursday, a call to Olivet University connected to a woman identifying herself as an employee of an answering service for the school. The call was not returned.
Newsweek Media Group has a history of financial turbulence. Digital publisher IBT Media bought Newsweek from IAC, an internet and media company, in 2013, and it missed payroll and laid off large numbers of employees in 2016.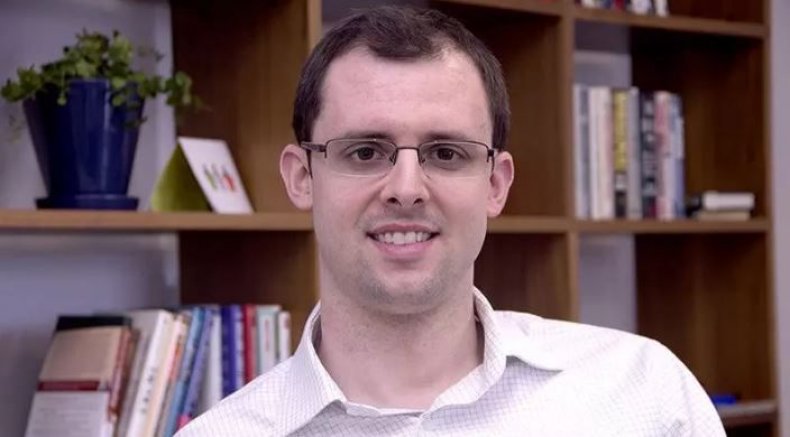 Both Uzac and Davis, the IBT founders who bought Newsweek in 2013, also appear to have large debts, according to public records. The Internal Revenue Service filed a $1.2 million lien against Uzac in December, while the IRS filed an $800,000 lien against Davis in October.
Still, the company said Thursday it has turned the financial corner. "Under new management, Newsweek Media Group has made a rapid recovery from the difficulties of 2016," the company said in a statement. "The company clocked up a record audience and revenues in recent months and is in the midst of an ambitious expansion of its newsroom."
According to federal tax documents, Olivet University has dramatically increased its fundraising acumen over the last decade. The university received just $618,532 in donations in 2007, but in the 2013 tax year the university raised more than $8 million in outside contributions. Total revenues increased from $1.4 million in 2006 to $19.5 million in 2014.
Updated 3/1: This story has been updated to clarify the characterization of David Jang and the World Olivet Assembly.