Christian Maire: Child Porn Gang Ringleader Beaten to Death in Michigan Prison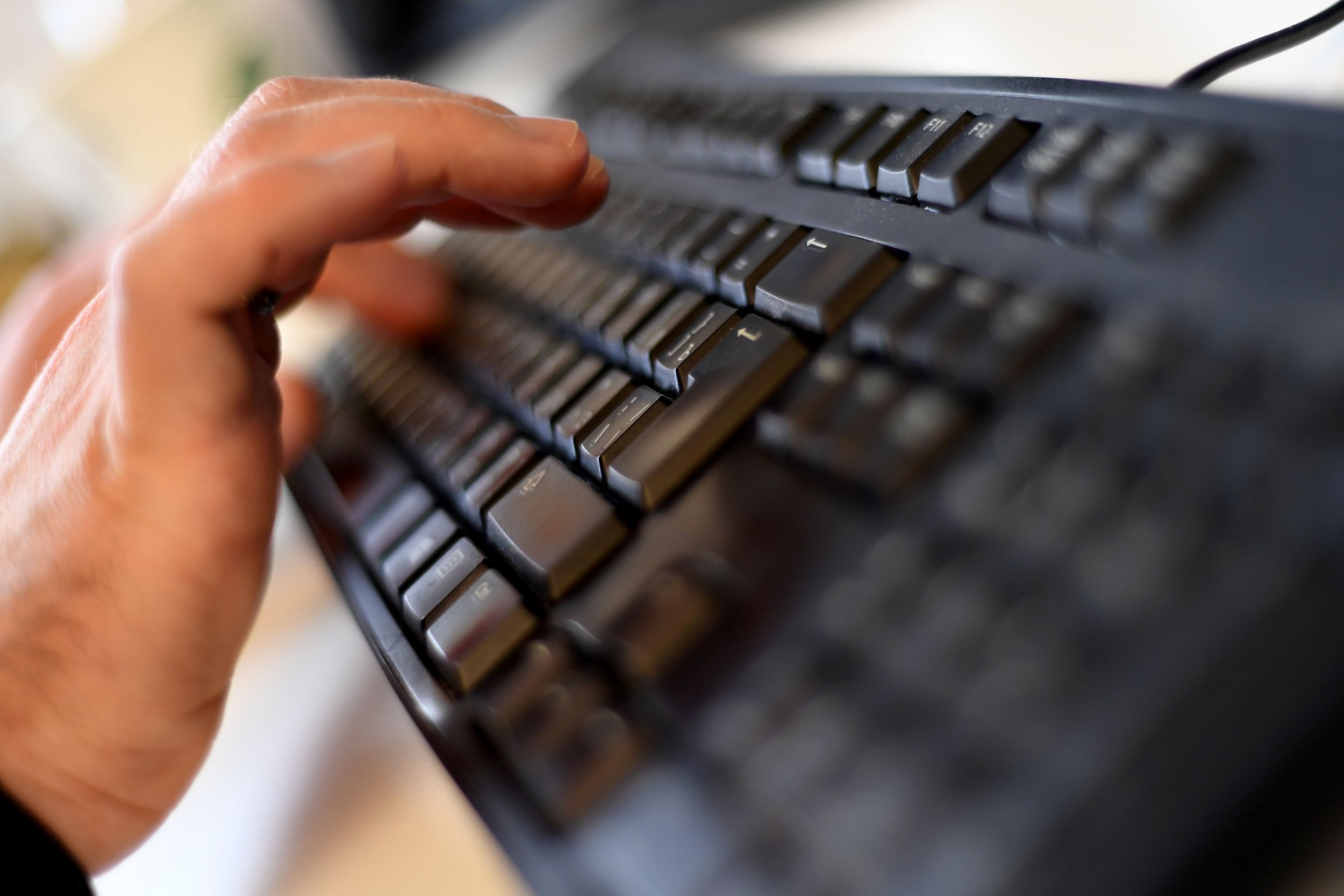 The ringleader of an international child pornography ring—who was sentenced to 40 years in prison just last month—died after a fight with seven inmates on January 2 at a Michigan federal detention center, about 15 miles south of Ann Arbor.
While the Federal Bureau of Prisons has not released many details of the incident, the death is being treated as an apparent homicide, the Detroit Free Press reported.
Read more: Woman finds child porn on boyfriend's phone, turns him Into police who make arrest
According to a statement from the Bureau, Christian Maire, 40, died of injuries he sustained during the fight at Milan Federal Correctional Institution—which houses more than 1,300 inmates. Two prison guards and three other inmates also received medical treatment as a result of the "altercation."
An investigation is now being conducted by the FBI into the incident to determine whether criminal charges can be brought against any of the other inmates involved.
Maire—a native of Port Dickinson, New York, who was married with two children—received a 40 year sentence on December 7, but he had been detained at Milan since May 29, Michigan Live reported.
Prosecutors described how Maire was at the head of a group of seven American and Canadian men who lured more than a hundred vulnerable underage girls—some as young as 10 years old—into private online video chat rooms between 2012 and 2017.
Once they had the girls in front of a webcam, the men would manipulate them into stripping and performing sex acts on camera. In some instances, they even convinced the girls into harming themselves with sharp objects, according to court documents. Videos of the chats were recorded and shared among the members.
The men—who were known as the "Bored Group" by investigators because their online aliases often contained the word "bored"—ran a sophisticated operation in which they would often set up fake profiles on social media and teen dating sites, such as MyLOL.com, pretending to be teenage boys before searching for targets. The FBI busted the group in 2017 with the help of one of the victims.
The other seven men from the group involved in the trial have all been sentenced to more than 30 years in federal prison. They include: Arthur Simpatico, 47, Jonathan Negroni Rodriguez, 37, Michal Figura, 36, Odell Ortega, 37, Brett Jonathan Sinta, 36, Caleb Young, 38 and Daniel Walton, 34.