Christian Pastor Claims Coronavirus Is God's 'Death Angel,' Blames Parents 'Transgendering Little Children'
Pastor Rick Wiles claimed that the coronavirus is God's "death angel" on his Monday evening program, blaming parents "transgendering little children" and "the filth on our TVs and our movies" for what he views as divine judgment.
Wiles is the senior pastor at the non-denominational Flowing Streams Church in Florida as well as the creator of the TruNews streaming channel. He has previously called former President Barack Obama a "demon from Hell" and warned in October that "there's gonna be violence" if President Donald Trump is removed from office. His latest comments about the deadly coronavirus were first reported by Right Wing Watch.
The Christian pastor described China as having a "godless communist government," and claimed that "plagues are one of the last steps of judgment." But he also had a warning for Americans.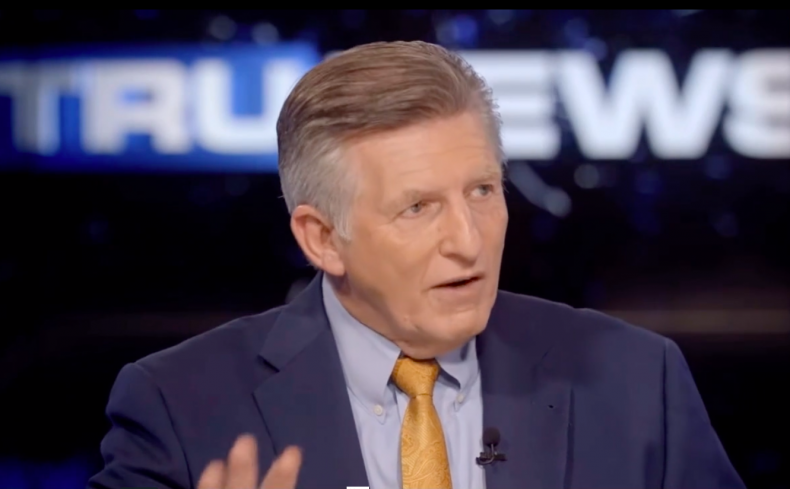 "Look at the spiritual rebellion that is in this country, the hatred of God, the hatred of the Bible, the hatred of righteousness," he said. "Just vile, disgusting people in this country now, transgendering little children, perverting them. Look at the rapes, and the sexual immorality, and the filth on our TVs and our movies."
"Folks, the Death Angel may be moving right now across the planet," Wiles continued. "This is the time to get right with God."
The coronavirus originated in China, where the government has fully or partially locked down multiple cities, directly impacting tens of millions of people. Meanwhile, the virus has spread to more than a dozen countries.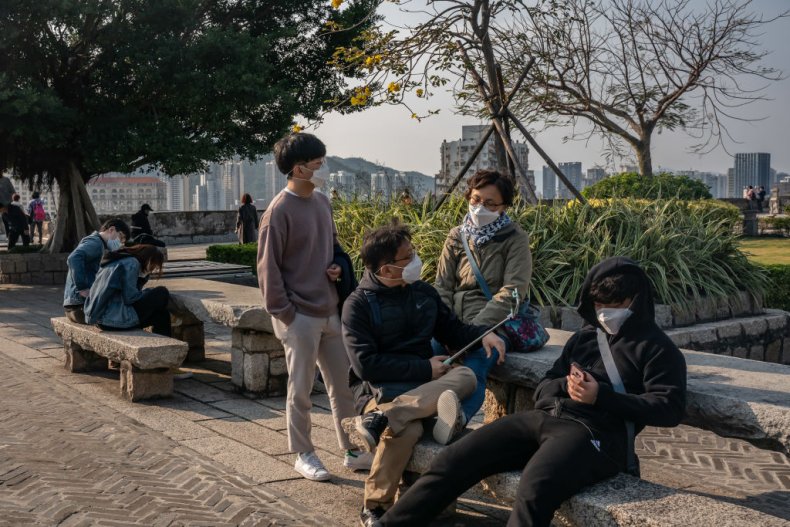 China's death toll has risen to at least 106, with more than 4,500 cases of the virus reported thus far. Wuhan, the Chinese city where the outbreak occurred, is still hosting citizens of the U.S., the United Kingdom, South Korea, France and other countries, which are working to develop an evacuation plan.
Five people have been confirmed to have the virus in the United States. All of those individuals had recently returned from Wuhan, meaning the infection is not yet known to have spread within the country.
"At this point, Americans should not worry for their own safety," Alex Azar, health and human services secretary, told reporters gathered for a Tuesday press briefing.
Meanwhile, the Centers for Disease Control and Prevention (CDC) has expanded health screenings for the virus to 20 airports across the country. These include San Francisco International Airport, John F. Kennedy International Airport in New York, Los Angeles International Airport, Chicago O'Hare International Airport and Hartsfield-Jackson Atlanta International Airport, among others.