Liverpool: This Jurgen Klopp Transfer Target Supports Manchester United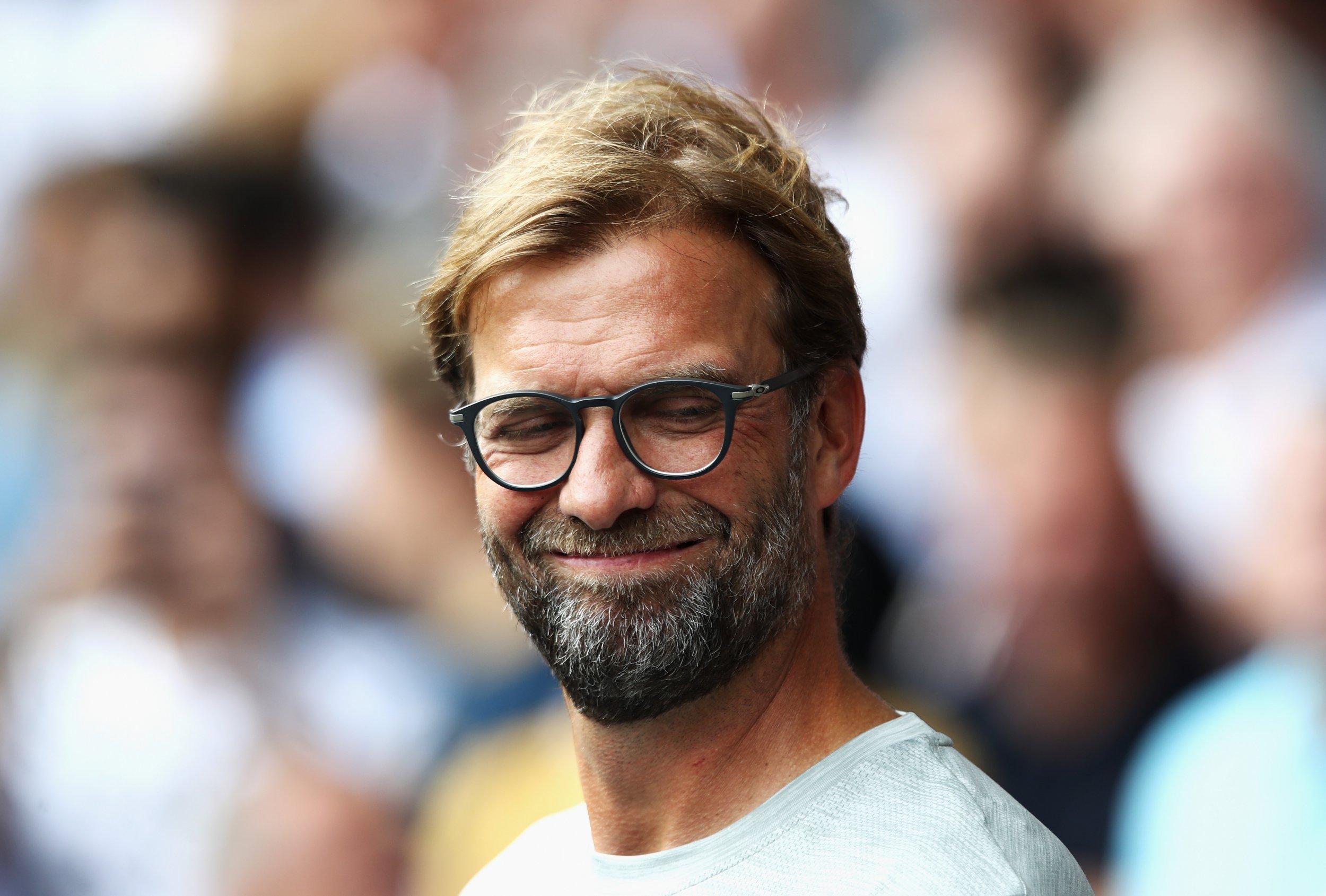 Christian Pulisic will have to hope these words do not one day come back to haunt him.
The Borussia Dortmund midfielder has admitted his childhood club was Manchester United, which is fine and perfectly normal—the dream of millions of boys all over the world.
"I was a big Manchester United fan when I was younger, so I loved to watch Wayne Rooney. I wouldn't say I'm a similar player, though. I think his passion for the game is something you don't see much in players. That's what I loved about him," 17-year-old Pulisic told ESPN.
Only trouble is, Pulisic is also a Liverpool transfer target. Jurgen Klopp, the Liverpool manager, pursued him through the spring and summer, with Liverpool's official website reporting on a bid made for the teenager in August.
Liverpool and Manchester United, separated by just over 30 miles in England's north west, have been the country's two footballing superpowers for the past three decades and, it is fair to say without too much exaggeration, loathe each other.
Poor Pulisic may have some explaining to do if he eventually makes a transfer to Anfield.