Christian Radio DJ Arrested for Alleged Sexual Assault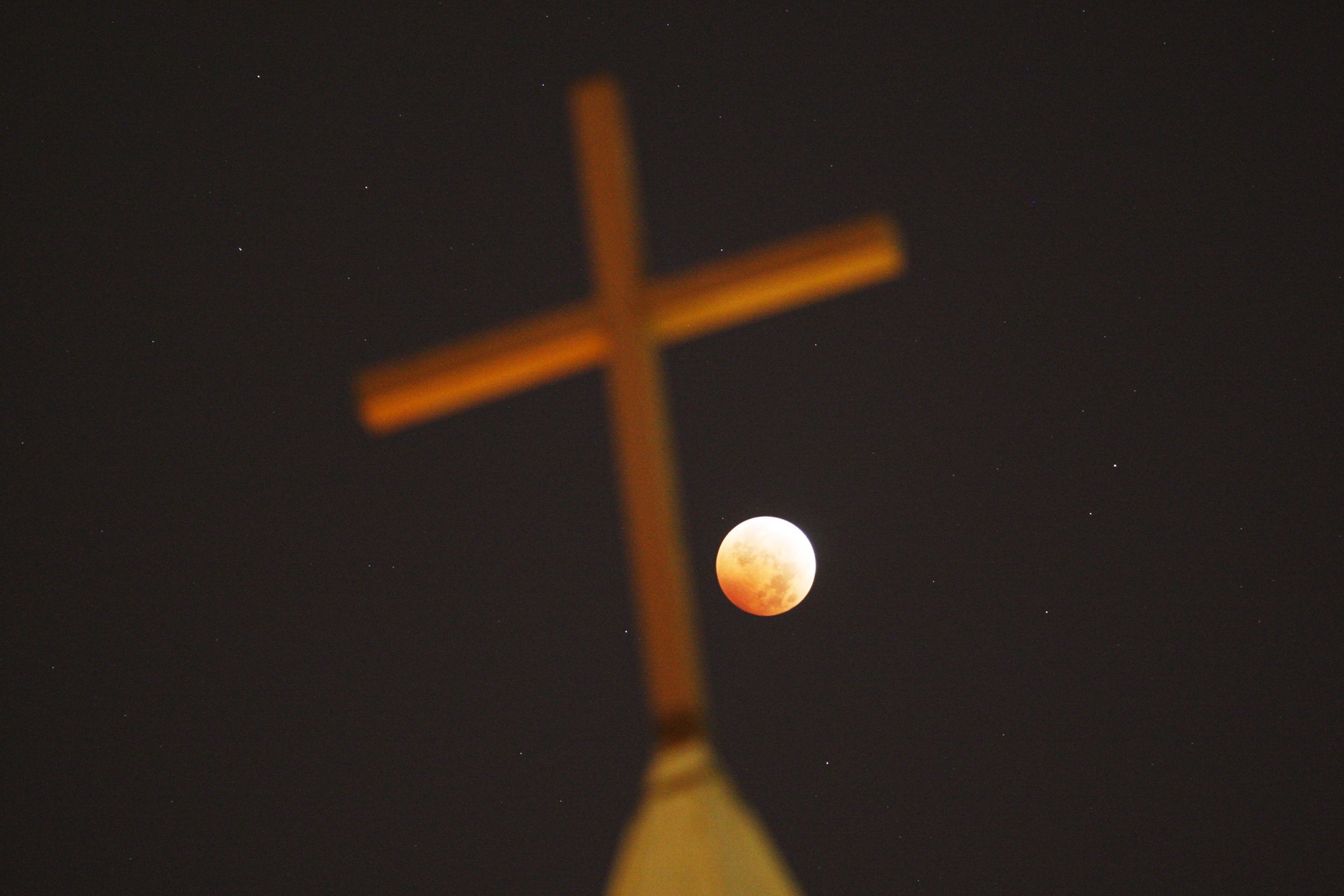 A Christian radio DJ in Pennsylvania has been arrested and charged for allegedly sexually assaulting a minor numerous times.
Philip Smith, 52, was arrested in Lancaster, Pennsylvania Thursday on 18 criminal offenses, including forcible rape, sexual assault and aggravated indecent assault of a person under 16, Lancaster Online reports. Smith's arrest occurred the same day his alleged victim reported the incident to the police.
The victim claims Smith began committing sexual offenses against her in 2013 on at least 10 different occasions. She stated she was 15 years old when the offenses began and continued until she was 18.
He was a long-time DJ on WJTL-FM. On Friday afternoon, the station publically commented on the news.
"It is with great sadness that we need to report that Phil Smith was arrested Thursday Night. Phil has served for many years as a WJTL DJ, most recently on the 3pm-7pm shift. At this time we only know what we read in the press. Please join us in praying for all those involved and that truth and justice will prevail," WJTL wrote on its website.
The statement was also posted to Facebook, where many users applauded the station for addressing the news.
"Thank you WJTL for at least addressing this. It is a horrific situation," a Facebook user commented on the post. "But ministries make it even worse when they sweep things under the rug, so thank you for not doing that."
Smith checked in at Lancaster County Prison in lieu of $250,000 bail, PennLive reports.