Christian Teacher Accused of Raping Students for Years, Charged With 84 Counts of Sexual Abuse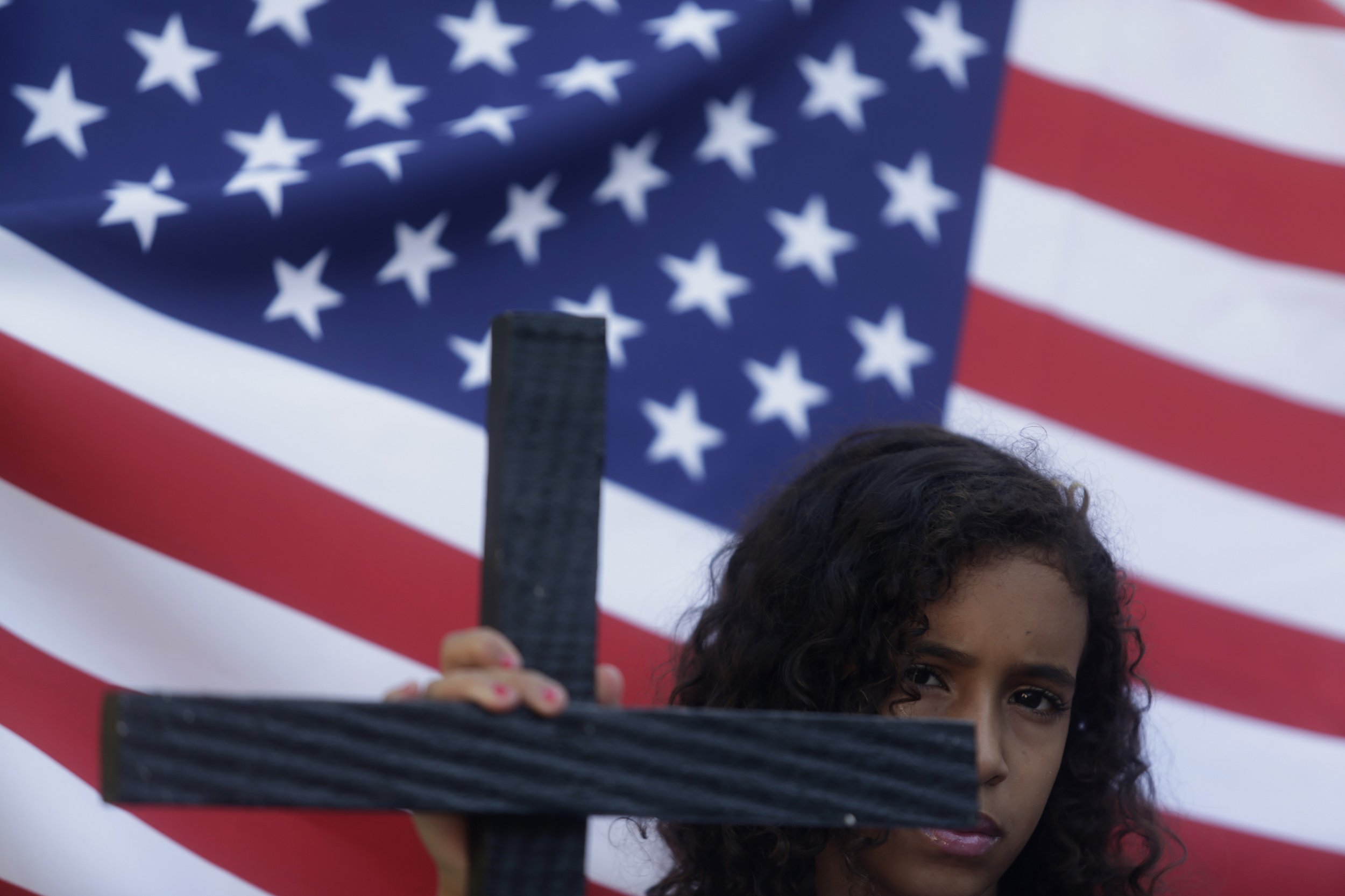 A teacher at a Christian day school has been charged with 84 separate counts of sexual abuse after allegedly sexually exploiting numerous students, according to a statement Wednesday from the school.
Curtis Van Dam, a 36-year-old fifth-grade teacher in Iowa, sexually abused an unknown number of his students from August 2013 until last month, when he was finally discovered, according to the statement. Some of the crimes allegedly even took place within the Sioux Center Christian School, where Van Dam worked.
"We have been told from the beginning that additional charges for a former teacher at Sioux Center Christian would be coming. Today, Mr. Curt Van Dam, was charged with 101 felonies and 39 misdemeanors," said the statement by Josh Bowar, a representative of the school.
Bowar then thanked God for shining a light on this horrific situation.
"Kids, we want you to know that we consider you brave for telling your parents, the police, and the interviewers what happened to you. We praise God that your testimony has brought to light a dark secret that none of us adults knew was there. Please know that thousands are lifting you before the throne of your Father in heaven.... Trust Him to restore you completely," Bowar wrote. "Our focus at Sioux Center Christian continues to be the Christ-centered education of our students, while also providing daily support and guidance to students as needed through their teachers and professional counselors."
Cheryl Haan, an administrative assistant at the school, told Newsweek Friday that the exact number of students affected is unknown, but that the number continues to change as more students come forward with their stories.
The school is also offering students and their parents special therapy sessions with a Christian pastor.
This is far from the first time that a Christian school has been rocked by allegations of sexual abuse and violence against minors.
The Blue Creek Academy in West Virginia, a Christian boys' school advertised as an "alternative to today's degenerate, secular culture," was later accused of regularly beating and raping students. One teacher at the school was also accused of sexually molesting his biological children, the Daily Beast reported at the time.
A prestigious Christian school in Tennessee was also sued this year for allegedly ignoring a 12-year-old male student who reported that he was sexually assaulted repeatedly by four older classmates.
Teachers at the school in Iowa said they hope the recent accusations against their teacher will bring the community closer to God.
"In the midst of this hurt, we proclaim hope. Hope in our sovereign God, who is so very trustworthy and true in His promises of life and healing," said the statement. "He gave His only Son, who lived as one of us, died on the cross, rose again, and reigns on high, so that we could enjoy eternal life in Christ's unfolding Kingdom."