Christian Woman Sentenced to Death in Sudan is Released, Then Re-Arrested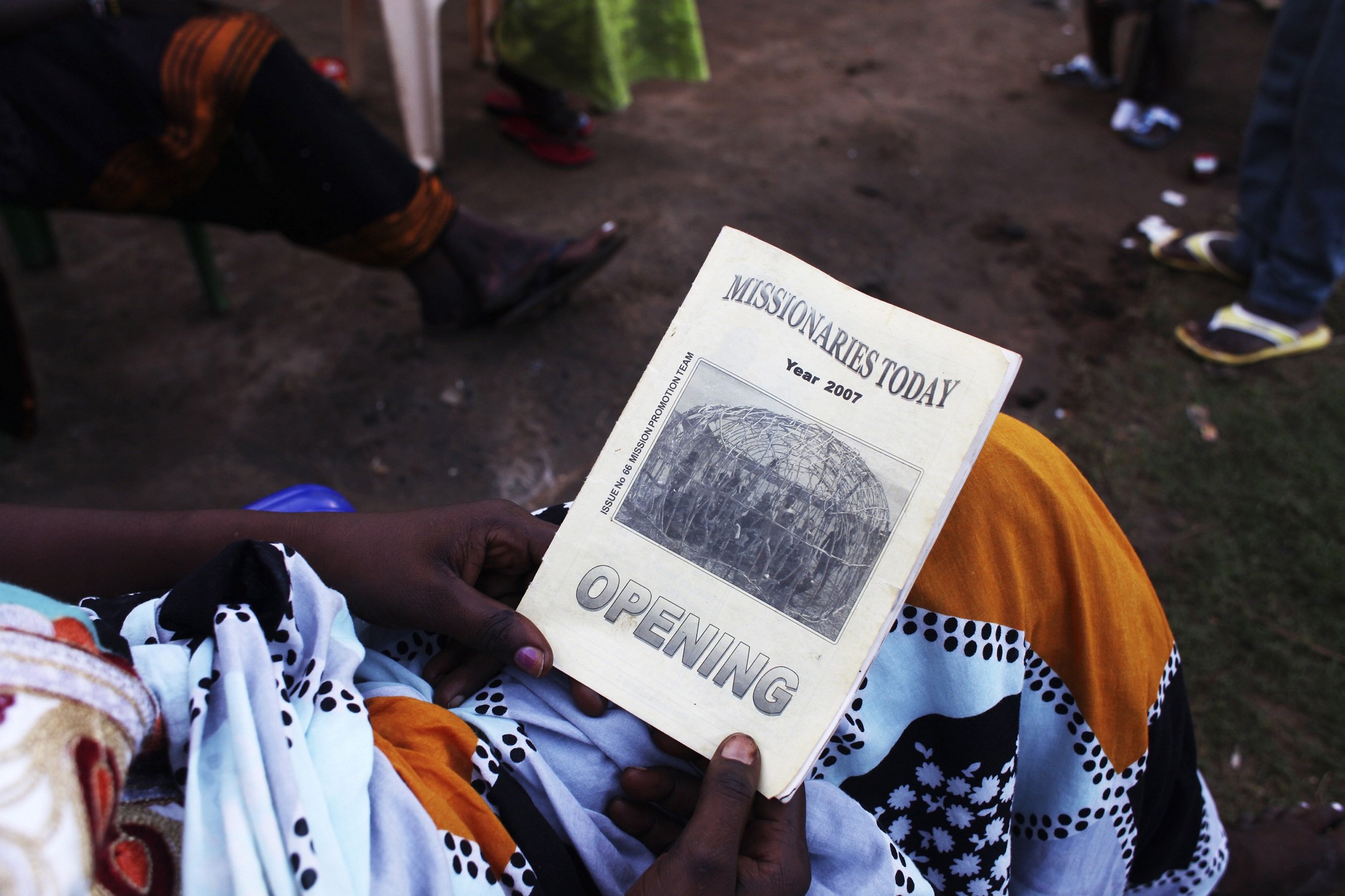 CAIRO (Reuters) - Sudanese authorities re-arrested a Sudanese woman on Tuesday hours after she was freed from death row, and detained her and her family as they tried to board a plane in Khartoum, a security source and her lawyer said.
Mariam Yahya Ibrahim, 27, sentenced to death last month for converting to Christianity from Islam, was released on Monday after what the government said was unprecedented international pressure.
The security official said he did know the reason for the re-arrest. One of Ibrahim's lawyers said she was being held at a security building outside the airport with her husband and two children.
Ibrahim was freed by an appeal court on Monday which cancelled her death sentence. She was then sent to a secret location for her protection after her family reported receiving threats.
Her release was welcomed by human rights groups and Western governments that had voiced outrage at the death sentence.