Adult Performer Christiana Cinn Alleges Sexual Harassment by Domino's Pizza Delivery Man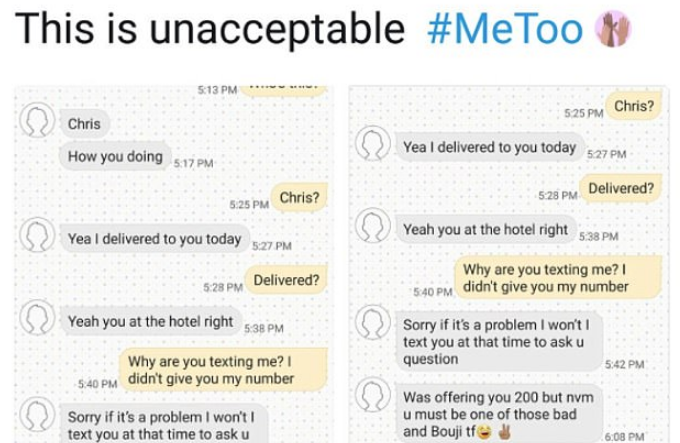 Adult actress Christiana Cinn, 28, says a Domino's pizza delivery driver gleaned information from her order that enabled him to take down her private phone number and proposition her for sex.
Cinn, aka Leia Christiana, claimed in a February 27 tweet she was staying at a Milwaukee Hyatt hotel on February 24 and planned to appear at a local strip club. But the pizza delivery, a stereotypical trope often used in pornographic films, took a sinister turn that led to harassment, invasion of customer privacy and a brief investigation by Domino's.
Domino's acknowledged the complaint took place, issuing a statement to The Blast: "We were made aware of this a few weeks ago and discovered that it involved a store owned by a franchisee. The franchisee did do an investigation of the matter and determined that the phone number she provided us did not belong to the driver who took the delivery, did not belong to any of the other drivers and did not belong to anyone at the store."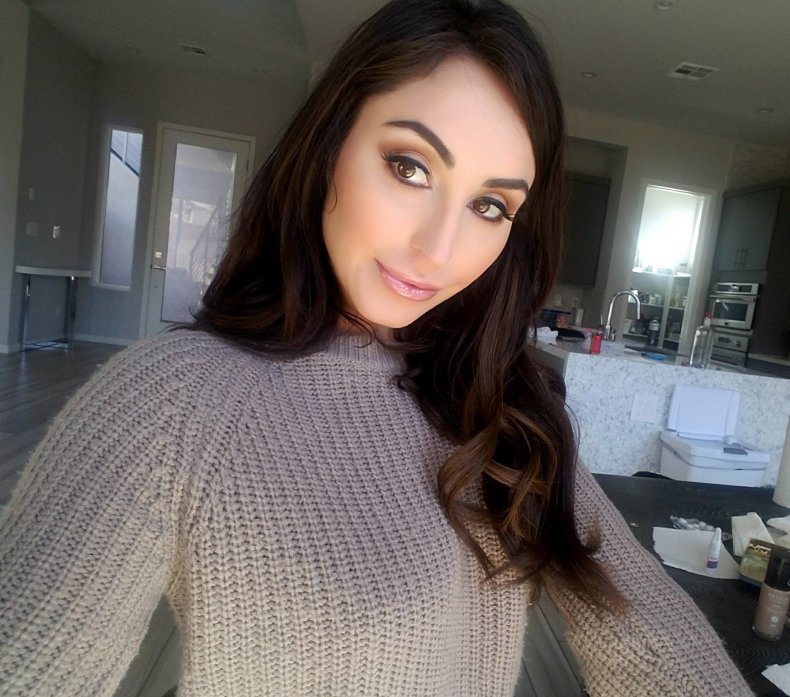 Several hours after the man delivered her the $22.15 pizza, Cinn tweeted screenshots showing she received text messages from an unknown number that identified themselves as "Chris," the delivery driver she'd briefly met earlier.
"Chris?" Cinn replied, according to text message screenshots she posted February 27 in a now-deleted tweet. "Yea I delivered to you today … Yeah you at the hotel right?" the driver responds.
"Why are you texting me? I didn't give you my number," responds Cinn.
"Sorry if it's a problem I won't I text you at that time to ask u question. Was offering you 200 but nvm u must be one of those bad and Bouji tf :) peace out"
Infuriated, Cinn says she reached out to the Domino's district manager who offered her a $22.15 refund for the cost of the pizza.
Appealing to Twitter on February 27, Cinn tweeted, "Hey @dominos YOU NEED to have strict rules on sexual harassment for ur employees. These are actual screenshots frm one of ur delivery guys to me. I answered the door in sweats & a baggy sweater I DID NOT ASK for this! This is unacceptable #MeToo."
Domino's added in their statement to The Blast that the franchisee owner "personally reached out to the customer, explained that he could not find any evidence that the text received came from anyone at this store."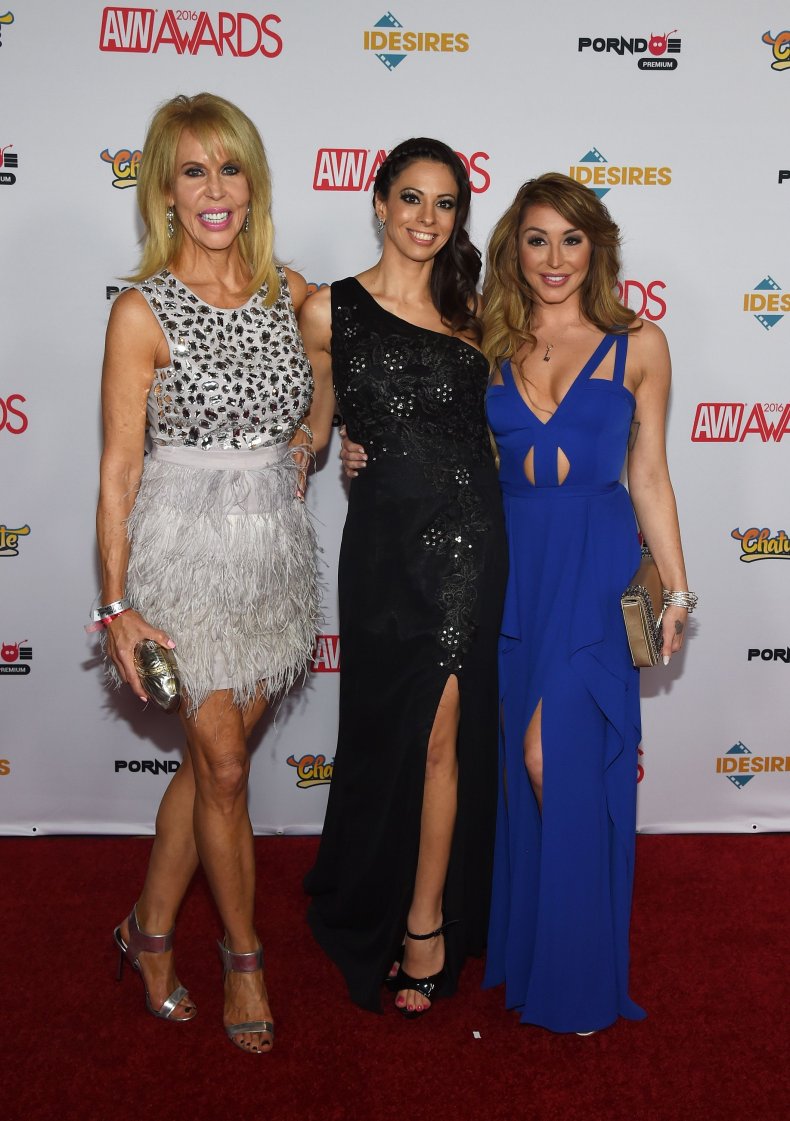 Cinn took to Twitter to rebuke the store's response and investigation, saying she simply wants better customer privacy and an apology.
"The franchise owner didn't call to apologize he called to berate & intimidate me @dominos acts like a judge can't find the ip address the text was sent from. Lol," she tweeted Thursday.
Cinn didn't immediately reply Friday to Newsweek's request for comment on the incident.