Among Christians in U.S., More Education Does Not Equal Less Religion: Study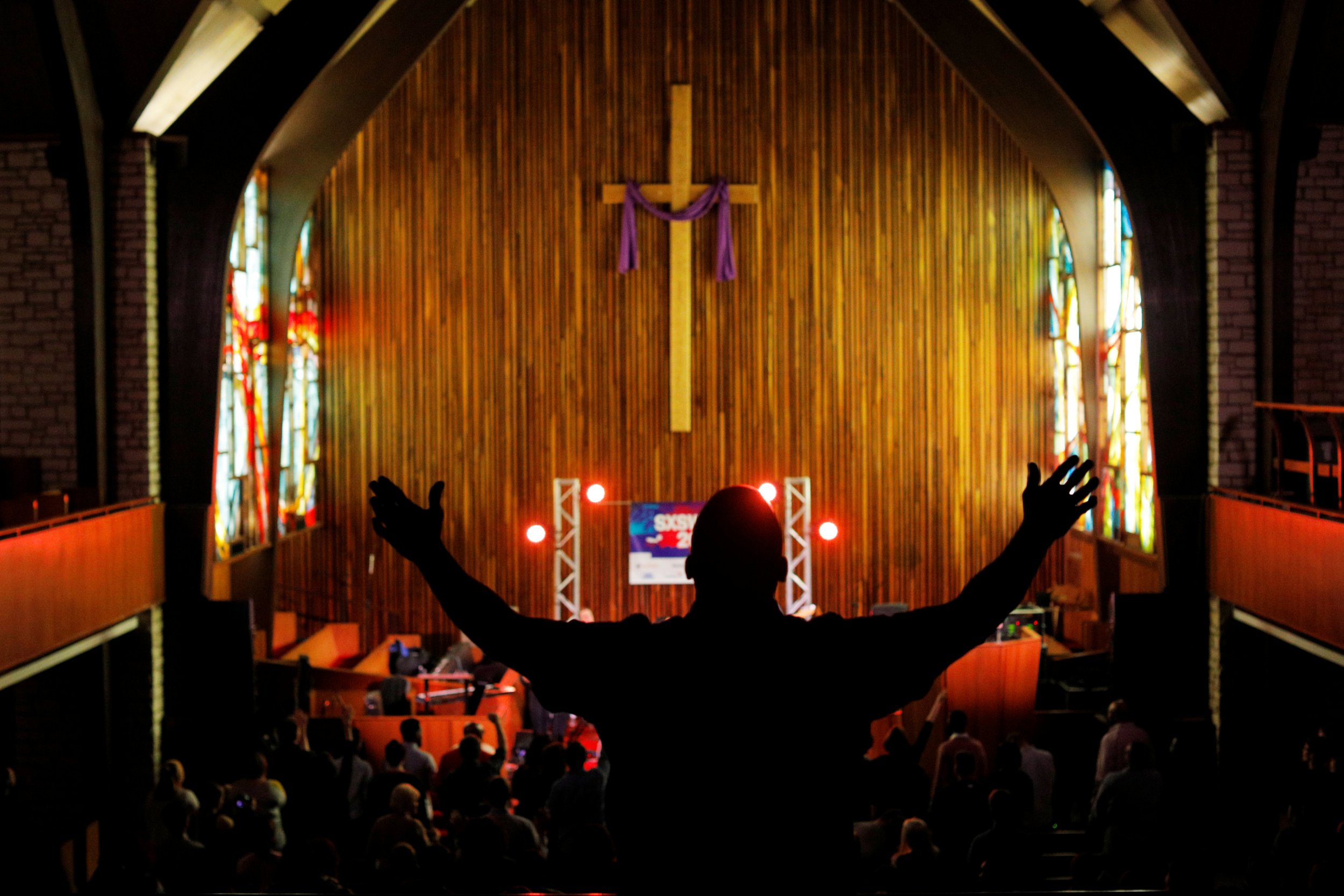 Karl Marx considered religion the "opium of the people," something that would be negated by reason. Yet, while higher levels of education equal lower levels of religious commitment among Americans in general, that pattern does not ring true among Christians. The finding, which runs contrary to perceived wisdom since at least the time of Marx as well as to several scholarly studies, is part of a Pew Research Center analysis on education and religion released Wednesday.
Related: The future of religion: More babies will be born to Muslim mothers than Christian ones in 20 years
Notably, the survey found that a higher percentage of Christians with college degrees (52 percent) said they attend church services on at least a weekly basis than those who had never been to college (46 percent). The two groups of Christians were also found to pray daily at the same rate, while there was just a single percentage point difference among those stating they believe in God with absolute certainty.
Only on the question of whether religion was very important in their lives did those with less than a high school degree answer affirmatively at a significantly higher rather than those who have graduated college. Combining all four factors, 70 percent of those with college degrees were assessed to have a high level of religious commitment, compared with 71 percent of those who were not educated beyond high school.
Christians make up a strong majority of the U.S. population, according to the study, at 71 percent. But there was a similar pattern among Muslims—with almost no difference in religious beliefs or actions among the college- and non-college-educated.
Further contradicting much of the perceived wisdom on the subject, there was almost no difference across the general population in the percentage who attend religious services at least once a week among college graduates (36 percent) and those with a high school degree or less (37 percent). A similar pattern was found in a Gallup survey from 2002, although the percentage of people attending church weekly overall has dropped in the intervening 15 years.
Elsewhere, though, the study largely falls in line with the inverse association between education and religion suggested by Marx and some of his contemporary philosophers. On the question of how important religion is in people's lives, there was a precise inverse relationship with levels of education, from the 66 percent without a high school diploma who answered "very" to the 46 percent with a postgraduate degree who responded in the same manner.
The same pattern is evident on questions of belief in God and in praying daily. Furthering the trend, there is a higher percentage of college graduates who identified as atheist or agnostic (11 percent) compared with those with a high school diploma or less (four percent).
Contrasting with their Christian cousins, there is a particularly strong inverse relationship for Jews. While 54 percent of Jews without a college education responded that they believe in God with absolute certainty, the number dropped to just 28 percent among those with a college degree.