Christians Flee Syria as Religious Persecution Displaces Millions in 2013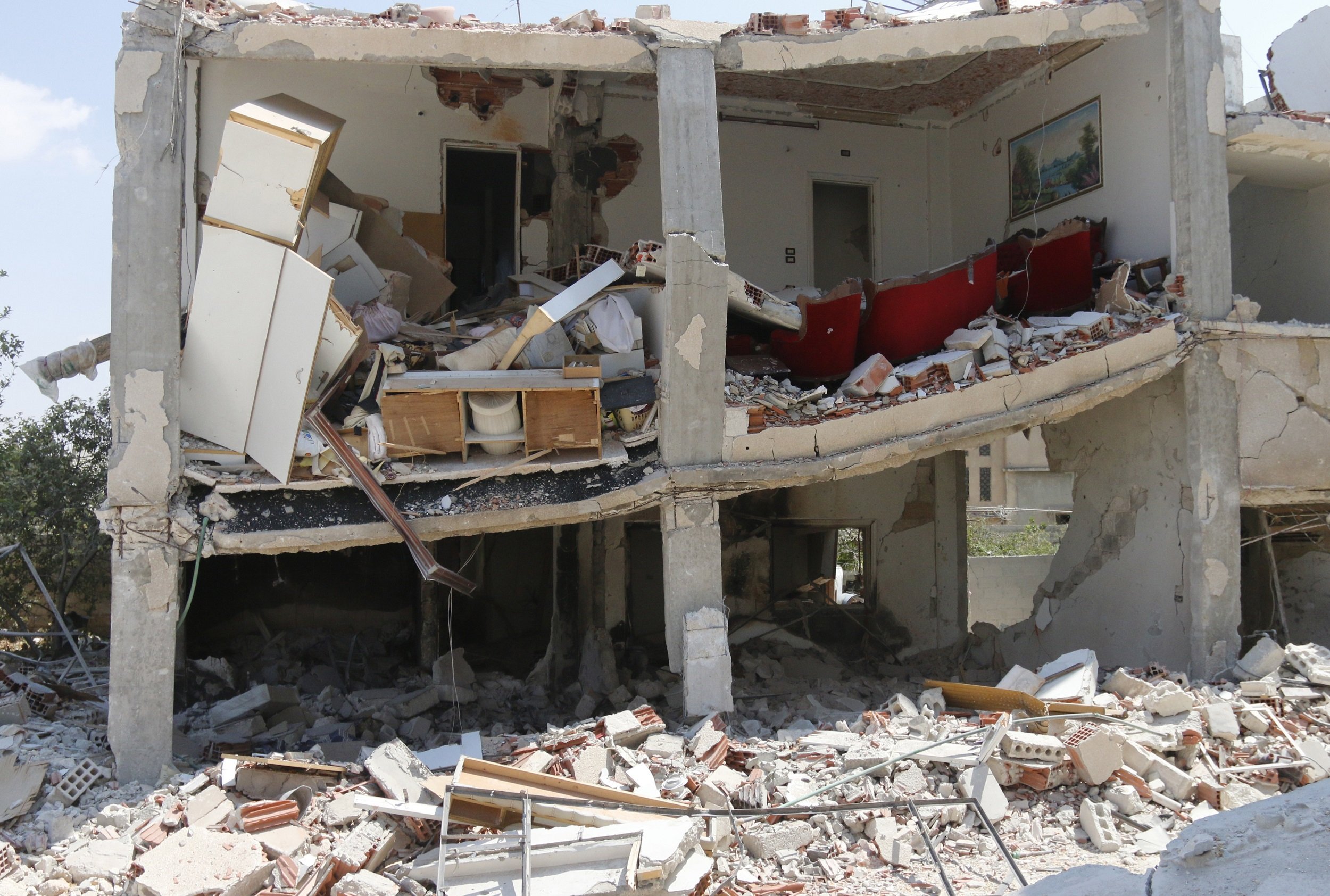 WASHINGTON (Reuters) - More members of religious communities around the world were forced to flee their homes last year than at any time in recent memory, the United States said on Monday, in its annual report on religious freedom.
"In almost every corner of the globe, millions of Christians, Muslims, Hindus and others representing a range of faiths were forced from their homes on account of their religious beliefs," the report said.
It said hundreds of thousands of Christians had fled three years of civil war in Syria and in the Central African Republic, lawlessness and sectarian violence between Christians and Muslims had reportedly resulted in 700 deaths in December alone and the displacement of more than a million people in 2013.
The report also highlighted anti-Muslim violence in Myanmar that led to up to 100 deaths and 12,000 being forced from their homes in the area of the town of Meiktila in early 2013.
It said organized hate-speech and harassment of Muslims continued and Buddhist-Muslim rivalry was often exploited for political gain.
The report also pointed to sectarian violence in Pakistan, which had killed more than 400 Shi'ite Muslims and 80 Christians and China's prosecution of relatives of people who had set themselves on fire in religious protests.
Attacks on religion were not confined to the developing world, the report said, with anti-Semitism throughout Europe evidenced in Internet fora and in soccer stadiums "leading many individuals who are Jewish to conceal their religious identity."
The report also said that there were instances in which people of different faiths had worked together to protect each other.
An increase in mosque attacks in Britain had led an orthodox Jewish neighborhood watch team to help Muslim leaders protect mosques, the report said.
Other such interfaith solidarity included Muslims helping to protect Christians by forming human chains around churches in Pakistan and similar actions by Muslims in Egypt.