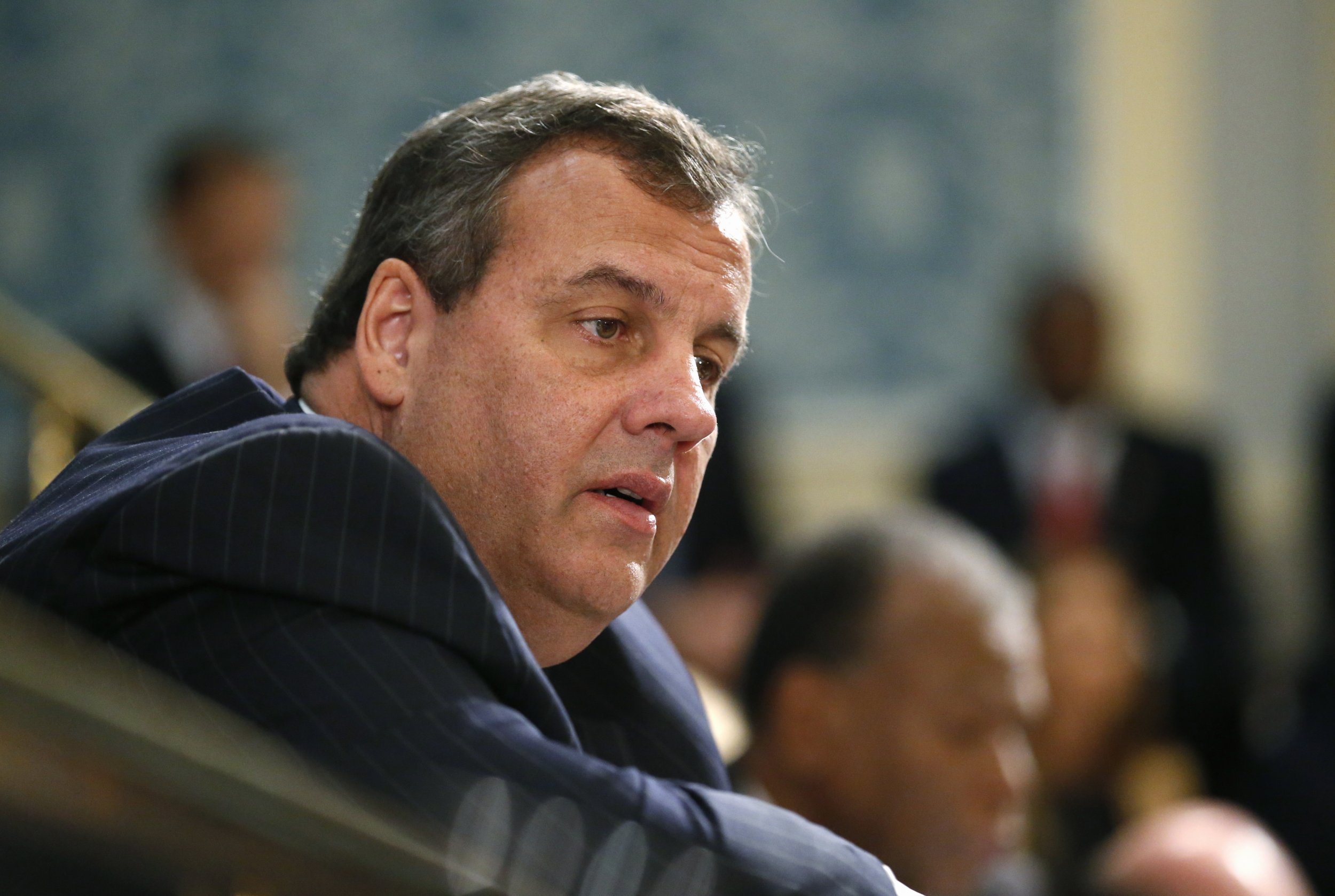 The free market–minded Fox Business Network understands the concept of scarcity. With so many Republican candidates, there had to be a better way to allocate the limited resource of speaking time during the channel's debate on November 10 at 9 p.m. Eastern time.
Two of the headliners from the previous debates, New Jersey Governor Chris Christie and former Arkansas Governor Mike Huckabee (also a former Fox News host), have been moved to the 7 p.m. "undercard" debate (also referred to as "the kids' table" or the "happy-hour debate"). Meanwhile, former New York Governor George Pataki and South Carolina Senator Lindsey Graham were dropped from the event entirely.
The criterion was poll numbers. Candidates on the main stage had to have at least 2.5 percent in an average of the four most recent national polls, while the undercard candidates needed at least 1 percent in a single poll, according to Fox.
Graham and Pataki were predictably outraged by failing to make the cut; both campaigns released statements lamenting Fox's decision. Christie brushed off the news, tweeting that "the stage doesn't matter."
Never before has so much been made of the execution and logistics of primary debates. Over the weekend, the Republican campaigns held a meeting to produce a series of demands for the networks, including approval of on-screen graphics. Moderators from Fox, CNN and CNBC have been duly blasted after each event. Front-runner Donald Trump has called for some of his rivals to drop out in order to thin the herd. (Unfortunately for Trump, his nemesis Rand Paul will still be onstage November 10.)
In the last Republican debate, the media itself became the main topic, but this one is unlikely to go in the same direction. Fox panelists will likely ask the kind of questions that candidates want to hear as they focus on the economy, taxes and business.