New Jersey: Governor Christie Supports Atlantic City Takeover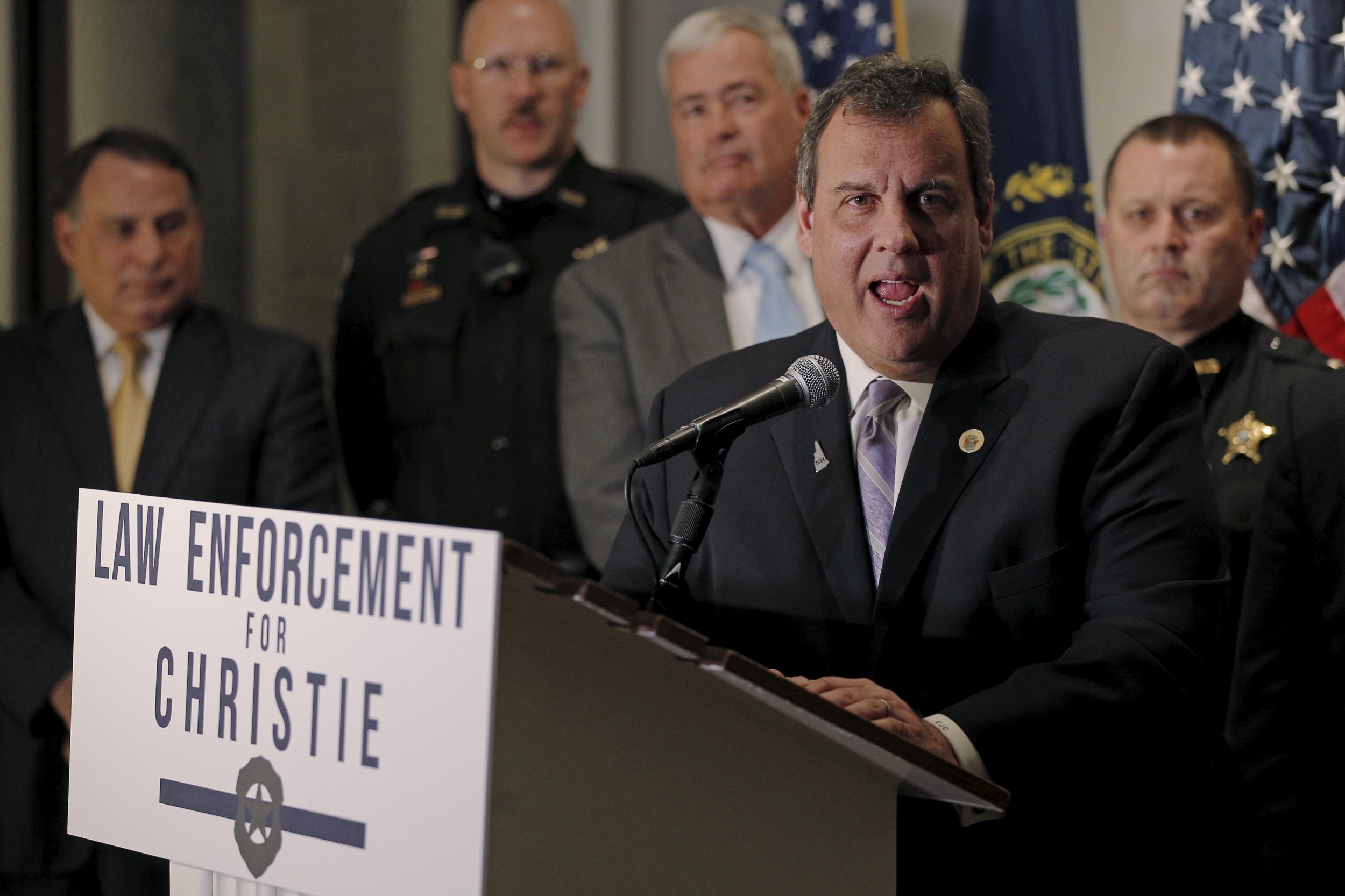 ATLANTIC CITY, N.J. (Reuters) - New Jersey Governor Chris Christie on Tuesday called for a revised plan to rescue Atlantic City, including proposals for a takeover and new revenue sources.
The plan, which Christie introduced with state Senate President Steve Sweeney and Atlantic City Mayor Don Guardian by his side, combines elements of previous plans to save the distressed gambling hub.
The state already controls the city's budget, hiring and other finances, but previous legislation Sweeney introduced this month proposed a more complete takeover of operations.
Christie's joint plan on Tuesday, which he said he wants to get cleared by the end of February, would allow the state to restructure city debt and terminate municipal contracts, including with labor unions. Control would last for five years instead of the previously proposed 15 years.
It would allow the state to dissolve city departments, consolidate and privatize municipal services and sell city assets, which were all proposals included in a recent report by the city's emergency manager Kevin Lavin about how to turn around the failing city.
The city's casino industry was hit hard by gambling competition in neighboring states, causing the property tax base to shrink dramatically.
The newest proposal would also reintroduce some form of legislation that Christie previously vetoed, which was aimed at boosting cash flow and stabilizing its tax base with fixed payments in lieu of property taxes from casinos.
Christie's veto last week prompted concerns that the city's cash flow would run dry by April.
At the time, Guardian said he opposed a takeover and that bankruptcy was on the table, but on Tuesday he supported Christie's plan.
Other local elected officials, however, were still talking about a bankruptcy at an emergency meeting on Tuesday evening.
The City Council introduced bankruptcy attorney Richard Trenk, who underscored that two-thirds of the city council would have to vote for a resolution requesting approval from the state's Local Finance Board, which oversees the city's budget, for a municipal bankruptcy filing.
He noted that there is "no humanly way" the city can pay the $160 million of casino property tax appeals it owes to the Borgata Casino Hotel & Spa, which would be "impossible" to pay.
Many in Atlantic City are angry about a takeover because, they say, the state has long enjoyed tax revenue generated by casinos but is not giving back enough now that the city needs help.
"There's no excuse for Atlantic City to look the way it looks now," Linda Steele, president of the local NAACP chapter, told the council.