Christie's Auction Sets Records for 10 Works of Art, Including Picasso and Giacometti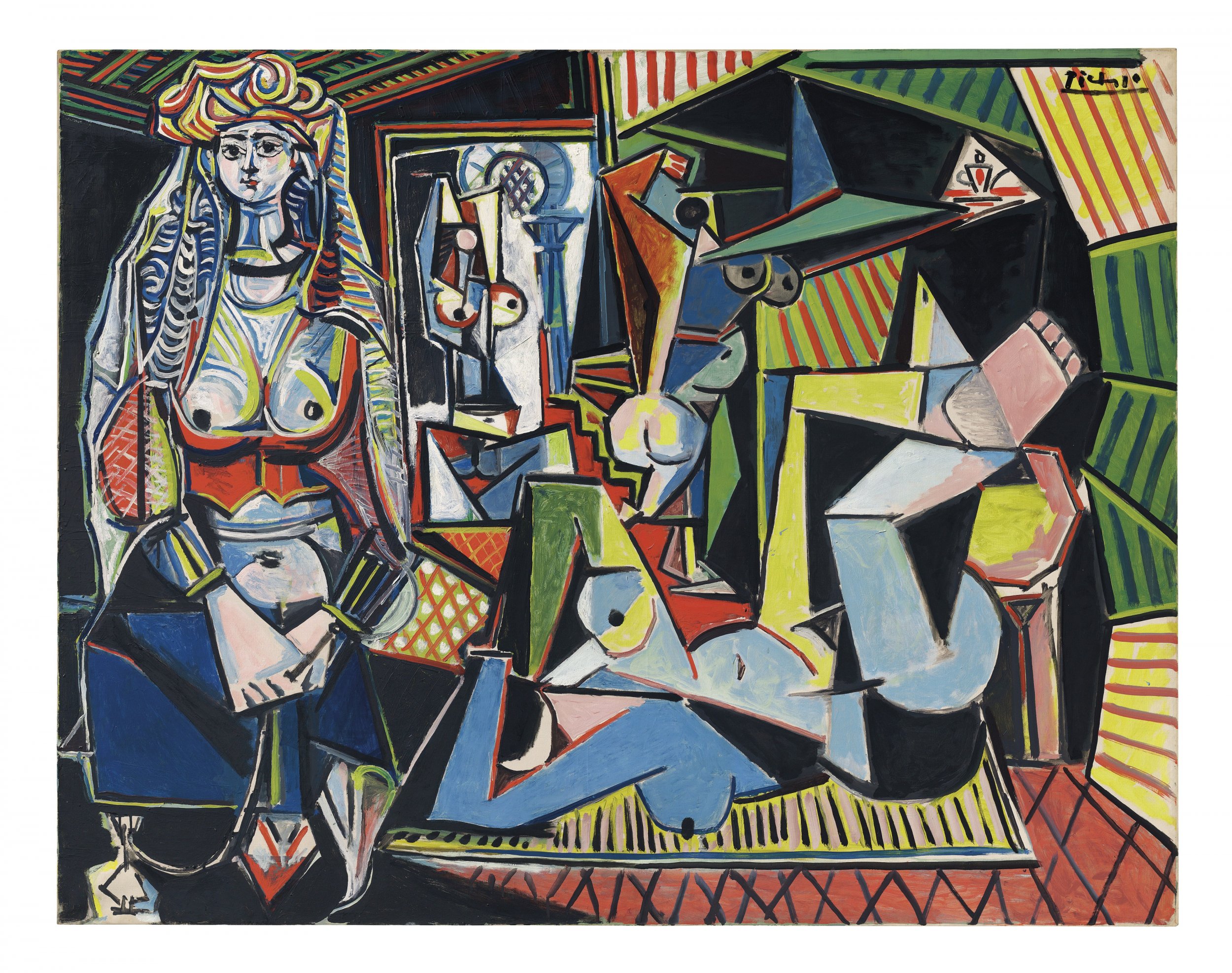 This week, collectors gathered at Christie's Auction House in New York to bid on some of world's most famous art works. The auction was dubbed Looking Forward to the Past; it included 35 notable works in total, featuring impressionist, modern, postwar and contemporary works selected for their connection to a central theme of artistic innovation inspired by the past.
"From the moment that we announced the sale, global collectors embraced the concept and were prepared to consign masterpieces to the auction," Jussi Pylkkänen, global president of Christie's, said in a statement. "Over 70 percent of the works included in the sale have been shown in major museum exhibitions and the works themselves spanned over 100 years of modernism."
Picasso's Les Femmes d'Alger, Version O, a piece from 1955, sold for a record-setting $179.4 million. The previous record, also set at Christie's, was $142.4 million for Francis Bacon's Three Studies of Lucian Freud in 2013. Picasso had the third priciest sale of the night: $67.4 million for Buste de Femme, a work from 1938.
Bidding for Les Femmes d'Alger lasted for about 11 minutes before it sold to a someone over the phone. The mystery buyer was represented by Brett Gorvy, Christie's international head of postwar and contemporary art. In 1997, the same piece sold for $31.9 million.
Giacometti's L'homme au Doigt (Pointing Man), which sold for $141.3 million, set an auction record for any sculpture, bettering the previous mark, set in 2010, by almost $37 million.