Christina Aguilera Goes Nude for 'Liberation': 5 Stars Who Got Naked to Sell Music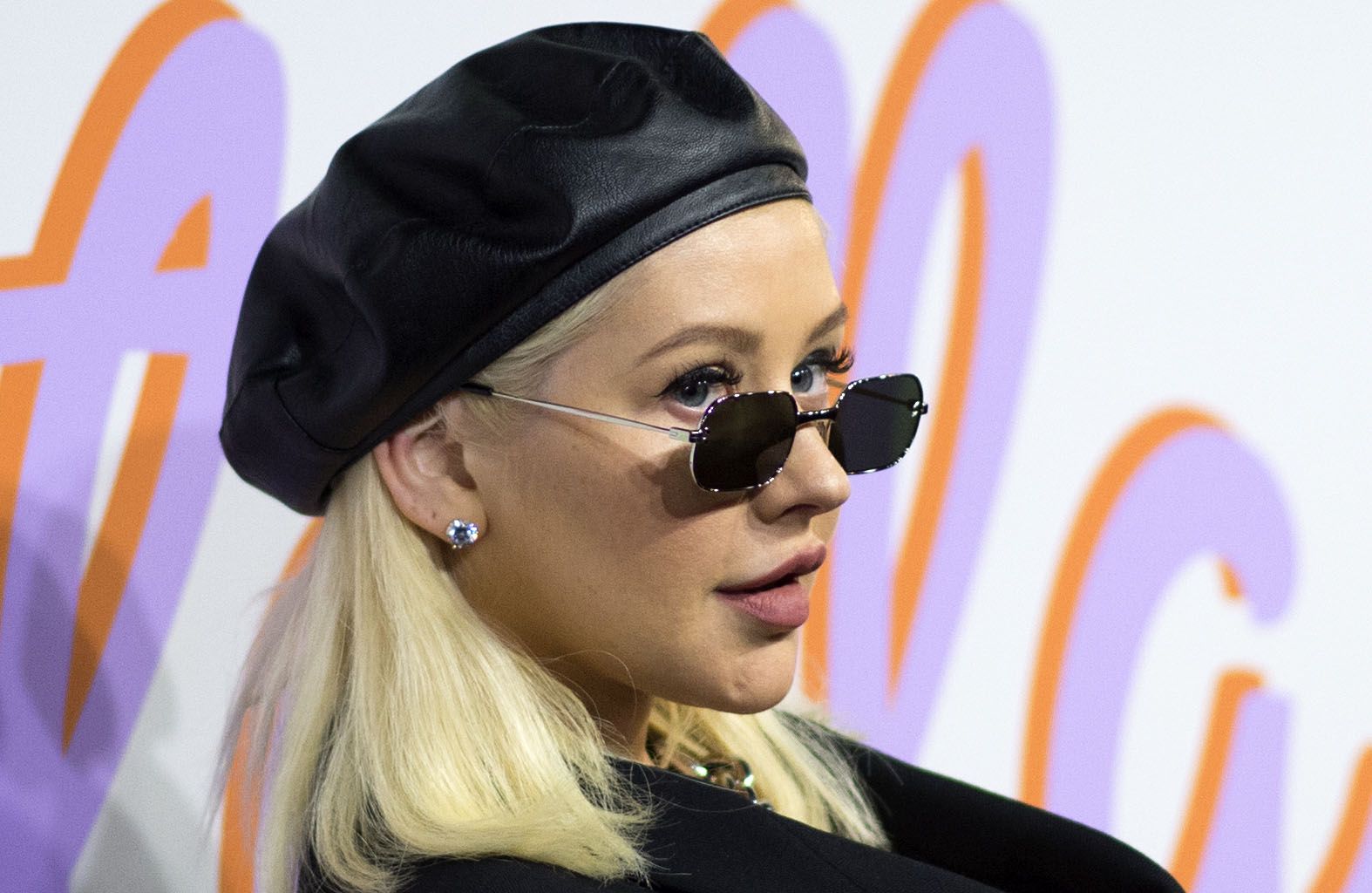 Grammy-winning pop star Christina Aguilera has stripped down to promote her new album, Liberation.
Photographer Milan Zrni took to Instagram Tuesday to share a topless black-and-white picture of The Voice alum. The 37-year-old singer, who previously went nude for 2002's Stripped, wore an off-the-shoulder blazer with her left breast exposed. A black mark censored the nudity.
Aguilera isn't the only singer who's bared it all for an album. Here are five others who've posed au naturel for their respective records.
Britney Spears — Britney Jean (2013)
Spears is known for being risqué, especially when it comes to her attire. The "Make Me..." singer, now 36, posed topless for her eighth studio album in 2013. It debuted at No. 4 on the Billboard 200 albums chart.
Selena Gomez — Revival (2015)
Gomez, now 25, shed her Disney image—and her clothes—for Revival. The album, which landed in the Billboard 200's top spot upon its debut, earned praise from the critics.
Rihanna — Unapologetic (2012)
The Barbadian singer, now 30, was unapologetic when it came to her album's cover art in 2012. Her seventh studio album, which debuted at No. 1 on the Billboard 200, won her a Grammy for best urban contemporary album.
Katy Perry — Teenage Dream (2010)
Perry's 2010 album was a candy-filled dreamland of bubblegum pop, and its cover image was no exception to this. Teenage Dream, which shows Perry resting fully nude above pink cotton-candy clouds, made the now 33-year-old singer the second artist to score five No. 1 singles from one album, including "Firework" and "California Girls."
Janet Jackson — Janet (1993)
Jackson, 52, isn't afraid to get nasty. The pop icon bared it all on the Janet cover, giving fans a sneak peek at her topless body. The full image, however, appeared on the cover of Rolling Stone, with her then-husband, René Elizondo Jr., covering her exposed breasts from behind.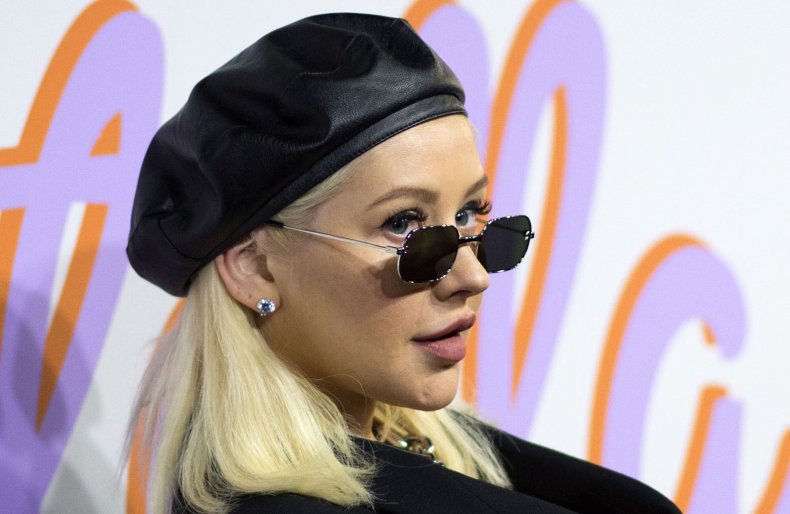 Christina Aguilera Goes Nude for 'Liberation': 5 Stars Who Got Naked to Sell Music | Culture