Christina Aguilera Slammed for Allegedly Overcharging for Plus-size Tour Merchandise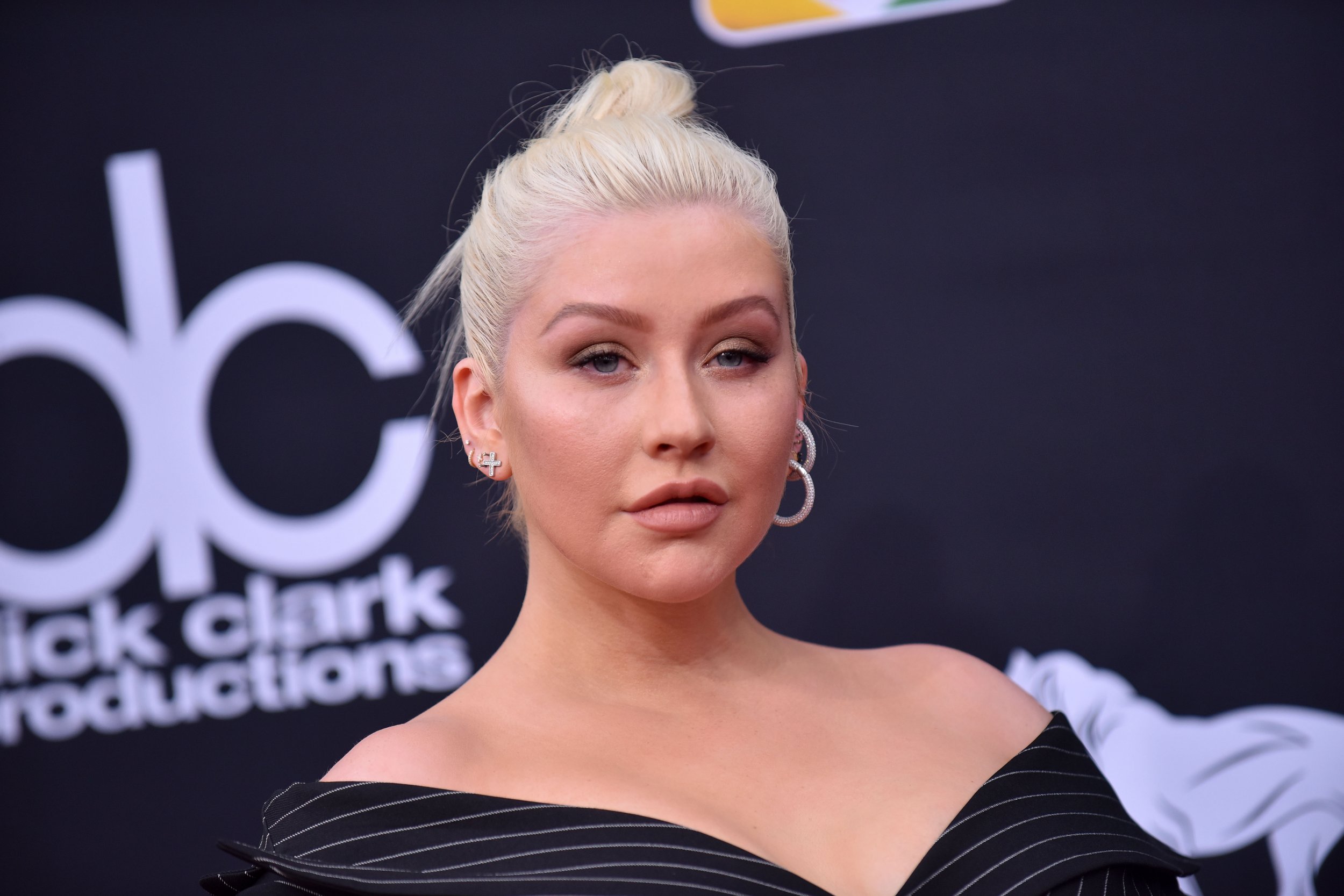 Update | As pop star Christina Aguilera embarked upon her Liberation Tour, she encountered a wave of criticism for her plus-size merchandise allegedly costing more than other sizes.
The apparent mishap was spotted at Aguilera's first stop via Hard Rock Live at Seminole Hard Rock Hotel & Casino in Hollywood, Florida, on Tuesday. Xtina devotees, also known as "Fighters," were alarmed to see XXL and XXXL sizes costing an additional $5 compared to other items.
"Is Christina really charging extra for XXL and XXXL sized merchandise? Brutal," one fan commented via Twitter.
"Christina.. honey. Merch ain't cute. It's all one color and then you charge $5 for upsizes? Girl get some help. This is gross," another fan tweeted. "It's Harry's merch all@over again."
Some fans argued it wasn't Aguilera's responsibility to handle the pricing of her tour's merch. Others suggested that the increased pricing by size was "absolutely standard."
"XXL & up shirts have literally ALWAYS cost a little more. Sincerely, a guy who buys XXL shirts," a fan tweeted.
"We all have struggles. You need to deal with yours before attacking someone who has nothing to do with the pricing. She's an artist it's not her job to take care of the merch," a fan tweeted. "Is your head so far up bc you're not doing the work of someone in another department?"
Representatives for Aguilera didn't immediately return Newsweek's request for comment, but there doesn't appear to be a variation in pricing by size for the "Ain't No Other Man" singer's merchandise via her official website.
"There was an error in merchandise size pricing at one of the Christina Aguilera shows," Live Nation Merchandise said in a statement issued to Newsweek. "Christina and her team were not aware of this and the costs have been adjusted appropriately."
The Liberation Tour serves as The Voice alum's first concert venture of this caliber in a decade. The North American tour, which will hit 22 cities, follows the release of her eighth studio album Liberation—her first record in six years since 2012's Lotus. The album includes singles "Accelerate," which features rappers Ty Dolla $ign and 2 Chainz, and "Fall in Line," which boasts fellow pop songstress Demi Lovato.
"I do take my time with records, but Jesus, yeah, this one was a while in waiting—for many different factors and reasons," Aguilera, 37, told the Los Angeles Times in July. "I love collaborating so much and taking the time to get to know the people that you're working with and truly do something meaningful and not just commercialized and cliche."
Added Aguilera, "I'm not the artist that's going to just get a bunch of songs from my label, record it and put it in a little bow and send it off."
Aguilera isn't the first musical act to encounter backlash over sales of plus-sized tour merchandise. In September 2017, singer Harry Styles suffered from similar scrutiny. Merchandise for a stop on the One Direction alum's Harry Styles: Live on Tour cost $40 for XS, S and M shirts. Sizes marked L, XL and XXL were priced at $45.
After fans voiced their concerns via Twitter, Live Nation Merchandise corrected the pricing error.
"There was a mistake in size pricing at last night's show," Live Nation Merchandise said in a statement at the time, according to Teen Vogue. "Harry and his team were unaware and this has now been rectified."
This story was updated to include a statement from Live Nation Merchandise.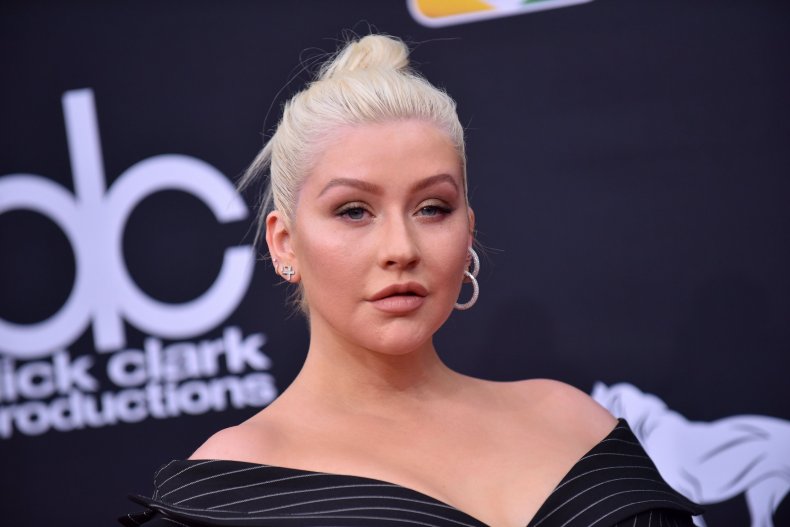 Christina Aguilera Slammed for Allegedly Overcharging for Plus-size Tour Merchandise | Culture