Christina El Moussa Reveals Feelings After Divorce, Discusses 'Flip or Flop' Future
Flip or Flop star Christina El Moussa has spoken about her divorce from Tarek El Moussa. The HGTV couple officially divorced in 2018 following a public split in 2016 and headline controversy. The pair had two children together.
The tabloid obsession with the couple has calmed since the height of their 2016 separation announcement. "I actually feel very at peace, which is such a good feeling," Christina told People.
"I felt like I was drowning. I was doing whatever I could to stay above water and just get through the day," said Christina.
She says the most difficult part of the split was looking ahead. Her career was so closely tied to Tarek's, she didn't know if the HGTV show would continue. "Tarek and I were so tied together on everything: real estate, the show, our children, our house. It was so stressful, and everyone was worried that it was going to explode."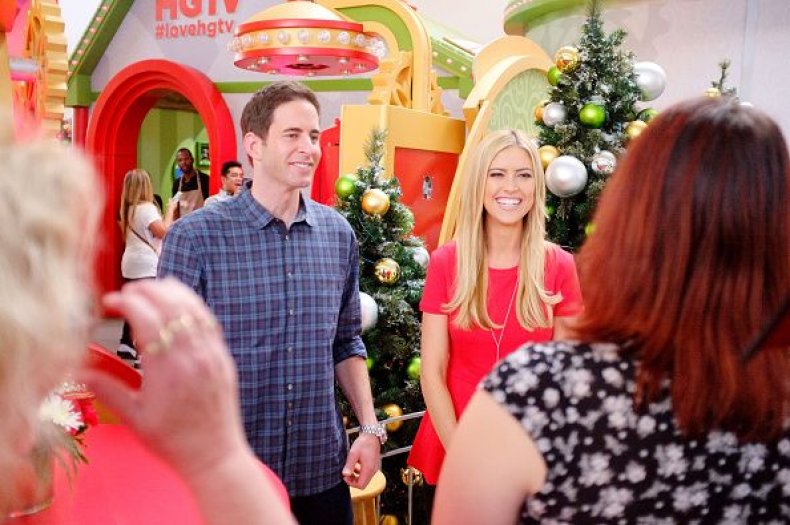 In 2016, police were called to the El Moussa household in pursuit of Tarek who had ran out of the couple's home with a gun. Tarek had hopped the yard's fence and ran into a local forest preserve, People reported. Police feared Tarek may be suicidal.
The situation was resolved when a police helicopter found Tarek and escorted him back to the household. He gave up possession of his firearms for 30 days on police order.
In response to the event, the couple issued a statement. "Like many couples, we have had challenges in our marriage," they told People.
Though their divorce has been finalized, the ex-couple continues to co-star on their HGTV show, promising to be more candid than ever.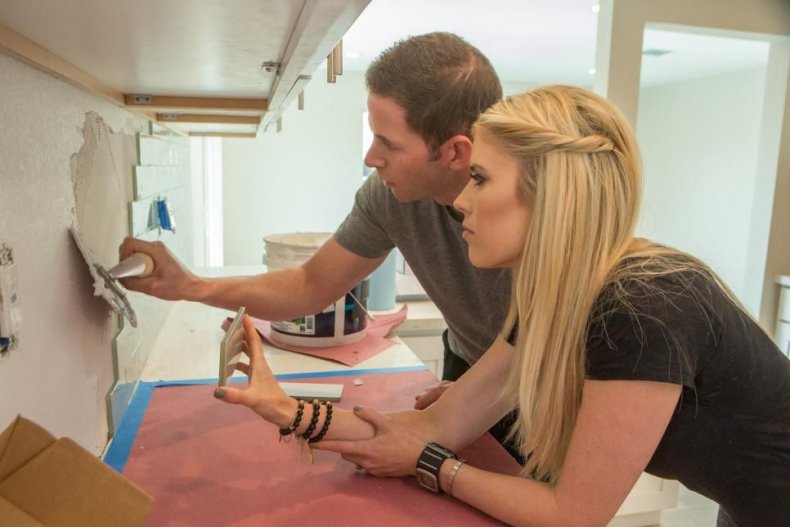 "We're a couple that got divorced on TV," said Christina. "We could have just brushed right over it, but I think it makes sense for everyone to see what it's like to work with your ex-spouse."
Christina is currently dating British television presenter Ant Anstead. The couple has been together for around seven months. They recently made headlines when a fan commented that Anstead "looked better with his ex," on an Instagram photo of the couple.
Anstead responded to the comment on his May 29 post saying, "In the spirit of this exchange I think it's only fair that I advise you what to wear to bed tonight, how to decorate your bedroom and what cheese to buy."