Christina Morris Disappearance: Remains of 2014 Kidnapping Victim Potentially Discovered in Texas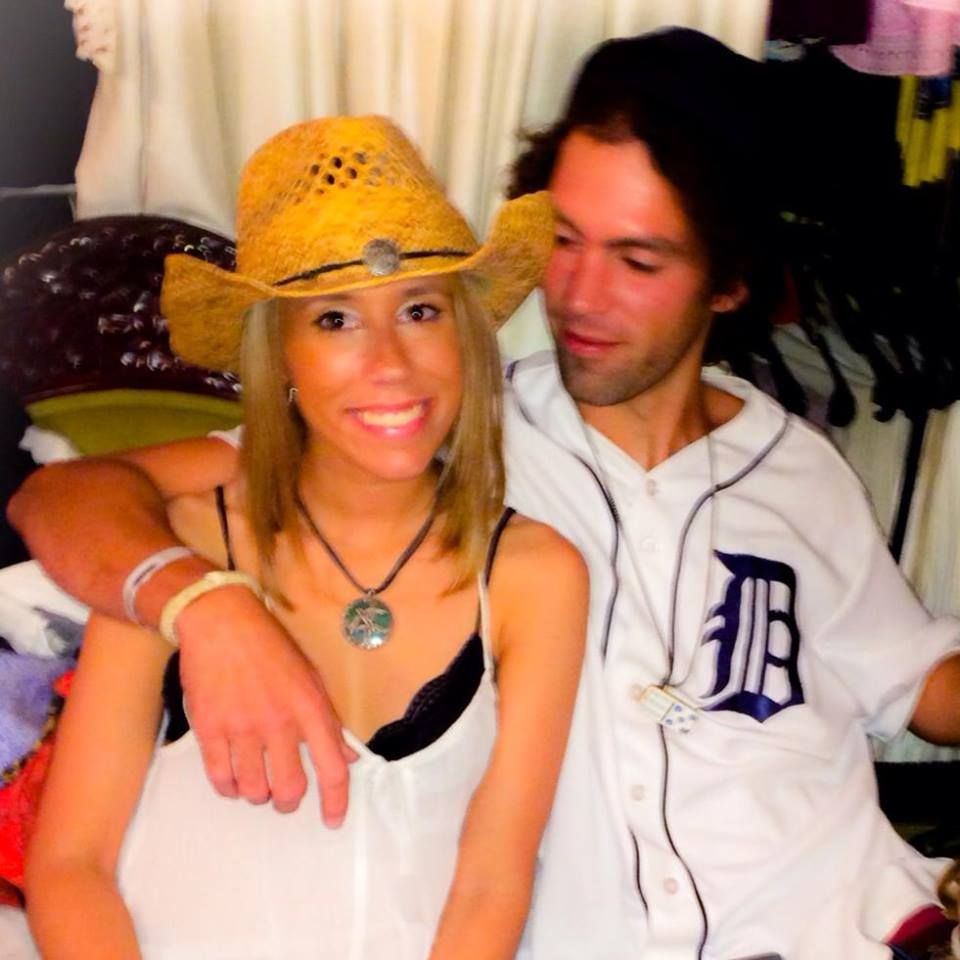 Investigators were working Thursday to determine whether human remains found in Anna, Texas, belonged to a woman who had been missing since August 2014. Christina Morris, 23, was last seen walking into a parking garage with a man in Plano almost four years ago.
The remains were discovered Wednesday by a crew clearing trees in a wooded area about 50 yards south of a roadway, according to The Dallas Morning News. The crew was working in the area to turn a lot into a housing development.
"You could just see really up on the hillside over there up in a little opening, there was a skull laying there," Andy Mitchell, who was part of the crew clearing trees and brush, told KABB-TV. "You hope the family has closure."
The parking garage where Morris was last seen was 26 miles away from where the remains were discovered, KDAF-TV reported. The remains were transported to the Collin County Medical Examiner to confirm an identification by testing against dental records, and an announcement was likely to come later Thursday, police said.
The Collin County Sheriff's Office said on Twitter Thursday it would make no further comment about the case until a positive identification was made.
Morris' mother appeared at the site of the investigation Thursday morning, according to WFAA-TV. She reportedly left flowers at the scene before leaving.
"Our family has been notified, but nothing has been confirmed," Morris' family said in a statement. "Please keep Christina and our family in your thoughts and prayers."
Enrique Arochi, the man Morris was last seen with, was sentenced to prison for kidnapping Morris and is serving a life sentence. He was connected to Morris' disappearance after her DNA was found inside the trunk of his car. Despite Arochi's conviction, what happened to Morris remained unclear.
Authorities were expected to return to the scene where the remains were found Thursday to further investigate and collect evidence.
"In the event this is Christina, we want to make sure our people are on scene to investigate and help," Plano Police spokesman David Tilley told CBS News.