The Issue: Christine Lagarde, Davos 2016 and Brunello Cucinelli's knitwear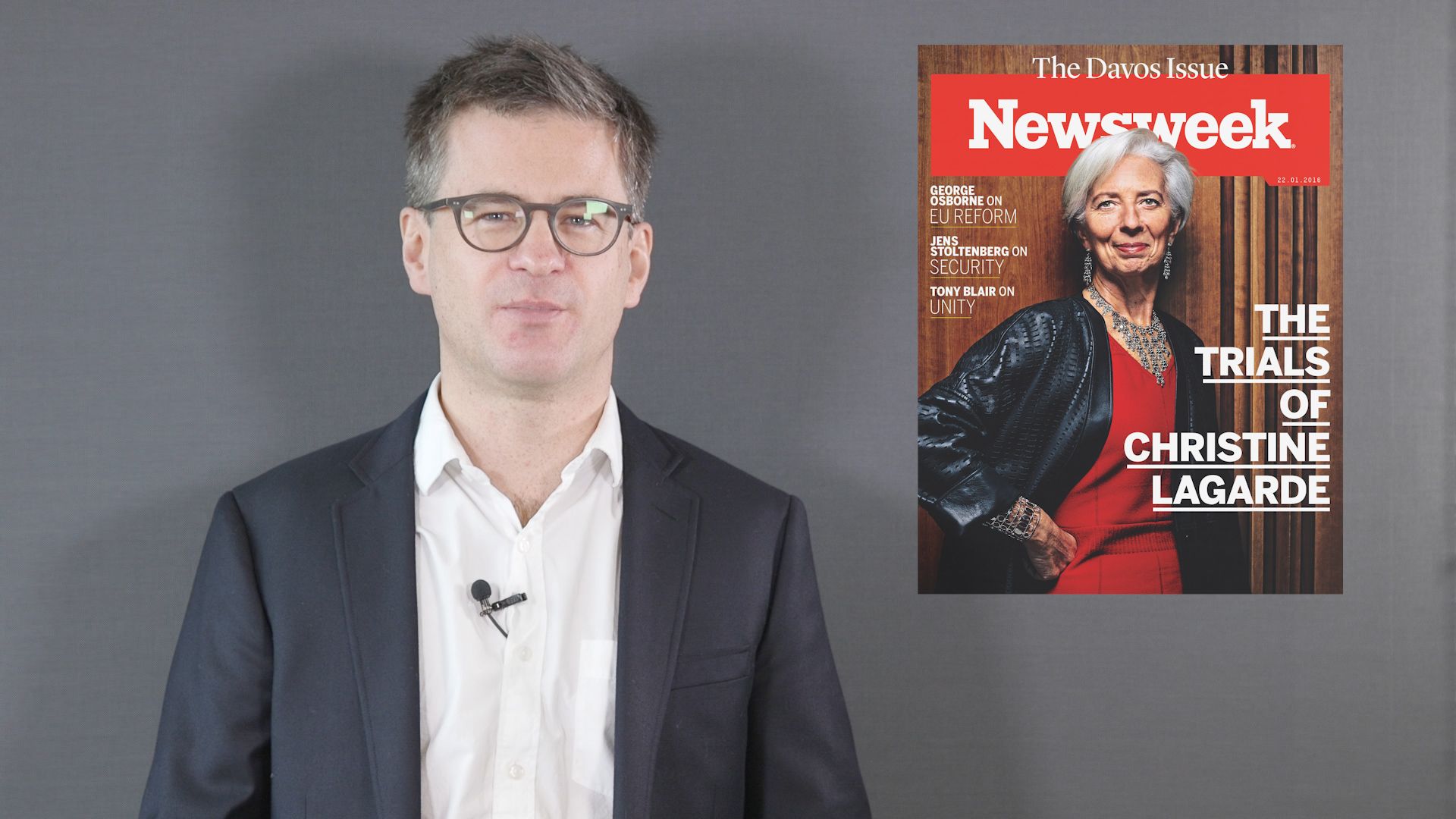 This week's issue of Newsweek Europe is the Davos issue, focusing on the 2016 meeting of the World Economic Forum.
As world and business leaders meet in Davos, Switzerland to discuss the state of the world from January 20-23, we talk to Christine Lagarde, managing director of the International Monetary Fund (IMF). Lagarde's term comes to an end this year and she is very much open to a second. But there is a key problem—she faces a legal case in Paris that could see her not keeping her job, but going to prison.
We also have essays by three key leaders in Europe. George Osborne, the British Chancellor of the Exchequer, writes about EU reform; Jens Stoltenberg, the Secretary General of NATO, writes about the threats faced by the alliance; and former British Prime Minister Tony Blair writes about what he sees as the crucial need for unity at this difficult time for Europe.
In our Downtime section, Nick Foulkes writes about fashion designer Brunello Cucinelli. The 62-year-old Cucinelli, who grew up very poor in Italy, is an autodidact who weaves real philosophy into his philosophy of design. Foulkes says that he makes cashmere knitwear unparalleled in the world of fashion.
All this and more in the new issue of Newsweek Europe, on sale now.