AT&T Announces Thousands of Layoffs, Firings Just in Time for Christmas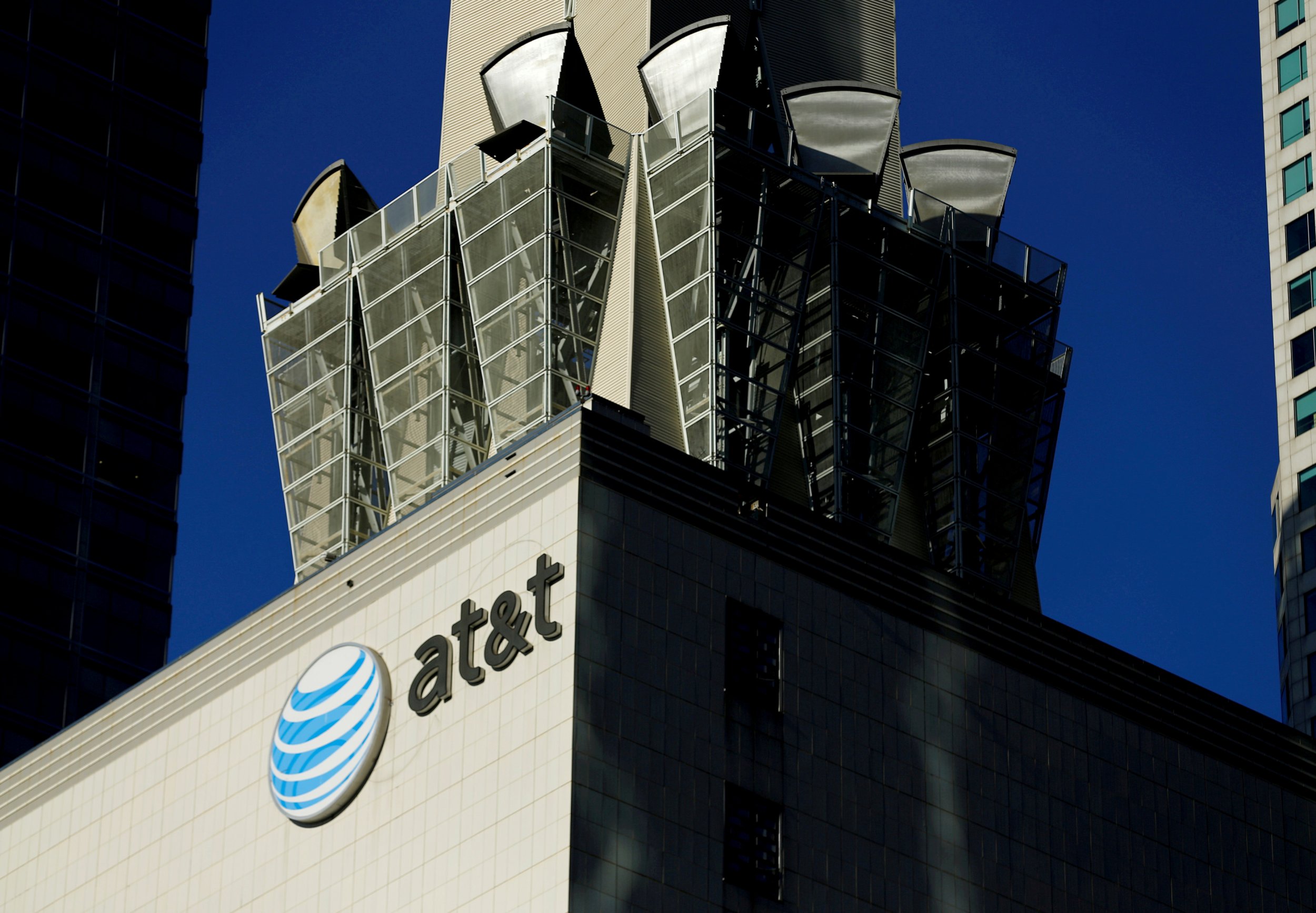 AT&T plans to lay off and fire more than a thousand workers starting early next year, according to local reports.
Across the Midwest, an estimated 600 workers were notified they were being laid off by the company on December 16, a week before AT&T announced it was doling out $1,000 bonuses to 200,000 of its employees in celebration of the Republican Party's tax overhaul.
The telecommunications giant told the Chicago Tribune in a statement that the most of the affected workers are from its landline and other legacy service sectors, but the company did not say how many workers total would still be employed in 2018.
Technology improvements are driving higher efficiencies, and there are some areas where demand for our legacy services continues to decline, and we're adjusting our workforce in some of those areas as we continue to align our workforce with the changing needs of the business. Many of the affected employees have a job offer guarantee that ensures they'll be offered another job with the company, and we'll work to find other jobs for as many of them as possible.
The announcement came days after the New York Post reported that the company "pink-slipped more than 700 DirecTV home installers."
On Friday, the Post also reported that AT&T has recently laid off "215 high-skilled technician jobs in nine Southern states" and plans to fire nearly 700 workers in Texas and Missouri beginning in February.
Union representatives expressed concern and resentment toward the company.
"How can you lay people off and then give them $1,000 and say that there's going to be more jobs available? I wish someone could tell me how that's possible because I have to explain that to my members, and right now at this time of year, this is a difficult pill to swallow," Joseph Blanco, president of Local 6360 Communication Workers of America Union in Kansas City, told Fox 4 on Thursday.
Randall Stephenson, CEO of AT&T, said in a statement that the GOP's tax bill would improve the country's economy and the company's financial prospects.
"Congress, working closely with the president, took a monumental step to bring taxes paid by U.S. businesses in line with the rest of the industrialized world. This tax reform will drive economic growth and create good-paying jobs," AT&T chief executive Randall Stephenson said, according to CNBC.
Last year, senior executives at AT&T told The New York Times that "shrinking the [company's] workforce by 30 percent is not out of the question."
As reported by Reuters, AT&T is vying to acquire media conglomerate Time Warner Inc., but the Justice Department sued to prevent the $85.4 billion acquisition in November for fears that AT&T might charge rival networks "hundreds of millions of dollars more per year" for Time Warner's catalog of movies and T.V. channels if the merger would stand.
Soon after the company announced it would give $200 million worth of bonuses, President Donald Trump praised the move as an indicator of how the tax bill could benefit American workers.