This Christmas Brings a Full Moon for First Time Since 1977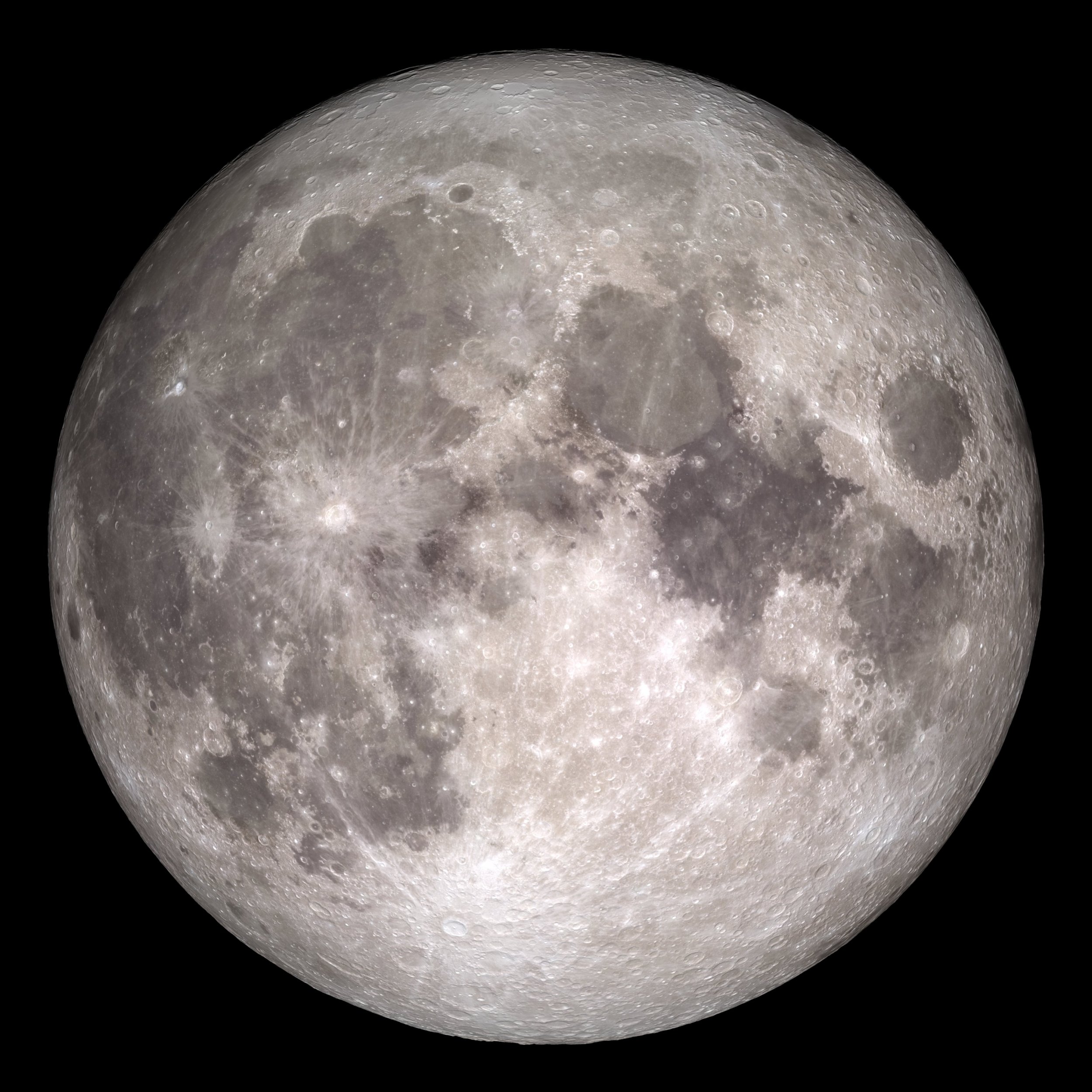 Christmas morning isn't just about what's under the tree, especially this year. For the first time since 1977, the holiday coincides with a full moon, the last of 2015. Friday's full moon will peak at 6:11 a.m. eastern time, a little over an hour before sunrise in the New York City area. December 25 won't meet another full moon until 2034.
According to the Metonic cycle , lunar phases repeat on the same dates every 19 years and thus Christmas should see a full moon every 19 years. However, the cycle is not exact and Friday will mark the first full moon on Christmas Day in nearly four decades for much of the world. The 1996 full moon came one day early and peaked at roughly 3:30 p.m. ET on Christmas Eve (that does mean, however, that some parts of the world like Australia and Indonesia did experience a full moon on December 25).
"As we look at the moon on such an occasion, it's worth remembering that the moon is more than just a celestial neighbor," John Keller of NASA's Goddard Space Flight Center in Greenbelt, Maryland, is quoted as saying on the agency's website. "The geologic history of the moon and Earth are intimately tied together such that the Earth would be a dramatically different planet without the moon."
NASA considers the moon a "laboratory" for research about the origins and evolution of the Earth and the solar system. The agency's Lunar Reconnaissance Orbiter mission is currently investigating Earth's "celestial neighbor," mapping its surface and performing other science.
Slooh Community Observatory, which aims to allow the public to "see space for themselves," is hosting a live webcast on Christmas Eve in honor of the impending full moon. The webcast, which is scheduled to run from 7 p.m. to midnight ET, will feature live feeds from Slooh's observatory at the Institute of Astrophysics of the Canary Islands.