Watch: Christmas Comes Early for 'Thrones' Fans With a New Trailer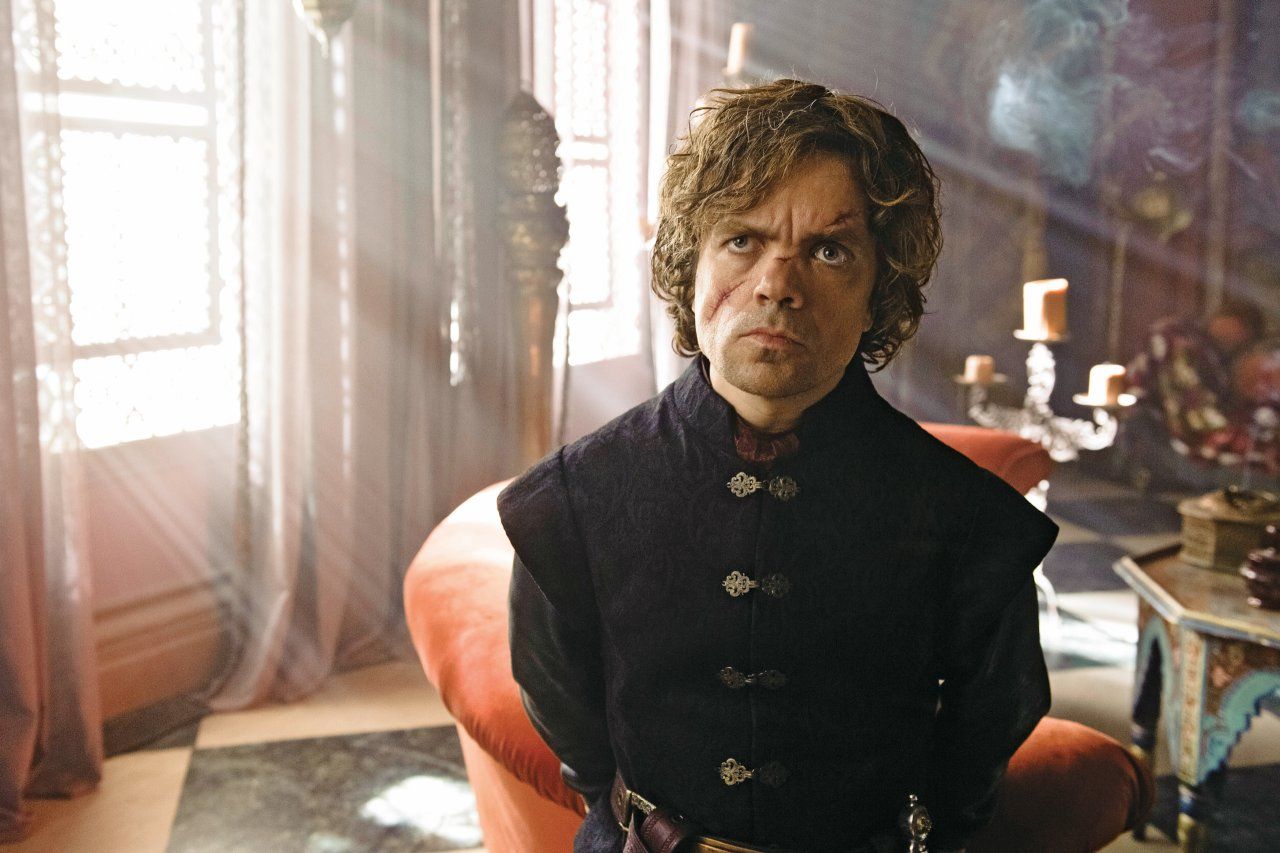 "You know nothing, Jon Snow!"
After the release of last week's teaser with no new footage, Game of Thrones fans knew exactly how betrayed Lord Commander Jon Snow must have felt every time wildling Ygritte reminded him of his cluelessness. HBO have ever so slightly rectified this by releasing a few short clips of Season 6. Fans are clinging to the precious shots for clues, as if the clips were pieces of Dragonglass in a storm of White Walkers.
Jon Snow appears early, as you would expect from a character so loved by viewers that despite his being killed at the end of the previous season, fans refuse to believe he is dead. His footage is not new, but it does show Ned Stark's love child staring pensively into the distance as we hear the voice of the Lord of Light's disciple Melisandre saying, "There's power in you, do you feel it?"
This could suggest she will play a significant part in whatever creative storytelling the show's creators use to save Kit Harington's long-haired character from the multiple stabbings he succumbed to at the end of Season 5.
We get a short glimpse of Sansa Stark's tormentor Ramsay Bolton mounted on a horse and draped in the type of heavy fur that normally signals he has attained a significant position of leadership.
Fans are also treated to a shot of struggling Queen Daenerys Targaryen looking lost and alone, no doubt frustrated that despite her being a big deal for five seasons already, she's still forced to remind everybody she speaks to that she is the Mother of Dragons.
The dark and misty gloom is broken by a moment of tenderness from the previously imprisoned, shaved and shamed Cersei, sporting her new shorter locks, as she embraces her son, King Tommen. At the end of the last season, Cersei was forced to perform a parade through the sheets naked, as locals swore and threw fruit at her in a punishment handed down by the High Sparrow for her tryst with her brother.
That walk of atonement no doubt infused in her either a sense of humility, or a deep desire to seek revenge.
Games of Thrones Season 6 is due to air in April, although HBO is yet to confirm an exact date.