Is Walmart, Target Open on Christmas Day? 2021 Winter Holiday Store Opening Hours
Christmas is a time for shopping, whether it is to prepare a lavish meal or purchasing the perfect present for friends and family.
But while numerous people leave their shopping until the last minute, try not put it off too long, as many—but not all—stores will shut their doors on December 25, including some of the biggest retailers. (See end for list of major stores that are closed.)
And while some stores will continue operating this Saturday, remember their opening and closing times will likely vary from normal hours.
As a result, please contact your local branch before visiting to confirm the store's Christmas Day opening hours.
Read on to find out if your local pharmacy, grocery store and retailer is open this Saturday.
Pharmacies
CVS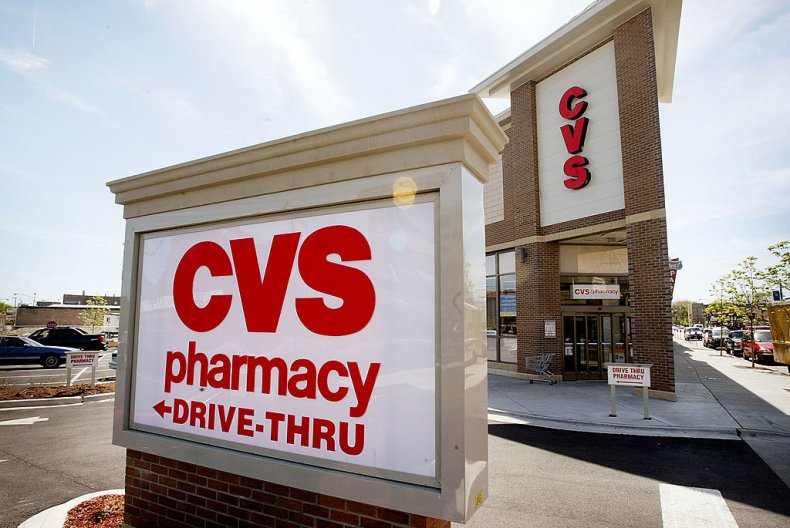 As a provider of essential prescriptions and medications, many CVS locations remain open on Christmas Day 2021, but with reduced hours from 8am to 9pm.
Walgreens
Most Walgreens stores will be open during regular business hours on Christmas Day for all last-minute essentials or healthcare needs.
A Walgreens spokesperson told GoodHousekeeping: "Twenty-four-hour Walgreens pharmacies will be open, with other select pharmacies open with modified hours and most pharmacies closed for the day."
Rite Aid
Rite Aid pharmacists will maintain regular hours on Saturday, December 25, although customers are advised these may vary by location.
Groceries & Supermarkets
Safeway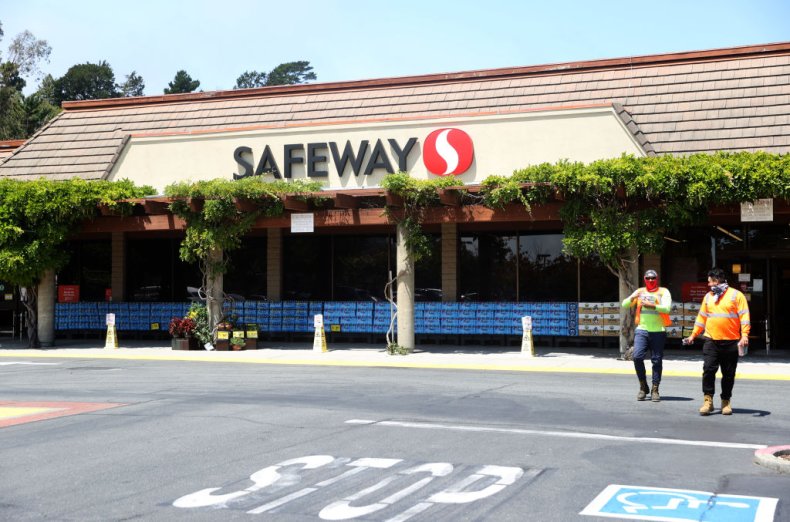 Select Safeway stores are open on Christmas Day but the hours will vary on Saturday, while typical opening and closing times are between 6a.m. and 11p.m.
Albertsons
Grocery store Albertsons is scheduled to shut its doors on Christmas Day 2021.
Giant
Most—but not all—outlets of supermarket chain Giant are expected to be open this Saturday, between 8 a.m. and 5 p.m.
Convenience Stores & Coffee Shops
7-Eleven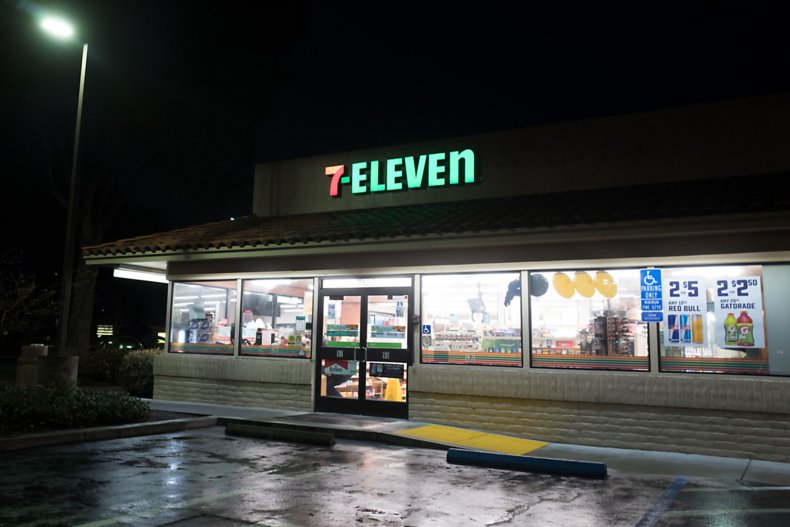 The convenience stores will likely remain open on Christmas Day and most locations stay open around the clock.
Cumberland Farms
Although opening hours can vary on Christmas Day, Cumberland Farms branches are usually open from 5a.m. to 11p.m. and customers can even expect to receive a free coffee on the big day.
Dunkin' Donuts
Many Dunkin' stores will be open on Christmas, but a spokesperson for the coffee shop warned GoodHousekeeping customers to check the hours of their local franchise before visiting.
Family Dollar
All locations of the Family Dollar variety store chain will close their doors for business on December 25, 2021.
Starbucks
Most branches of Starbucks are open on Christmas, but although many stores are usually open daily from 6a.m. to 8p.m., opening times on Saturday may vary from normal hours of operations.
Wawa
As with other public holidays, expect Wawa outlets to retain their open normal hours, usually around the clock.
Major Retailers Closed On Christmas Day 2021
Many of the biggest U.S. retailers are closed on Christmas Day, including Best Buy, Costco, Target and Walmart.
Here is a list of the retailers that are closed. (This list may be updated)
Best Buy
Costco
Kohl's
Sam's Club
Target
Walmart