20 Christmas Instagram Captions, Best Quotes to Celebrate the Holiday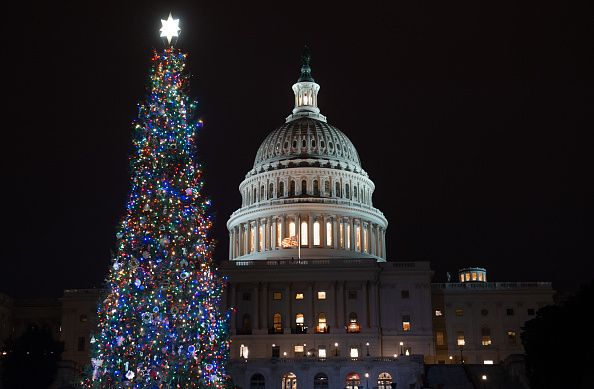 Christmas Day will be celebrated by millions of people around the world, where many will be participating in festivities and spending time with friends and family.
To celebrate the holiday, here are some quotes compiled by BrainyQuote, Quote Garden, and Book Reads:
"Christmas is a season not only of rejoicing but of reflection." - Winston Churchill
"Christmas waves a magic wand over this world, and behold, everything is softer and more beautiful." - Norman Vincent Peale
"Christmas is joy, religious joy, an inner joy of light and peace." - Pope Francis
"The best of all gifts around any Christmas tree: the presence of a happy family all wrapped up in each other." - Burton Hillis
"One of the most glorious messes in the world is the mess created in the living room on Christmas day. Don't clean it up too quickly." - Andy Rooney
"Then the Grinch thought of something he hadn't before! What if Christmas, he thought, doesn't come from a store. What if Christmas...perhaps...means a little bit more!" - Dr. Seuss, How the Grinch Stole Christmas!
"I will honor Christmas in my heart, and try to keep it all the year." - Charles Dickens
"Christmas is doing a little something extra for someone." - Charles M. Schulz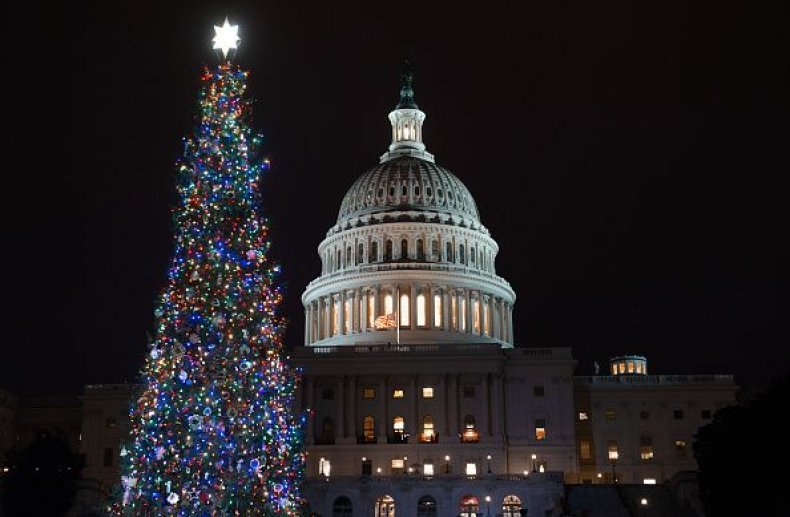 "Christmas is a tonic for our souls. It moves us to think of others rather than of ourselves. It directs our thoughts to giving." - B. C. Forbes
"Christmas is a necessity. There has to be at least one day of the year to remind us that we're here for something else besides ourselves." - Eric Sevareid
"Christmas is the day that holds all time together." - Alexander Smith
"Christmas is a stocking stuffed with sugary goodness." - Mo Rocca
"At Christmas play and make good cheer, for Christmas comes but once a year." - Thomas Tusser
"Christmas is not as much about opening our presents as opening our hearts." - J.L.W. Brooks
"Like snowflakes, my Christmas memories gather and dance — each beautiful, unique and too soon gone." - Deborah Whipp
"One thing I love about Christmas music is that it has a tradition of warmth." - Zooey Deschanel
"What I love about Christmas music is it stays around every year and comes back" - India Arie
"Christmas is a day of meaning and traditions, a special day spent in the warm circle of family and friends." - Margaret Thatcher
"T'was the night before Christmas, when all through the house, not a creature was stirring, not even a mouse." - Clement Clarke Moore
"Christmas isn't a season. It's a feeling." - Edna Ferber