'A Christmas Prince' 3: Plot, Release Date and Everything We Know About 'The Royal Baby'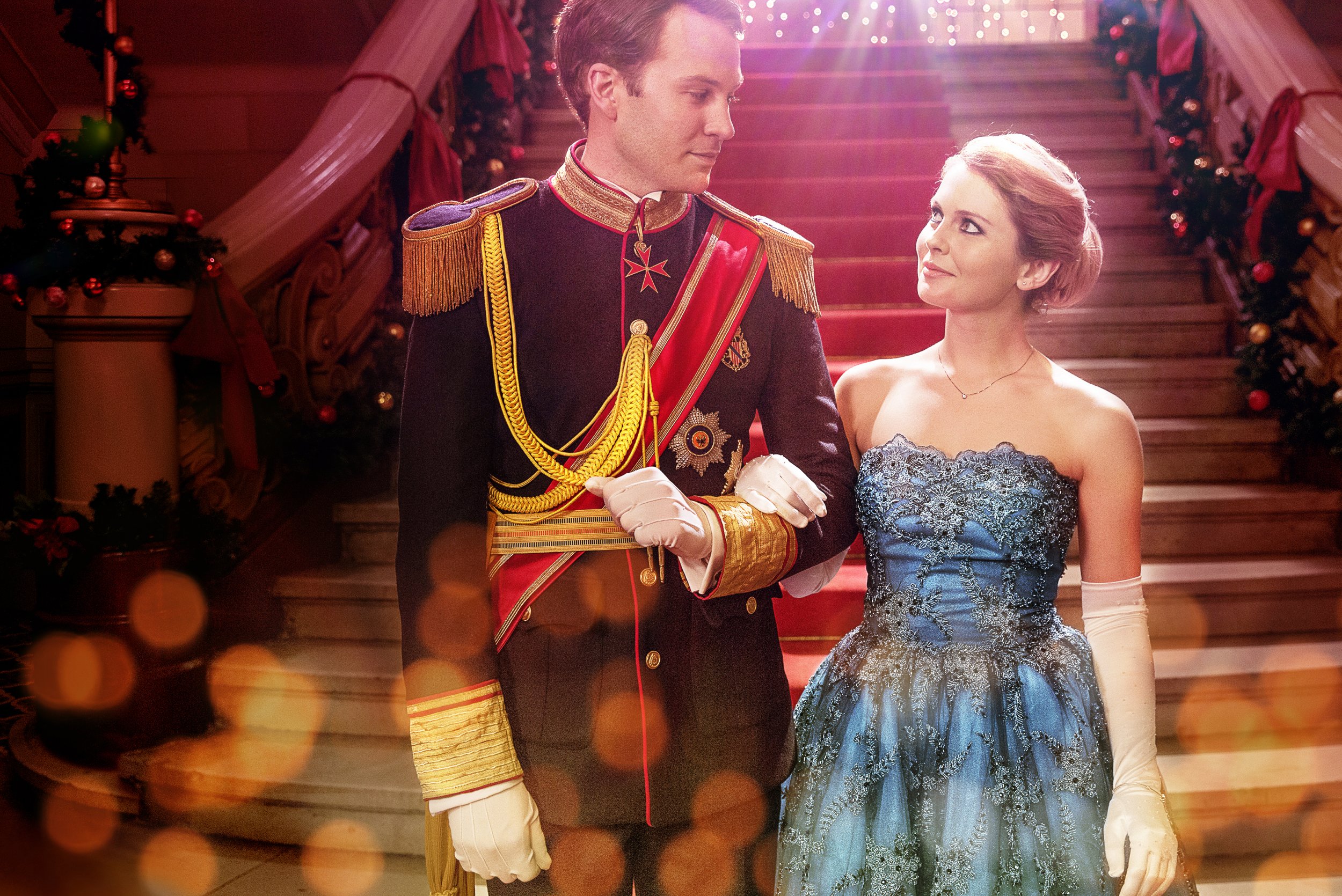 A third installment of the hit Christmas movie series A Christmas Price will premiere next Holiday Season on Netflix. A Christmas Price: The Royal Baby was announced Monday on See What's Next's Twitter account, a Netflix-run account that shares upcoming release dates.
The third film was teased with a photo featuring an ultrasound, which implies lead character Amber, played by Rose McIver, may be pregnant. It seems a fitting follow up to A Christmas Prince: The Royal Wedding, which premiered in 2018.
McIver shared the photo on her own Twitter account, confirming the news, but did not comment directly on the upcoming premiere.
The now-trilogy follows the life of Amber, a blogger who travels to Aldovia and falls in love with the handsome prince. The popularity of the first film, A Christmas Prince, which premiered on Netflix in 2017 was wide, and inspired the second film to be released in 2018.
An official synopsis for A Christmas Prince: They Royal Baby has been revealed, according to The Wrap. The Netflix description reads: "It's Christmastime in Aldovia–and a royal baby is on the way! Amber and Richard host royals from a faraway kingdom to renew an ancient truce, but when the priceless 600-year-old-treaty disappears, peace is put in jeopardy and an ancient curse threatens their family!"
Many viewers have compared the path of Amber to the real life of Meghan Markle, who married Prince Harry in 2018. The princess is now pregnant, and expecting her first child with Prince Harry. She's expected to give birth this Spring. Markle's life varies a bit from the story of A Christmas Prince, though. She first met Prince Harry on a blind date, rather than Amber's story, which placed her secretly in the palace where she met her future husband.
A Christmas Prince is only one of Netflix's hit Christmas movies. Each season, Netflix releases a handful of holiday films. 2018 welcomed Vanessa Hudgens's The Princess Switch as well as heartwarming and hopeful The Christmas Calendar.
It's unclear exactly when A Christmas Prince: They Royal Baby will premiere. A Christmas Prince: The Royal Wedding, hit the streaming platform on November 30, 2018, according to the Internet Movie Database. A Christmas Prince began streaming on November 17, 2017. Both premiere dates imply the third installment could premiere this November.