16 Christmas Quotes That Will Instantly Put You In The Holiday Spirit
Christmas Day will be celebrated by millions of people around the world on Wednesday. Many will take part in yuletide festivities with family and friends.
To celebrate, here are some quotes compiled by WikiQuote, BrainyQuote, and Good Reads.
"Christmas is always the most fun. I start looking forward to Christmas before its even summertime."-Mariah Carey
"Christmas is not a time nor a season, but a state of mind. To cherish peace and goodwill, to be plenteous in mercy, is to have the real spirit of Christmas."-Calvin Coolidge
"I don't think Christmas is necessarily about things. It's about being good to one another, it's about the Christian ethic, it's about kindness."-Carrie Fisher
"Then the Grinch thought of something he hadn't before. What if Christmas, he thought, doesn't come from a store? What if Christmas, perhaps, means a little bit more?"-Dr. Seuss
"Happy, happy Christmas, that can win us back to the delusions of our childish days; that can recall to the old man the pleasures of his youth; that can transport the sailor and the traveller, thousands of miles away, back to his own fire-side and his quiet home!"-Charles Dickens
"Christmas is a season not only of rejoicing but of reflection."-Winston Churchill
"That's the true spirit of Christmas; people being helped by people other than me."-Jerry Seinfeld
"It's true, Christmas can feel like a lot of work, particularly for mothers. But when you look back on all the Christmases in your life, you'll find you've created family traditions and lasting memories. Those memories, good and bad, are really what help to keep a family together over the long haul."-Caroline Kennedy
"Christmas is the time for looking ahead courageously through the gates of the swiftly approaching new year ... of resolving that the coming months will reflect a kinder, more forgiving and less heedless person than mirrored in the past."-Ellen V. Morgan
"Oh look, yet another Christmas TV special! How touching to have the meaning of Christmas brought to us by cola, fast food, and beer.... Who'd have ever guessed that product consumption, popular entertainment, and spirituality would mix so harmoniously?"-Bill Waterson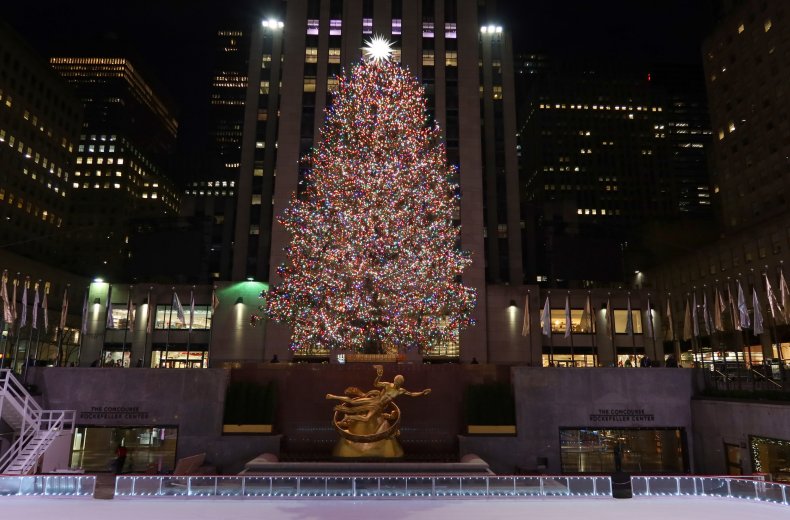 "Christmas isn't just a day, it's a frame of mind."-Valentine Davies
"To perceive Christmas through its wrappings becomes more difficult with every year."-E.B. White
"Christmas is doing a little something extra for someone."-Charles M. Schulz
"Christmas is the season for kindling the fire of hospitality in the hall, the genial flame of charity in the heart. "-Washington Irving
"The best of all gifts around any Christmas tree: the presence of a happy family all wrapped up in each other."-Burton Hills
"Christmas is like candy; it slowly melts in your mouth sweetening every taste bud, making you wish it could last forever."-Richelle E. Goodrich