18 Christmas Stocking Stuffer Ideas For The Men In Your Life
Christmas Day can present problems when deciding what to give your nearest and dearest.
While some people opt for one super-sized gift on the big day, the Christmas stocking tradition allows loved ones to curate a treasure trove of smaller items that many men will absolutely love.
Newsweek rounds-up some ingenious stocking stuffer gift ideas for the dads, boyfriends and brothers in your life this Christmas—whatever your budget.
1. STAY FINE Top Grain Leather Wallet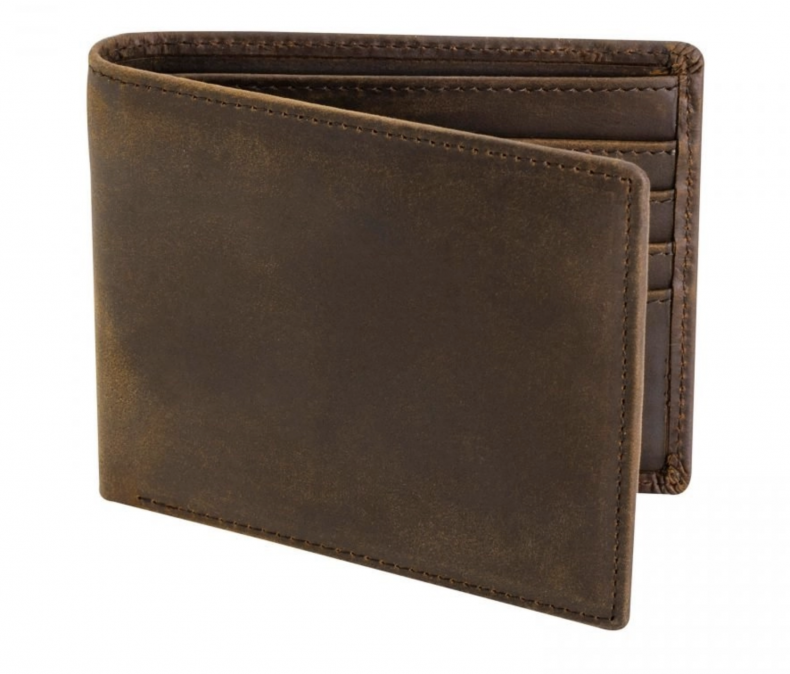 The STAY FINE top grain leather wallet, available from Amazon, is handcrafted with leather from Argentina that softens naturally with use and ages beautifully with time.
The product description states: "STAY FINE is a small family-owned business in the U.S that creates the finest quality leather wallets that are stylish, safe, spacious yet slim. These wallets will last you a long time and won't break the bank."
$29.99
2. Air Jordan 1 Retro High OG SP x Trophy Room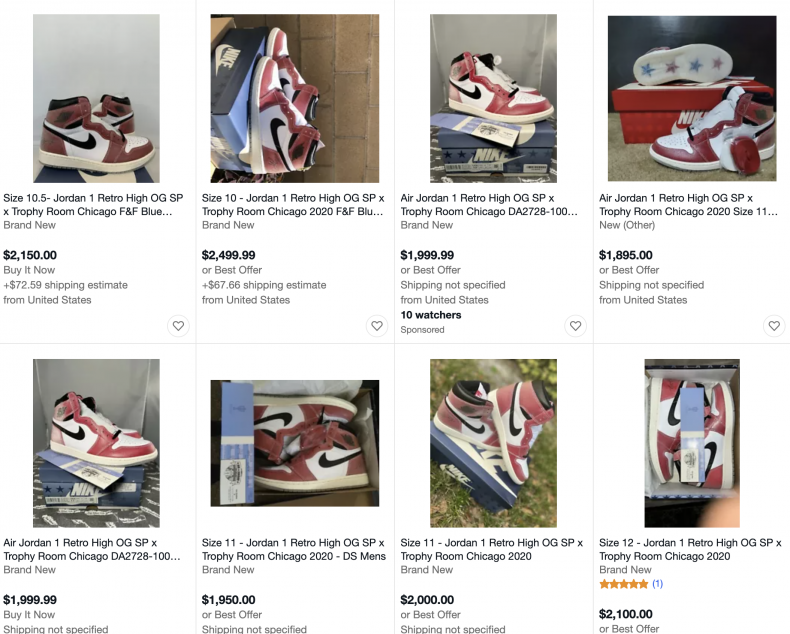 The Trophy Room x Air Jordan 1 High OG is a play on the iconic "Chicago" colorway of the iconic Jordan 1 shoe.
Ebay said: "One of the top-selling styles on eBay during Cyber 5, this sneaker saw a massive 1,480 percent increase in sales compared to the week prior."
~$2,000
3. Christmas Socks & Plaid Boxer Brief Set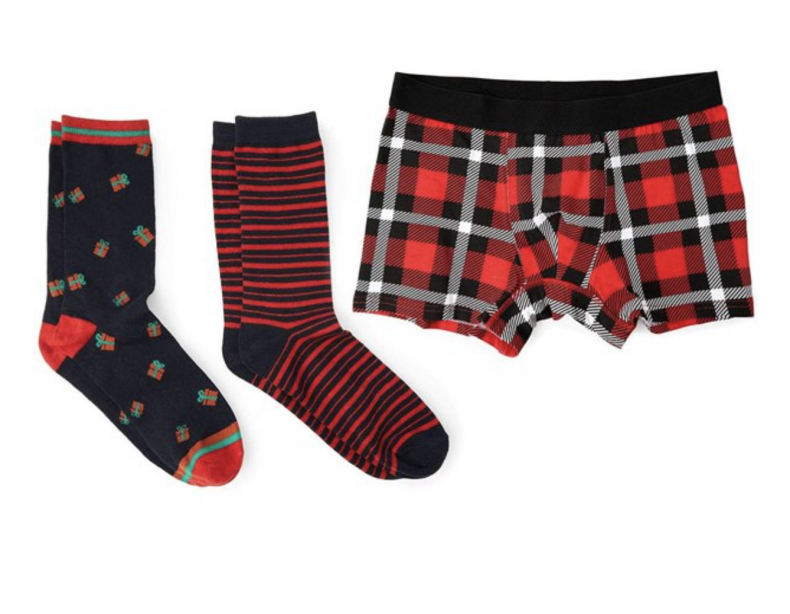 Give this men's boxer briefs and socks gift set, available from Walmart, to a coworker, friend, or family member this Christmas.
Walmart writes on its site: "The decorative Christmas boxers and socks are the perfect addition to your wardrobe. The pieces come beautifully packaged in a gift box and is great to place under the tree or in a stocking for your loved one to be surprised on Christmas day.
"The gift set comes with one pair of men's plaid boxers and 2 pairs of Christmas socks."
$14.99
4. Philips Norelco Shaver 7100 Electric Shaver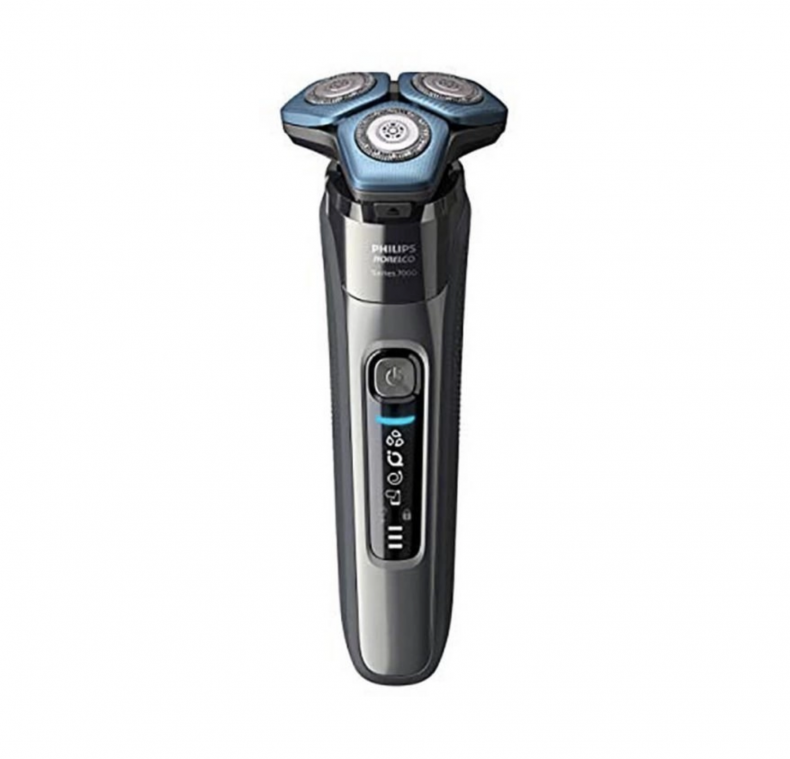 The Philips Norelco Shaver 7100, available from Amazon, delivers a smooth shave while reducing skin irritation with SenseIQ Technology.
The product description states: "Only Philips has ComfortGlide rings, a special anti-friction coating to protect your face from redness and irritation. With up to 90,000 cutting actions per minute, the SkinProtect blades deliver a close shave with fewer passes for more comfortable skin.
$100
5. LEGO Elf Club House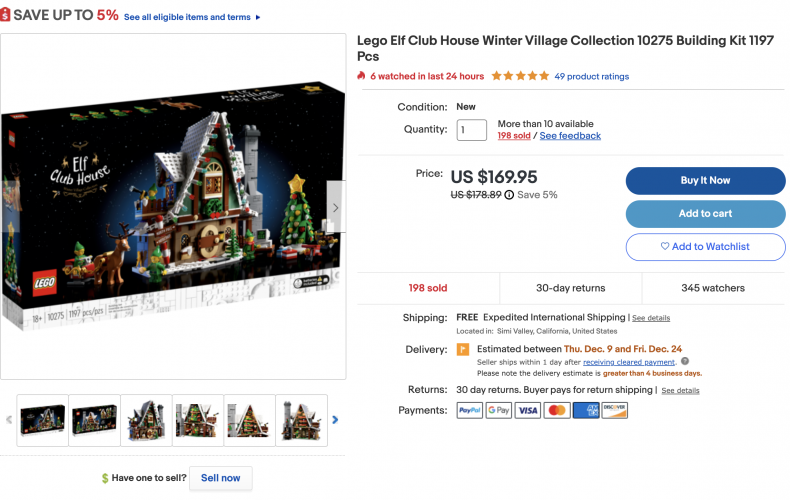 Whether you have a child or are a child at heart, this is the ideal way to enjoy quality time with a DIY project.
eBay said in a statement: "Build the intricately detailed Elf Club House then explore all its merry features."
US $169.95
6. Llamaababie LED Flashlight Gloves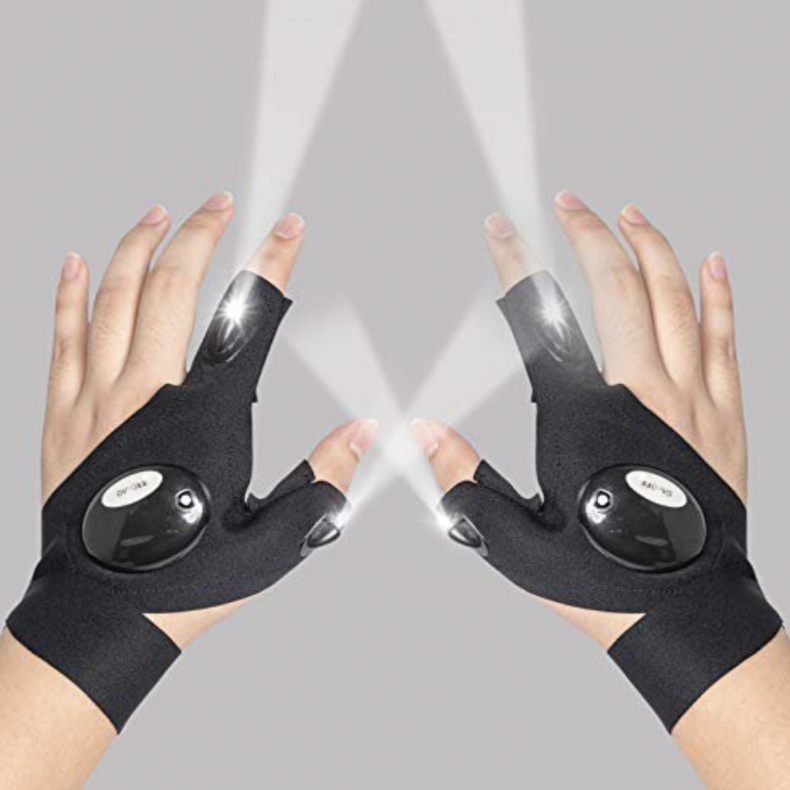 These practical and effective light-up gloves, available from Walmart, come with 2 LED lights allowing people to work even in dark places.
The product description states: "It is comfortable, breathable, waterproof, wearable. Also a creative gadget for men, father, husband and boyfriend.
"The Advantagewear-resistantababie Flashlight Gloves: 1. Made from high-end soft cloth, which is comfortable, breathable and wear resistant. "
$25.98
7. Fire TV Stick 4K Max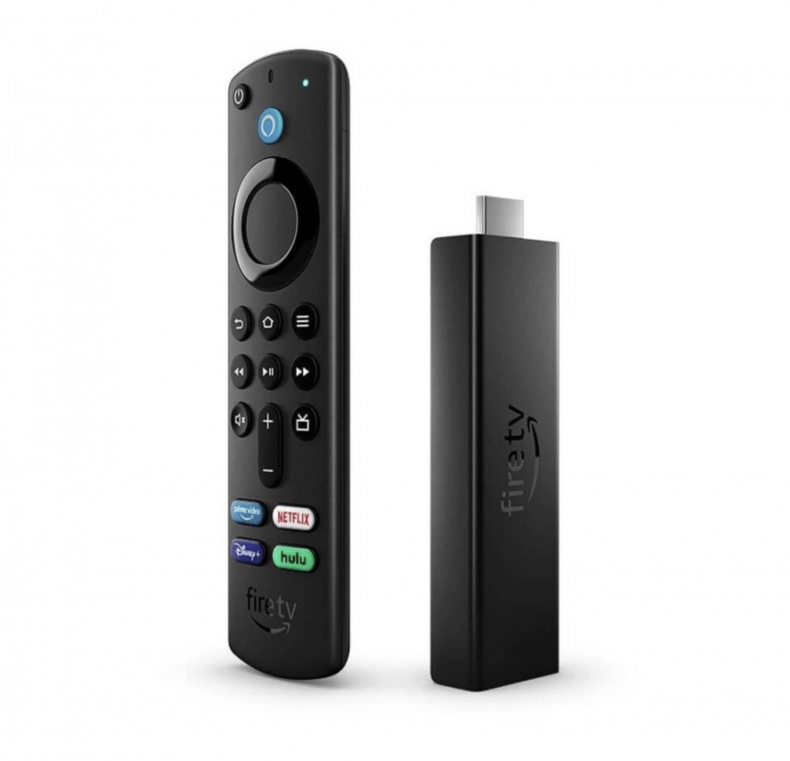 The most powerful streaming stick, available from Amazon, is 40 percent more powerful than Fire TV Stick 4K, with faster app starts and more fluid navigation.
The product description states: "You can enjoy favorites from Netflix, YouTube, Prime Video, Disney+, HBO Max, Apple TV+, Peacock, STARZ, SHOWTIME, Paramount+, and others.
"Stream live TV, news, and sports, and even watch for free with Pluto TV, IMDb TV, YouTube, and more. Plus, play millions of songs through services like Amazon Music, Apple Music, Spotify, Pandora, and iHeartRadio."
$73
8. Audemars Piguet Royal Oak Offshore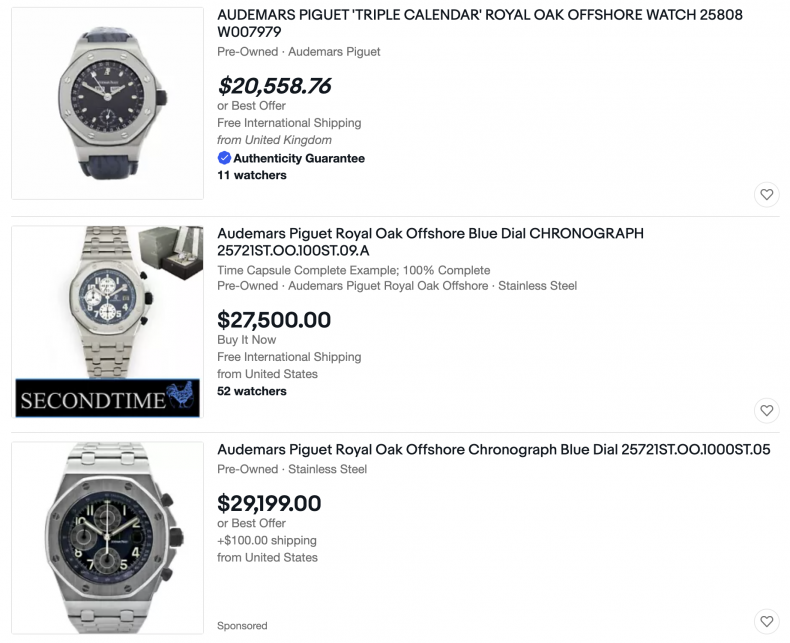 This watch collection has defied established conventions since 1993, giving an ever more powerful and sportier take on the classic Royal Oak.
eBay house told Newsweek: "The ultimate luxe accessory for the fashion-forward or watch collector. Sales for this style surged 516% on eBay during Cyber 5."
>$20,000
9. Drive Safe Keychain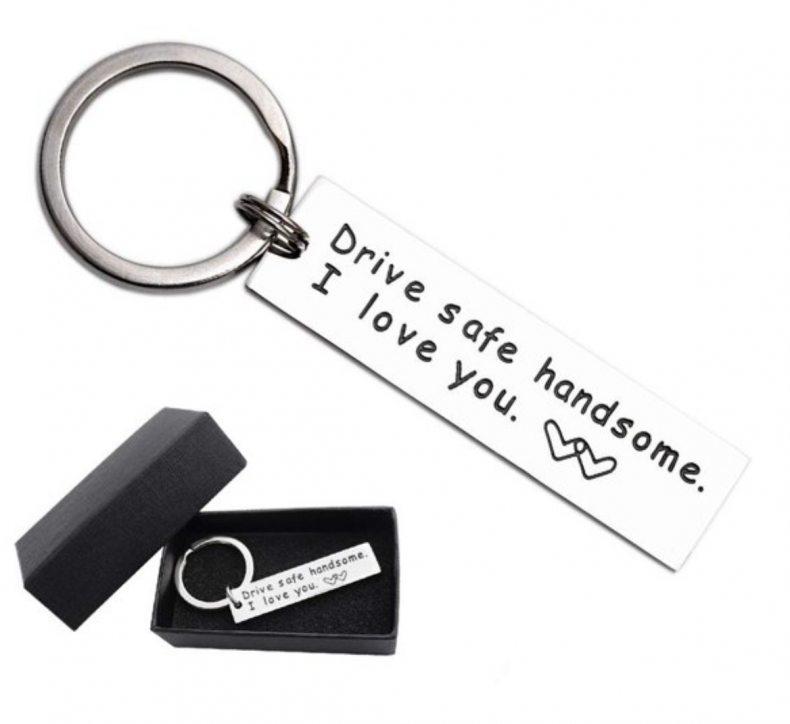 This simple stocking stuffer, available from Walmart, is a stainless steel keychain surprise with the touching sentence: "Drive safe handsome. I love you."
The product description states: "You will get a free jewelry box. Can be given to your boyfriend or husband as a surprising (sic) gift directly."
$8.50
10. Brixton Heist Beanie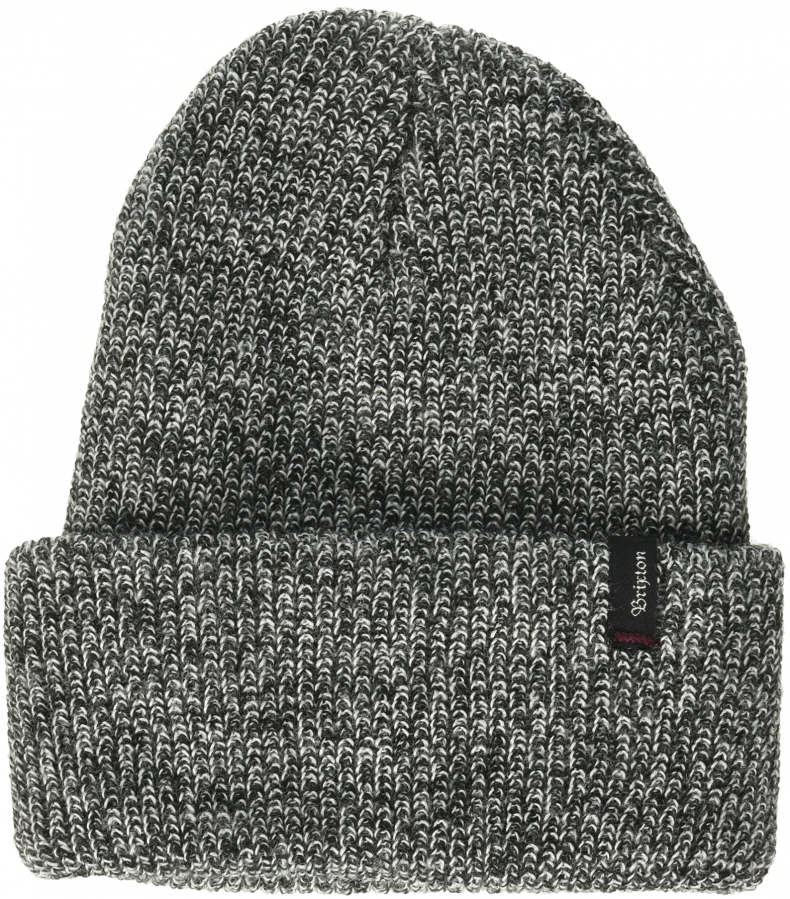 Brixton's Heist Knit Beanie, available from Amazon, is a light yet tough signature piece that works for any occasion.
The product description states: "This comfortable headwear works equally well as a summer or winter hat. The beanie features an updated fit to a classic style with a rounded crown and 1x1 rib knit construction. All Heist Beanies are made in the USA."
$18.99
11. GoPro HERO9 Black Action Camera (eBay Refurbished)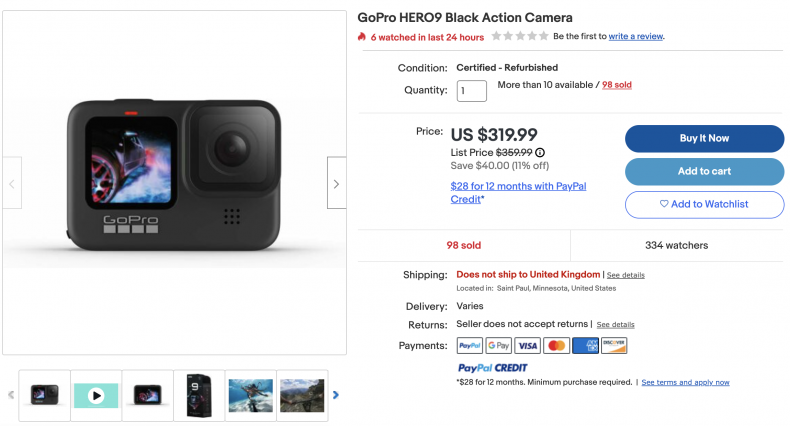 eBay told Newsweek: "Capture every adventure or on-the-go moment without blowing your holiday budget.
"The camera comes direct from GoPro, is guaranteed to work, look and feel like new, and is backed by an industry-leading two-year warranty.
$319.99
12. Beard Straightener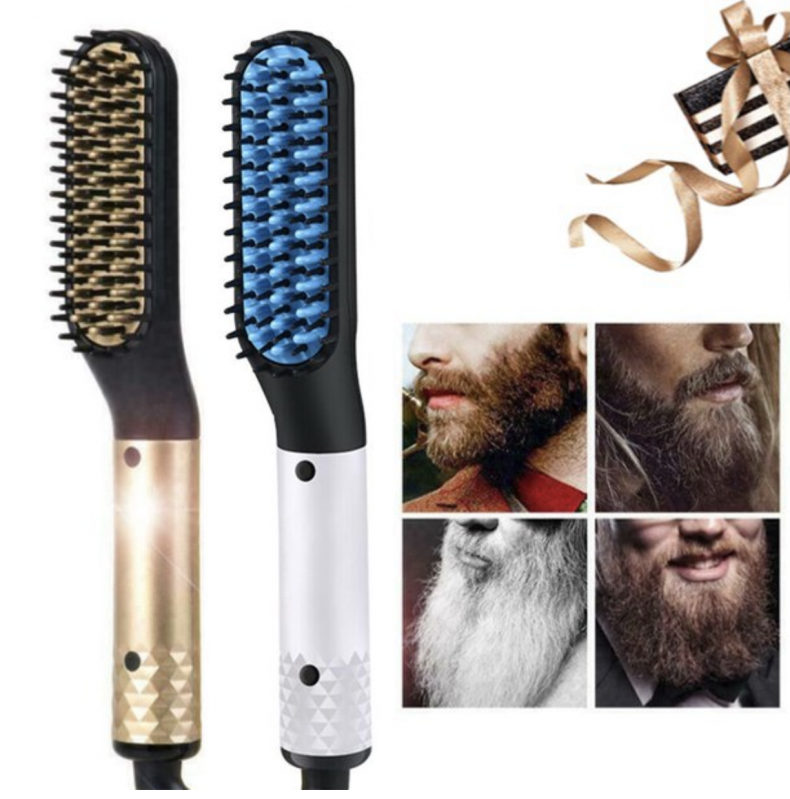 This multifunctional beard straightener, available from Walmart, promises "fast, long-lasting results" for the man in your life.
The product description states: "Beard straightener brush can save your time. It can be quickly heated in 2 minutes, allows you to groom and tame any beard in a flash.
"Reducing snagging and frizz and fast, long-lasting results. 360°swivel cord allows you to play with your hair as much as you want, no tugging, no tangling, creates more beauty.
"Beard-straightening comb can volumize beard & hair, flatten side hair & straighten curly hair. Meets your needs for different hairstyles. Straight hair curling, quick hairstyle in minutes, an abundance of hair, smooth side hair and straightening curls, reduce hair loss and untie."
$15.79
13. Bose QuietComfort Noise Cancelling Earbuds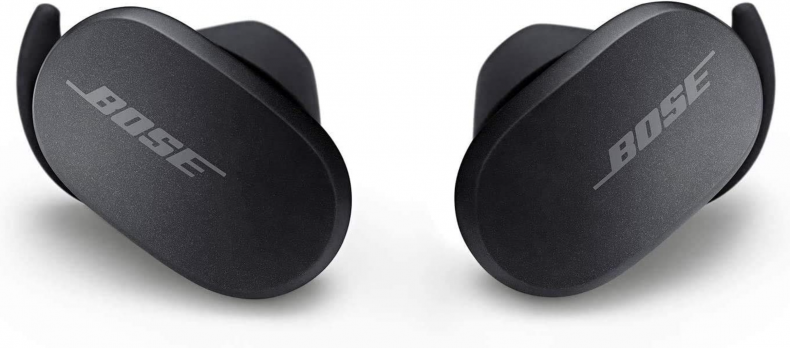 Better sound begins with better silence. Bose engineered QuietComfort Earbuds, available from Amazon, have the world's most effective noise-canceling and high-fidelity audio.
The product description states: "Because when you eliminate distractions, music goes up, and so does passion. Our controllable noise canceling allows you to eliminate distractions as needed or let in your surroundings with a full Transparency Mode."
$199.99
14. Apple iPhone 11 64GB (eBay Refurbished)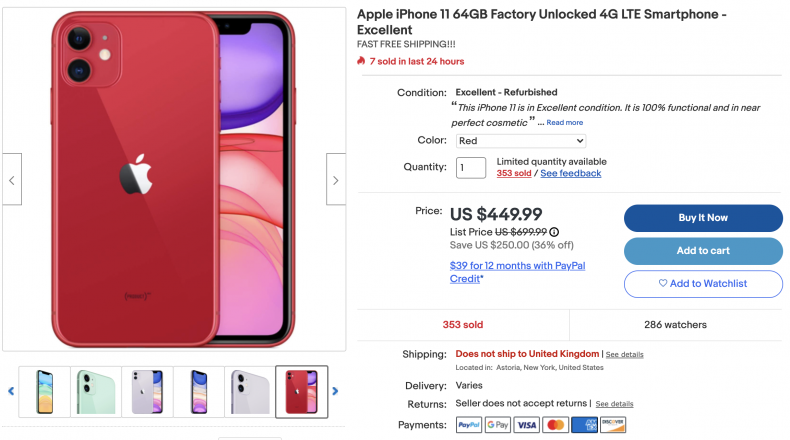 eBay told Newsweek: "Help them upgrade their smartphone on a budget, without sacrificing quality.
"This phone is in excellent condition, has undergone a 30-point inspection, and is backed by a one-year warranty."
US $449.99
15. Tie Clip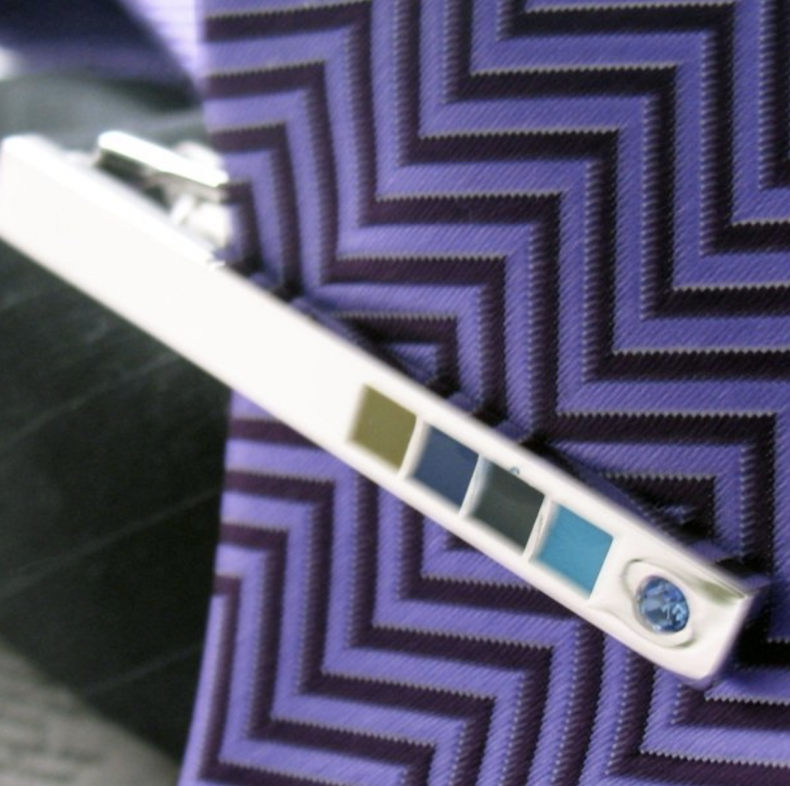 This blue-squared tie bar, available from Walmart, is primarily silver-colored and features four toned blue crystals.
$16.13
16. Ray-Ban Rb3016 Clubmaster Square Sunglasses
The iconic look, shape, and appearance of the Ray-Ban Clubmaster Classic, available from Amazon, is both retro and timeless.
The product description states: "Inspired by the Cultural Revolution of the 1950s, Clubmaster glasses have been featured in Hollywood classic movies and worn by cultural intellectuals.
"Clubmasters also have an unmistakable appearance that is both fashionable and functional. Designed from 100% acetate and including metal enhancements for improved stability, the Ray-Ban Clubmaster is available in a variety of frame colors including black or tortoise frames and an array of lens colors and treatments including polarized, non-polarized, gradient, and mirrored."
$161
17. The Marvel Holiday Special Comic Book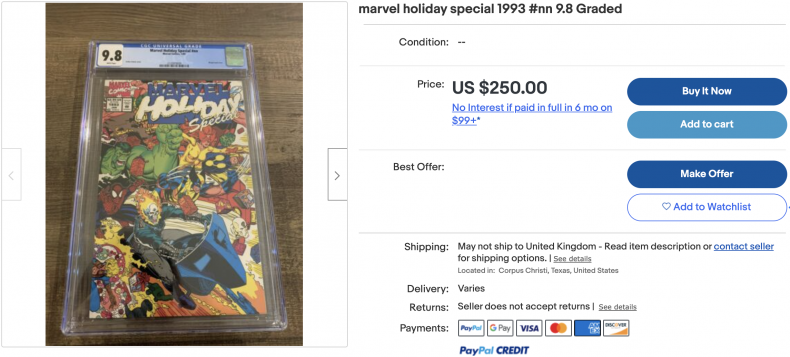 eBay said: "In the merry Marvel tradition comes a holiday special comic book featuring three brand-new stories, including a riff on 'A Christmas Carol' starring Spider-Man!'"
$250
18. Toilet Night Light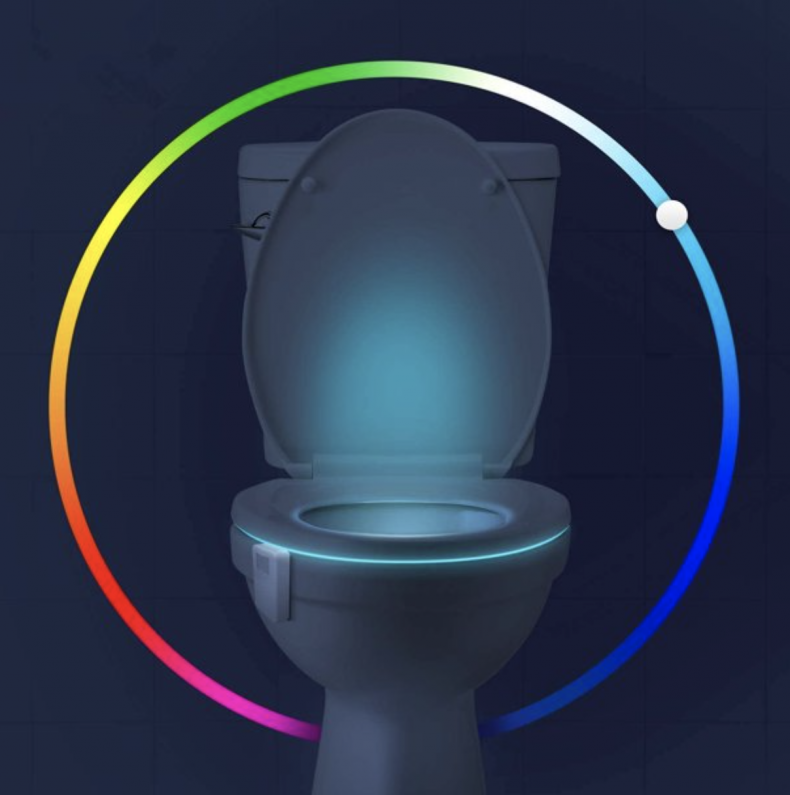 This innovative 16 color-changing LED nightlight, from Walmart, boasts motion-activated sensor to transform during nocturnal habits.
The product description reads: "No one likes to wake up in the middle of the night for a quick trip to the bathroom only to be blinded by the harsh bathroom light. Of course, you could try to leave the light off, but this means fumbling your way to the toilet and risking all sorts of calamities.
"The solution? A toilet light. While it may sound silly at first, it's actually a smart idea. In general, all toilet lights work the same way — an LED light turns on when the unit senses nearby movement and your toilet begins to glow."
$19.99