When Are Christmas Tree Lightings in Boston, New York, Chicago?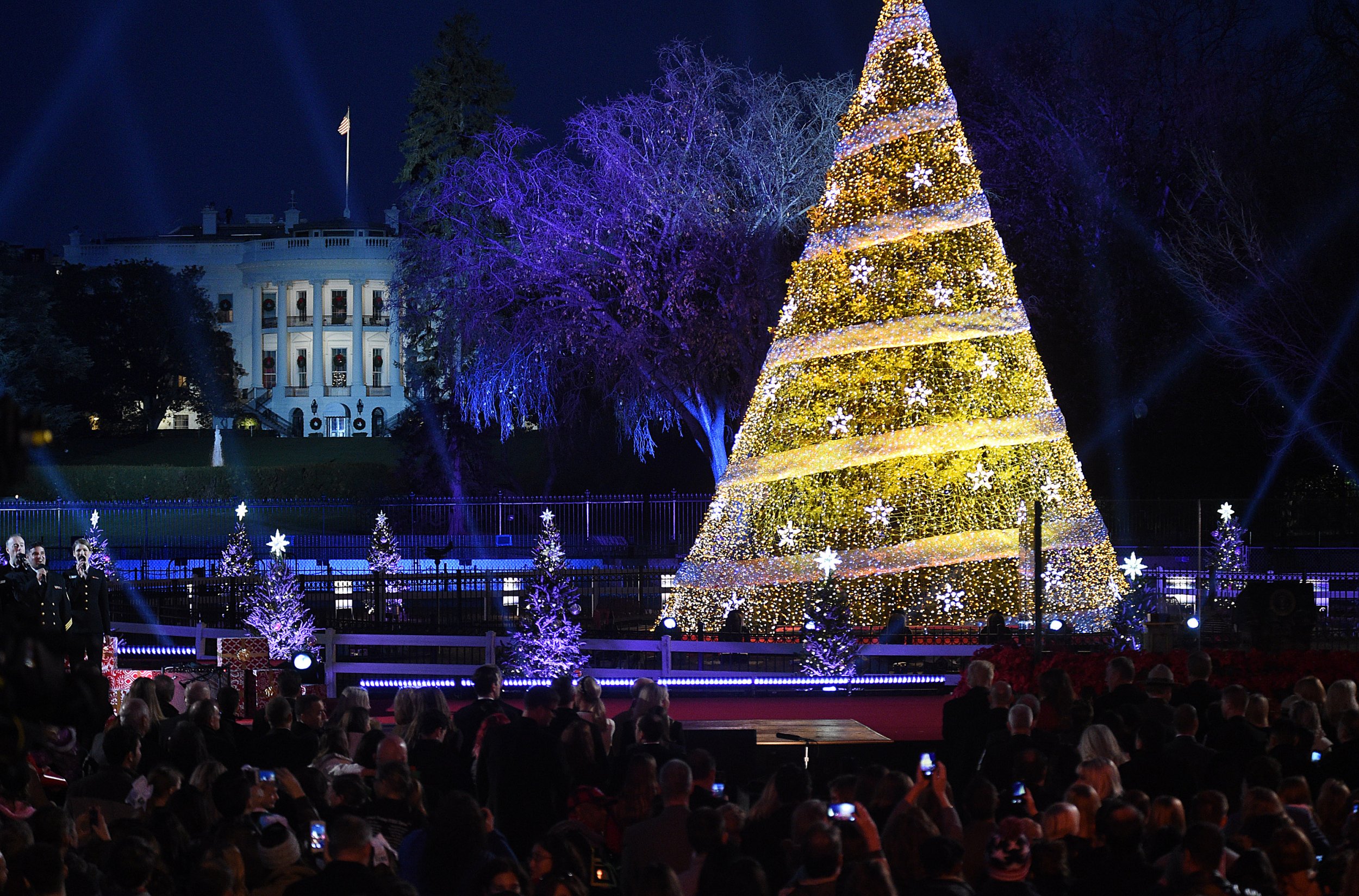 The Thanksgiving holiday is over and so are the Thanksgiving parades associated with the holiday but that means now it's time for the Christmas tree lightings that are scheduled across the country.
Different cities host their tree lightings on different nights so those in specific towns or cities should check with their officials for the specifics on their lightings.
Some larger cities have events planned around their lightings like in New York City where a whole schedule of performers is planned as well as a two-hour televised event. Many of the lightings were scheduled for this week ahead of the start of December.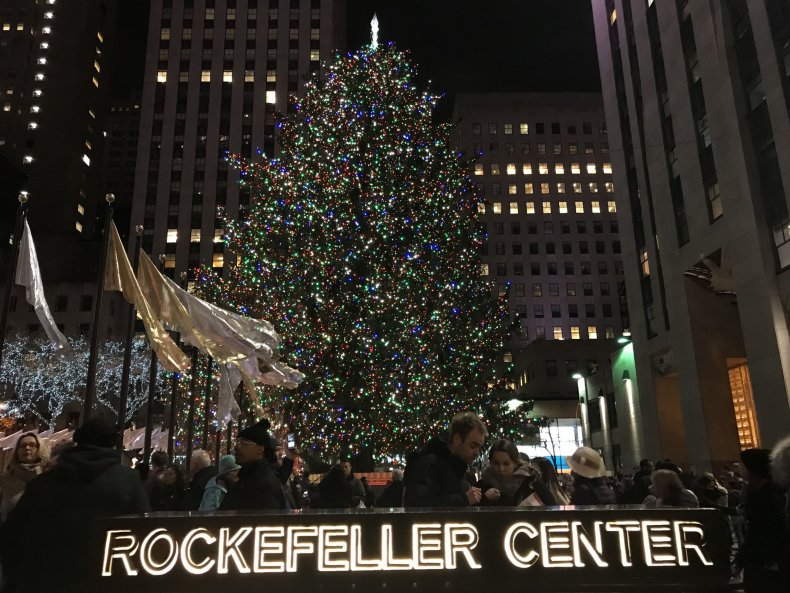 New York - The tree at Rockefeller Center is scheduled to have its lighting after a ceremony Wednesday night. The lighting is expected around 9 p.m. EST and the televised event is scheduled to start at 8 p.m. EST on NBC.
Boston - There are several tree lightings around the city including the lightings on the Boston Common and at Faneuil Hall. The lighting on the Common is scheduled for Friday night and will be broadcast on WCVB starting at 7 p.m. EST. The lighting at Faneuil Hall is set for 7:30 p.m. EST, that tree is synchronized to light up along with holiday music.
Philadelphia - Like Boston, there are several tree lightings scheduled for all around Philadelphia this week. The Philly Holiday Tree will be lit at the Met Holiday Plaza at City Hall on Wednesday night. The event is scheduled to begin at 5:30 p.m. EST.
Chicago - The tree at Millennium Park was lit on November 16, well ahead of Thanksgiving and there were special performances from the Hamilton Chicago cast as well as an appearance from Santa Claus.
Los Angeles - The Los Angeles County tree lighting ceremony was held on Monday. Those who missed it can catch the Union Station tree lighting on Friday night from 6:30 p.m. PST to 8:30 p.m.
San Francisco - The Macy's tree lighting in Union Square Park happened on Friday night, the night of all the Black Friday shopping.
Houston - The 99th annual tree lighting and Mayor's Celebration is scheduled for Friday night at Hermann Square at City Hall, it's set to begin at 6 p.m. local time and last two hours.
Washington D.C. - The National Christmas Tree Lighting is scheduled for Wednesday night near the White House. The performers this year include the U.S. Army Band and the Dominican Sisters of Mary. The lighting ceremony will begin at 4:30 p.m. EST.
​