Egypt Extradites Frenchman to Dominican Republic Over the Escape of Two Alleged Cocaine Traffickers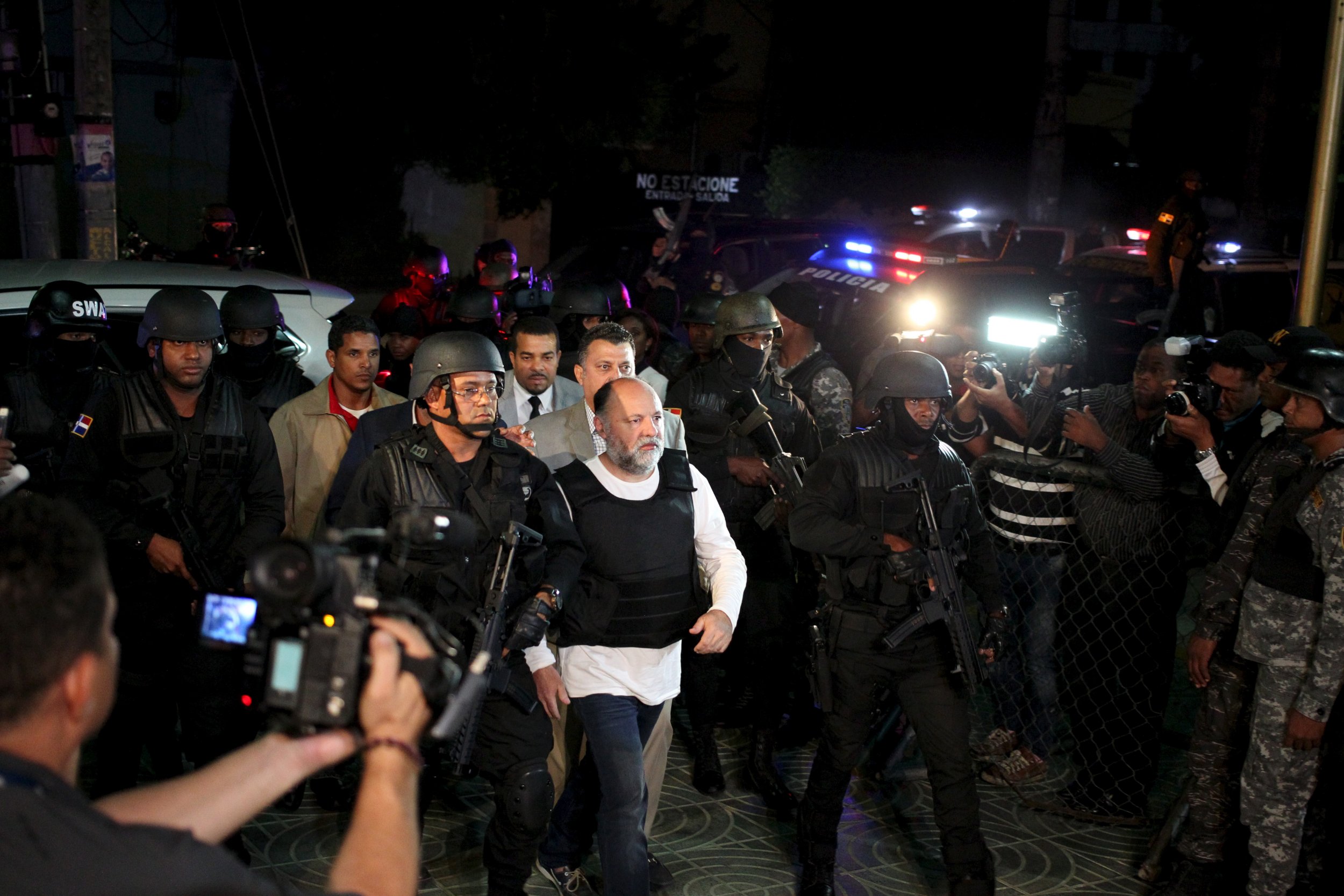 Egypt has extradited Christophe Naudine, a French criminologist and aviation expert, to the Dominican Republic.
Naudine is charged with allegedly helping two French pilots, Pascal Fauret and Bruno Odos, escape the island after they were arrested in 2013 for drug trafficking. The pair were due to take off from the country when their plane was stopped and searched. Police found 26 suitcases of cocaine on board.
A judge in the Dominican Republic sentenced them to 20 years in prison but during the appeals process, the two pilots escaped to France, the BBC reports. They were re-arrested there in November 2015 but French officials have so far refused to extradite them. Both Fauret and Odos maintain that they are innocent.
Naudin is accused of helping them flee and in December 2015 a judge in the Dominican Republic issued an arrest warrant for him and two other Frenchmen, Aymeric Chauprade and Pierre Malinowski, who are said to have also been involved in the escape.
Naudin arrived in the Dominican Republic on Friday following his arrest in Egypt on February 4. France's foreign minister Jean-Marc Ayrault said on Thursday that Paris had done everything possible "to support Naudin."