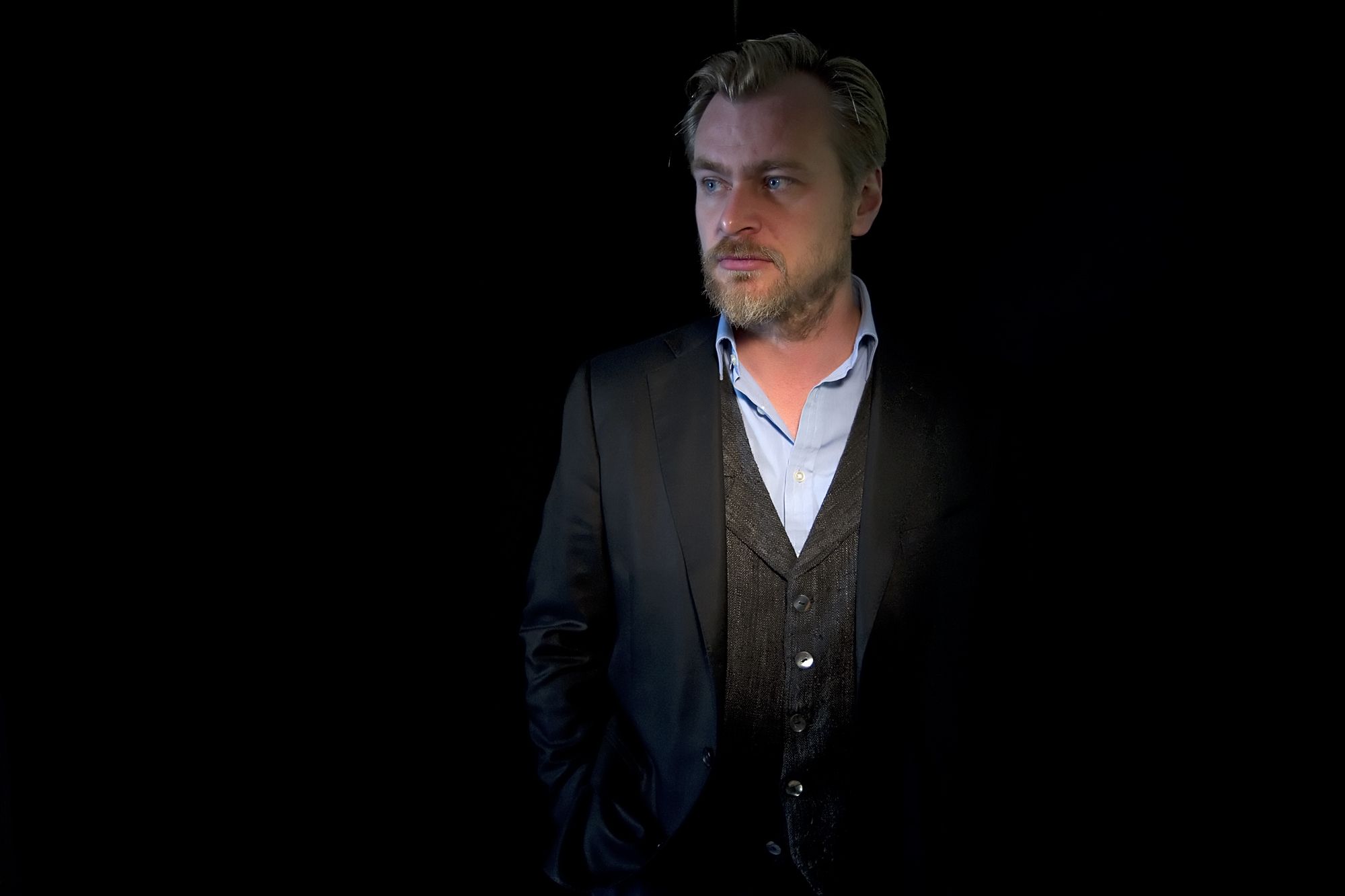 The fevered anticipation that surrounds any new Christopher Nolan movie—the secrecy! the leaks!—is almost as delicious as watching a new Christopher Nolan movie. In late 2015, reports began to surface that he and his brother Jonathan had been spotted scouting locations in northern France for a film based on Operation Dynamo, the British military effort that saved the lives of 330,000 Allied soldiers who were evacuated from the French town of Dunkirk, an event that Winston Churchill later called a "miracle of deliverance."
Slowly, news leaked of a cast that included Tom Hardy, Cillian Murphy, Kenneth Branagh, Mark Rylance and One Direction member Harry Styles. Then came reports that Nolan was filming on a real-life naval ship, a French T47 class destroyer brought in from Brittany, and had spent $5 million buying a German plane solely in order to crash it.
If the movies are, as Orson Welles once said, the "biggest electric train set any boy ever had," then Nolan is standing in the middle of it, wearing the driver's hat. The 46-year-old director is at roughly the same high point in his career as Stephen Spielberg when he made Schindler's List and James Cameron when he made Titanic. Dunkirk marks the first foray into the historical record from a filmmaker whose unbroken string of hits, from Memento to Inception, via The Dark Knight, have turned him into his own blockbuster brand with a devoted fan following—and a history of paying the price for it at the Oscars. After Inception was shut out in 2011, such was the online furor that the next year the academy widened its best picture net to include a possible 10 movies, in the hopes of catching the odd blockbuster hit. Dunkirk could well be 2017's big fish.
Yet despite earning a reported $20 million salary for the film, along with a 20 percent take of the profits, the director is shouldering a certain amount of risk. Can he wring box-office success from a historical rout?
To judge by an early trailer, if anyone can, it's Nolan. It starts with the sound of a ticking clock and a shot of a wave foaming up a beach. The ticking gets faster; troops appear, first as distant specks on the horizon, then crowded onto a stone harbor wall. The ticking gets faster. The whining sound of a bomber overhead draws the men's gazes up, one by one, as the sound of the bomber's engines gets louder and louder. Panic spreads across their faces. Cut! Nolan's trademark solemnity and love of vast, monolithic production design have found the perfect subject.
Dunkirk begins its worldwide release June 19; dunkirkmovie.com