Christopher Wray Must Show Independence From Trump, Former FBI Agents Say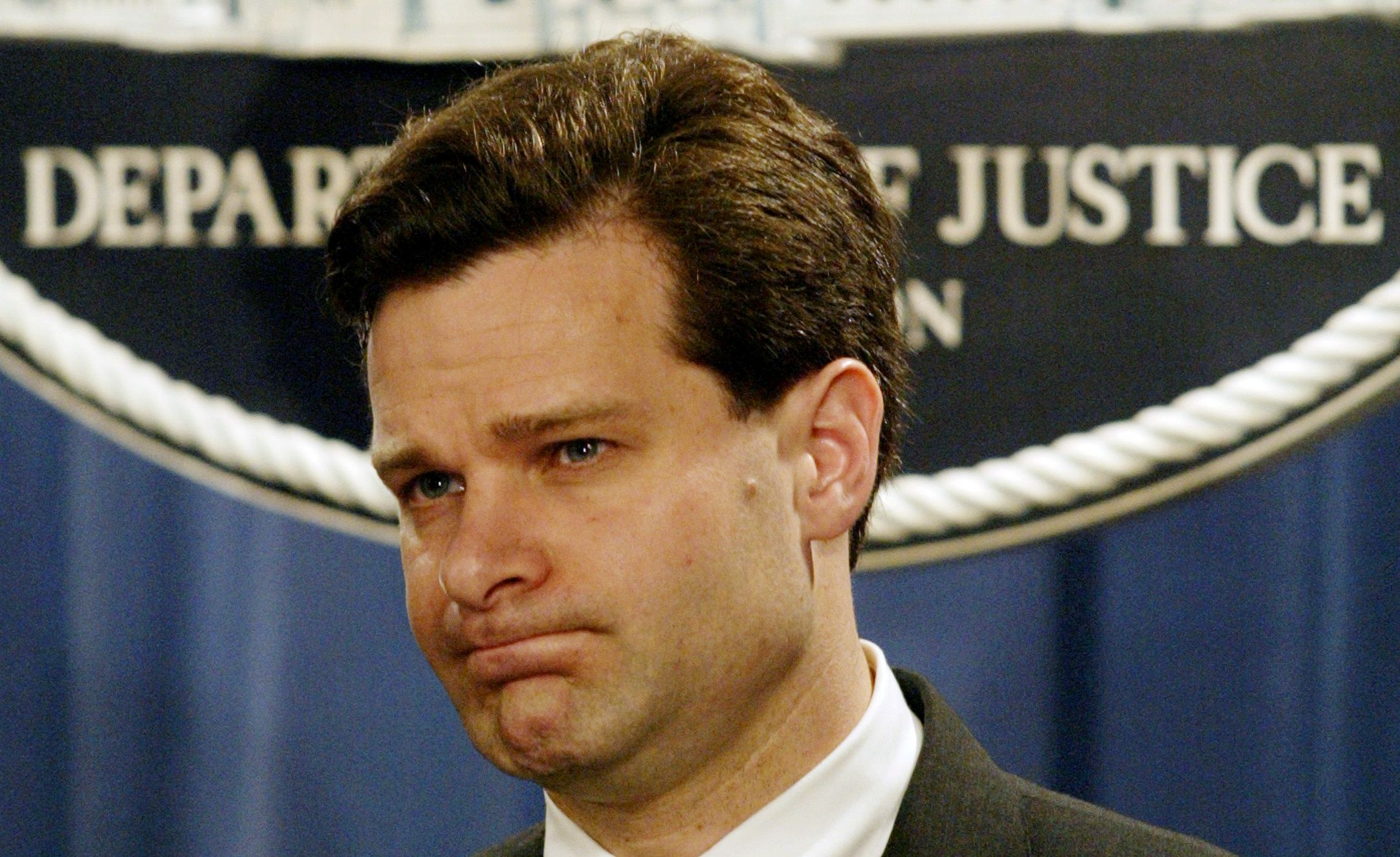 Retired FBI agents welcomed President Donald Trump's Wednesday morning nomination of Christopher Wray, a former U.S. Department of Justice official and current D.C. lawyer, to be FBI director—but say they want to see him quickly assert his independence from the current administration.
"He's got to stay out of the politics and remain independent if he wants to retain the faith of the rank and file," says Jeffrey Ringel, a former coordinating supervisory special agent in the FBI's New York office.
The ex-agents also note Wray's background in white-collar crime, with some expecting he could shift resources in that direction.
Wray was assistant U.S. attorney general and oversaw the Department of Justice's (DOJ) criminal division from 2003 to 2005. He currently works as a partner at the law firm King and Spalding, which has ties to Trump.
"I'm just glad it's an outsider who didn't come from the bureau or the DOJ in the recent past," Jeffrey Danik, who retired as a supervisory special agent, tells Newsweek.
Some retired agents say they believe that Wray's time at the DOJ means he understands how FBI agents operate. "Wray on paper appears to have all the right credentials," says Ringel, now a director at private intelligence company the Soufan Group. "He will have worked in the trenches with federal investigators on how to make cases."
Other ex-FBI agents note the "swirl of allegations" regarding Trump's reported attempts to sandbag the investigation into Russian interference in the 2016 election, and say Wray must show he is not beholden to the Trump administration. "The vetting of him has to be very intense. It has to be established that he can be absolutely independent of the president," says Myron Fuller, a former special agent who once ran the Honolulu division.
A former DOJ attorney who worked with Wray on several cases describes him as smart and capable but deliberate to the point of inaction. "He won't be pushed around by Trump or [Attorney General Jeff] Sessions like [Deputy Attorney General Rod] Rosenstein was," the attorney tells Newsweek. He adds that Wray would work 20 hours to complete four hours of work. "My biggest worry about him is that the job will wear him out."
If the Senate confirms Wray's nomination, he would replace James Comey, whom the president fired on May 9. "Because of all the attention that came with Comey's firing, Wray has a free hand to show his independence because any attempts by the administration to curtail him could be seen again as interference," says Ringel.
Additional reporting by Jeff Stein.