Chrome 74 Dark Mode Not Working? Here's How To Enable on Windows 10, Other Features
Google released a new version of Chrome Tuesday with some big perks for users. The latest version, Chrome 74, was released for Mac, Windows and Linux and was expected to roll out to users in "the coming days/weeks," said Google.
Users who already have the new version of the browser can start using all of the latest features in it, including the one that stops sites from being able to track you in Incognito Mode browsing and a Dark Mode.
The catch with both is that users have to turn each one on, it won't automatically start working when they update to Chrome 74. First, users need to make sure they have the latest version of Chrome on their device so they can access the new features.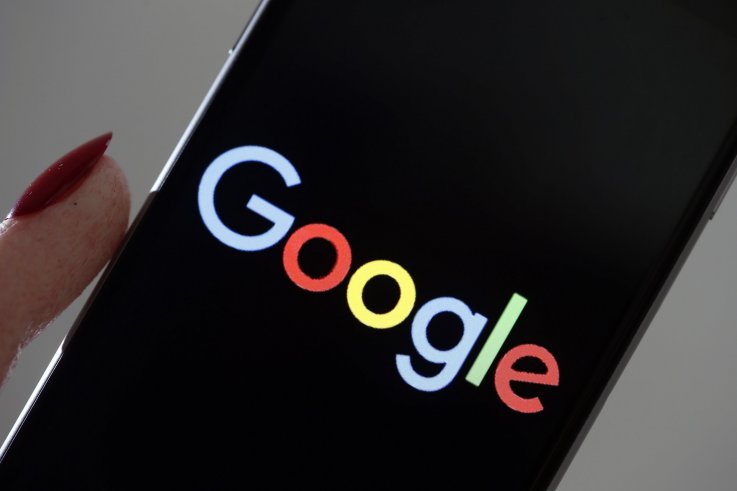 How to check for Chrome 74 update:
If users want to check whether they have the latest version of Chrome or if they want to manually update their browser they can easily do so by opening up a browser window and making a few clicks. To check and to update they should click the three verticle dots in the upper right corner of their browser and scrolling down to "help." From there they should choose "About Google Chrome" from the options and then a page will appear that had the latest version of Chrome they're using listed and the update if they don't have Chrome 74.
How to turn on "dark mode" in Google Chrome:
Dark mode on any app or device can be easier on the eyes and offer a change in look for users, but the new "Dark Mode" on Chrome isn't as customizable as it sounds. Users actually have to adjust their entire operating system to be in dark mode for the web browser to also be in dark mode. When they turn the operating system to dark mode, that's when the web browser will change as well.
To do this, users should hit the command or the Windows key and "I" or they should click the Windows icon and navigate to Settings. From there they can change their personalized settings to be in dark mode. There's currently no way to use Chrome Dark Mode while the rest of the operating system is in the default setting.
How to make incognito browsing untrackable:
Once users know they're on Chrome 74 they should open a new tab and go to chrome://flags/ once they're there they should search "incognito" and then select "Filesystem API in Incognito." On the dropdown menu on the right side of the option, they should click and then choose "enable." They should then relaunch Chrome to fully enable it.
Chrome 74 Dark Mode Not Working? Here's How To Enable on Windows 10, Other Features | Tech & Science