Church Dreams Up Christian Musical Production, Loses Congregants $650,000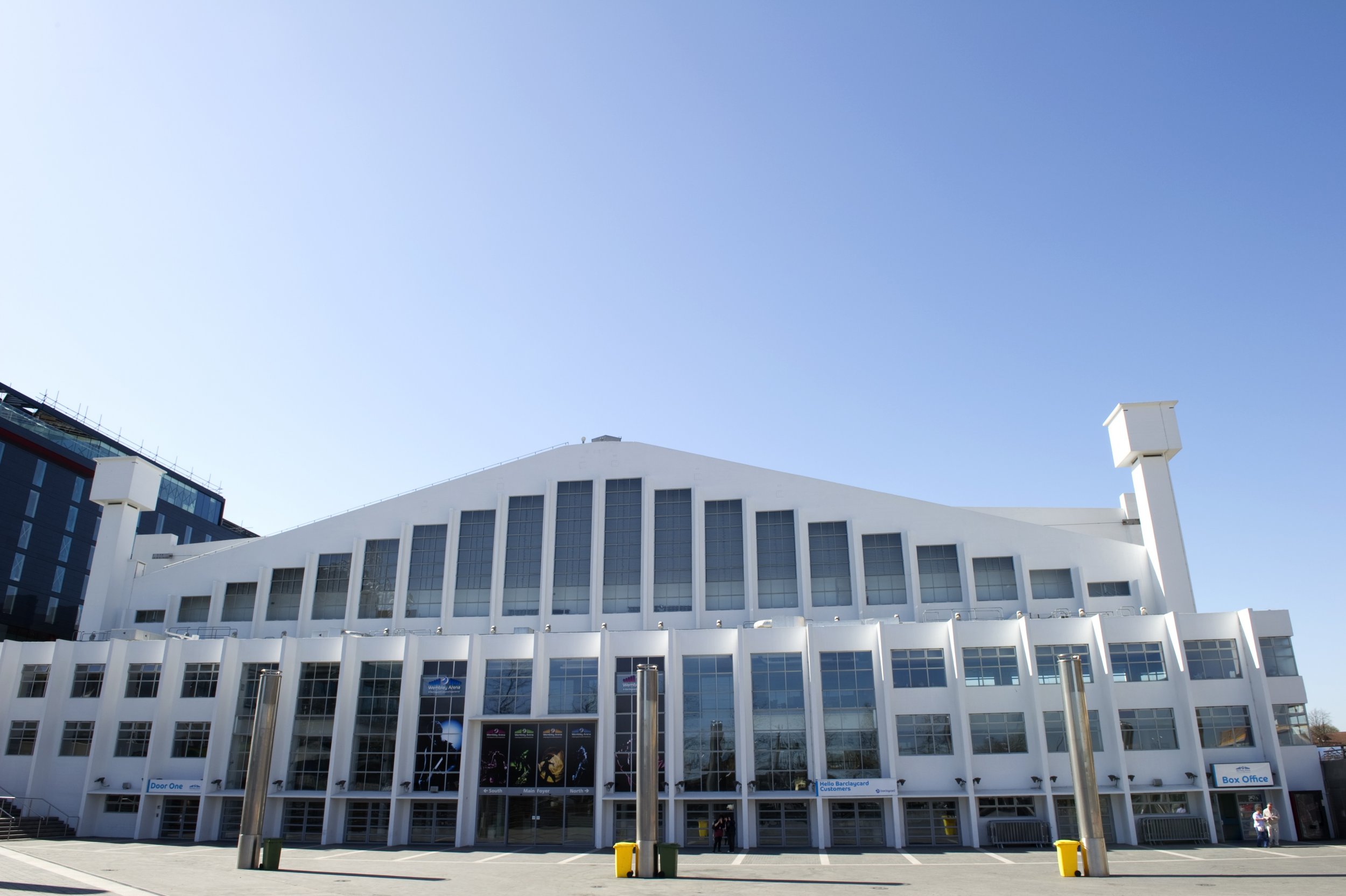 Members of a church in Britain are thought to be owed some £500,000 ($643,000) between them after costs for a musical project spiralled out of control.
Congregation members of The International Church in the Nottinghamshire village of Mansfield Woodhouse claim some churchgoers have lost homes after investing in the musical under pressure from religious leaders, the BBC reported.
Church leaders previously set up production company Eden International Productions to bring the "dream" of a musical called "Heaven on Earth" into reality.
But as the Adam and Eve-themed project grew—eventually booking a six-month national tour featuring stars that normally grace London's West End theatre district—unpaid bills mounted. The production collapsed with debts of £2.6 million ($3.3 million), leaving contractors—and churchgoers—out of pocket.
Eden International Production went bust in 2017 when the production failed. The International Church—previously known as Bethel Interdenominational Church—followed suit, leaving some 30 churchgoers at a loss.
Former church member Audrey Beardal, 80, told the BBC she was taken to a bank and asked to withdraw £3,000 ($3,900) to fund the project. "It was a massive, massive thing and now lots of people have had to sell their houses and move, it's very sad," she added.
"They weren't asking for £5, they were asking for large amounts of money from people that didn't have much," fellow former churchgoer Yessika Oakley, 34, said. "But because they did it in the name of God, they were put under the pressure that if you didn't give, you're not being faithful and God isn't going to be very happy with you."
"It was somebody's dream...And it's OK to have a dream, but don't use other people's money for it. They should have never used people's money," she added.
Followers and experts blasted Bethel Interdenominational Church—once twinned with King's Chapel in Norwich, Connecticut—as a cult-style sect in a Daily Express article published back in 2000.
Theologian and new religious movements expert Martyn Percy labeled the church "cult-like" and "abusive."
Martin Farmilo, who at the time had been member for 17 years, told the newspaper: "When you first join you just experience overwhelming love, being part of something special.
"But gradually they take total control of your life and you're told what they want is what God wants. They tell you to 'die to self.' You have nothing to do with anyone outside the church and I became a virtual stranger to my mother and brother."
At the time, he claimed he had given some £20,000 ($25,000) to the church—money allegedly used to fund then-leader Jean Spademan's lavish lifestyle.