Megachurch Trying to Raise Baby From The Dead Through Prayer And Song While Raising Funds for Her Family
A California megachurch is raising money for the family of a little girl who died suddenly last week while at the same time attempting to bring the child back to life through the power of prayer.
Olive Heiligenthal died on December 14 at the age of 2. The circumstances of her death have not been revealed, but according to a church spokesman she suddenly stopped breathing. Her parents called 911, and medical professionals tried to resuscitate her but were not successful, according to the Record Searchlight in Redding, California.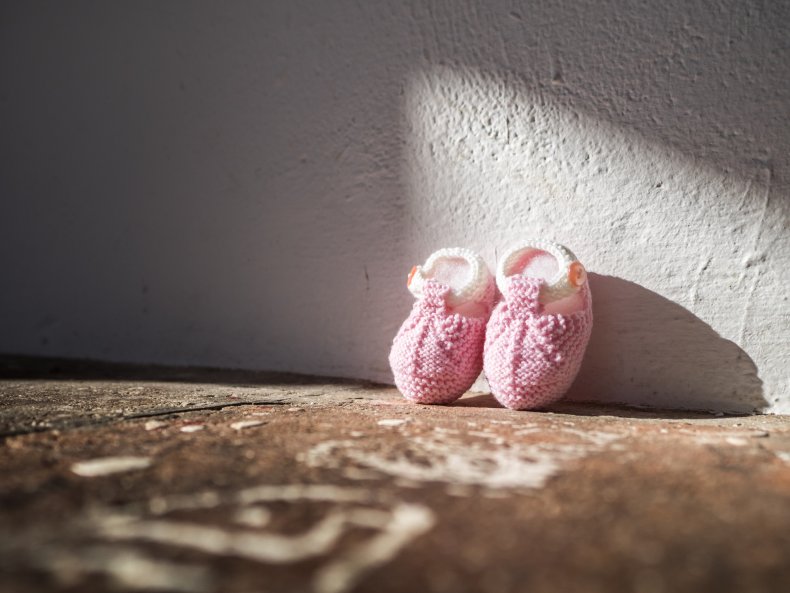 Olive's mother, Kalley, is a singer at the Bethel Church in Redding. The church follows the charismatic Christian tradition that believes God's work is ongoing in the material world and that he performs miracles and otherwise intervenes in human affairs.
In an Instagram post on Monday, Kalley wrote, "We're asking for prayer. We believe in a Jesus who died and conclusively defeated every grave, holding the keys to resurrection power. We need it for our little Olive Alayne, who stopped breathing yesterday and has been pronounced dead by doctors. We are asking for bold, unified prayers from the global church to stand with us in belief that He will raise this little girl back to life."
Since then, Bethel Church has put out messages saying that the power of prayer could bring back Olive from death, even as a GoFundMe account is raising $100,000 for the Heiligenthals for undisclosed purposes.
Heiligenthal has continued to post updates each day on the resurrection efforts, sharing video of crowds at the church praying for Olive.
On Thursday, Bethel pastor Bill Johnson posted a video to his Facebook page about Olive. In it, he says the child's body remains at the county coroner's office while the prayer gatherings continue.
Church spokesman Aaron Tesauro told the Record Searchlight, "There are references to resurrection in the Bible, and we believe that with God, nothing is impossible, even things like resurrection. Although at Bethel, this is the first public gathering of prayer for resurrection that I have seen in the over 10 years I've attended the church."
Bethel congregants have previously turned to the power of prayer to cure ailments. The church has maintained a "healing rooms ministry," and Johnson claimed that brain tumors and other diseases were cured there.
One of Bethel's more controversial initiatives is the "Dead Raising Team," founded by a graduate of the school's School of Supernatural Ministry. The volunteer groups tag along with first responders and attempt to pray for deceased individuals to come back to life. According to their website, they have "brought about 15 resurrections amidst the 60 teams worldwide."