Man Stabbed to Death by Teenager at Church of Scientology HQ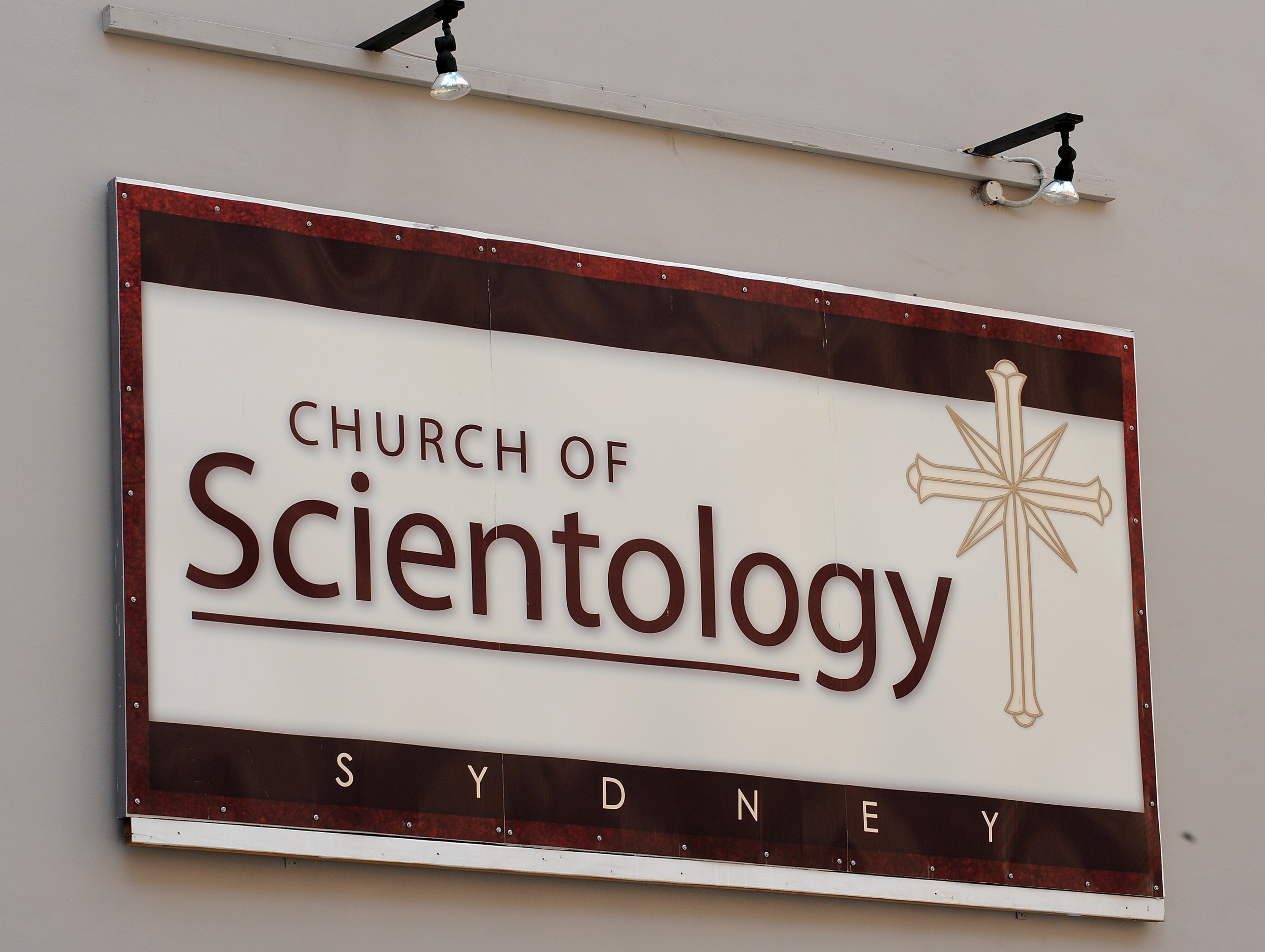 A teenager has been arrested after a man was stabbed to death at the headquarters of the Church of Scientology in Sydney, Australia.
The 16-year-old, who cannot be named for legal reasons, was apprehended and is the main suspect in the incident. Simon Jones, Chief Inspector of the New South Wales Police, described him as being of "Asian descent."
Read more: Leah Remini claims Tom Cruise has "been part of" Scientology's alleged abusive practices
Jones said the teenager had a "lawful reason" to be at the Scientology complex in Chatswood, a major business and residential district in the Lower North Shore of Sydney, approximately six miles north of the city's business district.
According to the police, the stabbing took place at 12:30 p.m. local time on Thursday (8:30 p.m. ET on Wednesday) after the teenager was asked to leave the premises. He was being escorted away by two men when he produced a 10-inch kitchen knife and reportedly attacked the pair.
A 24-year-old man believed to be from Taiwan died in hospital from a single wound to his neck, while an older man thought to be in his forties sustained injuries.
New South Wales police indicated both victims were church employees, but it did not disclose their identities nor their roles.
"This very unfortunate matter is in the hands of the police," church spokesman Kei Sato said in a statement. "We cannot make any further comment beyond the fact that the victim was a beloved member of our church. The church is providing the police with any assistance needed in their investigation."
The police said the teenager had been asked to leave the premises "solely in relation" to a domestic altercation. When officers arrived on the scene, the alleged assailant immediately obeyed orders to drop the weapon after being confronted by officers with Tasers. Jones said the teenager had since been cooperative with investigators.
According to ABC Australia, the Chatswood Scientology Centre is the largest Scientology facility outside the U.S and sprawls over a 145,000 square foot area.
Nine News reported that the site, which originally hosted Australia's National Acoustic Laboratory, was sold to the Church of Scientology for approximately $37 million in 2014.
Also known as the Advanced Organization and Saint Hill Australia, New Zealand & Oceania, the facility was described as the "spiritual headquarters" in the Asia Pacific region when it was opened by church leader David Miscavige two years later.
According to its website, the site offers "unbridled expansion of spiritual progress for Scientologists across Australia, New Zealand and Asia."