Church Secretary Embezzled Over Half a Million Dollars to Pay for Wedding
Police say that Taisha Smith-DeJoseph embezzled more than half a million dollars from St. Paul's Baptist Church in Florence, New Jersey and used the money to pay for her wedding, a car and other personal expenses.
The Philadelphia Inquirer reported that Smith-DeJoseph took $561,777 from the church's coffers over a five-year period. As the financial secretary of the church, she allegedly opened multiple bank accounts in its name and used funds deposited there for her own benefit.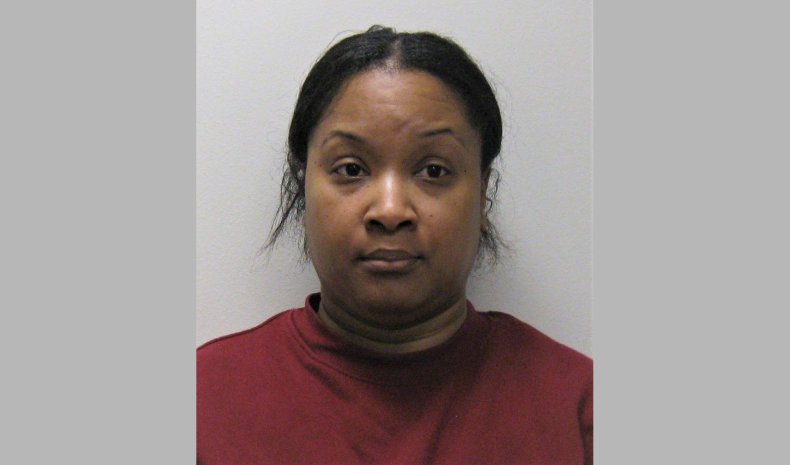 Burlington County Prosecutor Scott Coffina released a statement on the case that outlined the charges against Smith-DeJoseph. In it, he claims that the financial secretary cut checks to herself for both payroll and supply reimbursement from the church's bank accounts, along with using the accounts she had set up to make unauthorized online purchases.
When officials of the church began to suspect something was off with their books, they contacted the BCPO Financial Crimes Unit, who conducted an investigation in collaboration with the New Jersey Department of the Treasury and the Florence Township Police Department.
Subpoenaed documents revealed that she had spent large sums of money at a variety of retailers, including $22,800 on Amazon and $266,600 to various parties on PayPal. In addition, prosecutors allege that her wedding at the Merion, an upscale venue in nearby Cinnaminson, was also funded by embezzled funds.
Investigators discovered that Smith-DeJoseph had allegedly been forging bank statements to hide her theft from the church's administration. According to a probable cause statement obtained by the Burlington County Times, she left the church's accounts overdrawn over 500 times in five years.
To hide her ill-gotten gains from the government, the statement claims that she did not file federal tax returns for the years 2014, 2015, 2016, and 2018. In 2017, it states that she filed a return but was dishonest about her income.
Her job as a financial secretary was an unpaid volunteer post.
Smith-DeJoseph is facing 13 charges, including Theft by Deception (Second Degree), Computer Criminal Activity (Second Degree), Misapplication of Entrusted Property (Second Degree), four counts of Failure to File Personal Income Tax (Third Degree), five counts of Failure to Pay Income Tax (Third Degree) and Filing a Fraudulent Income Tax Return (Third Degree).
St. Paul's Baptist Church pastor Fred Jackson told WABC, "Trust. Trust. That's all I can say. We as Christians like to believe we're trusting and we put our trust in other people and in God and sometimes that trust is misplaced."
St. Paul's Baptist Church did not respond to Newsweek's request for comment.
Embezzling from churches is a remarkably common crime. A 2017 article in Christianity Today reported that 1 in 10 Protestant churches have had funds embezzled. Since most church staff are volunteers, they are often not vetted to the degree that a salaried employee would be.
Church Secretary Embezzled Over Half a Million Dollars to Pay for Wedding | News