Church Shooting In Sutherland Springs, Texas Leaves More Than 20 Dead
UpdatedI More than 20 people were killed in a mass shooting at a Texas church Sunday morning, according to police and local reports.
A man opened fire in the First Baptist Church in Sutherland Springs around 11:30 a.m., KSAT reported. The church is about 40 miles east of San Antonio.
Wilson County Sheriff Joe Tackitt told reporters that several people were killed and wounded, and that the shooter is down. Wilson County Commissioner Paul Pfeil later said there was "more than 20" people killed.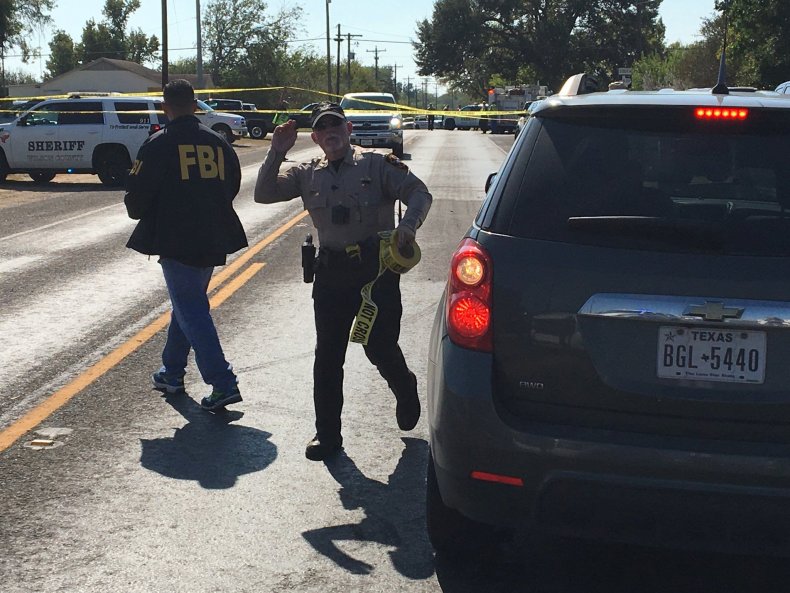 President Donald Trump, who is on a tour of Asia, tweeted, "May God be w/ the people of Sutherland Springs, Texas. The FBI & law enforcement are on the scene. I am monitoring the situation from Japan."
This is a developing story, check back for updates.