Penn Administrator Stole $1.2 Million from Church to Fund Disney Vacations and Sports Tickets: Authorities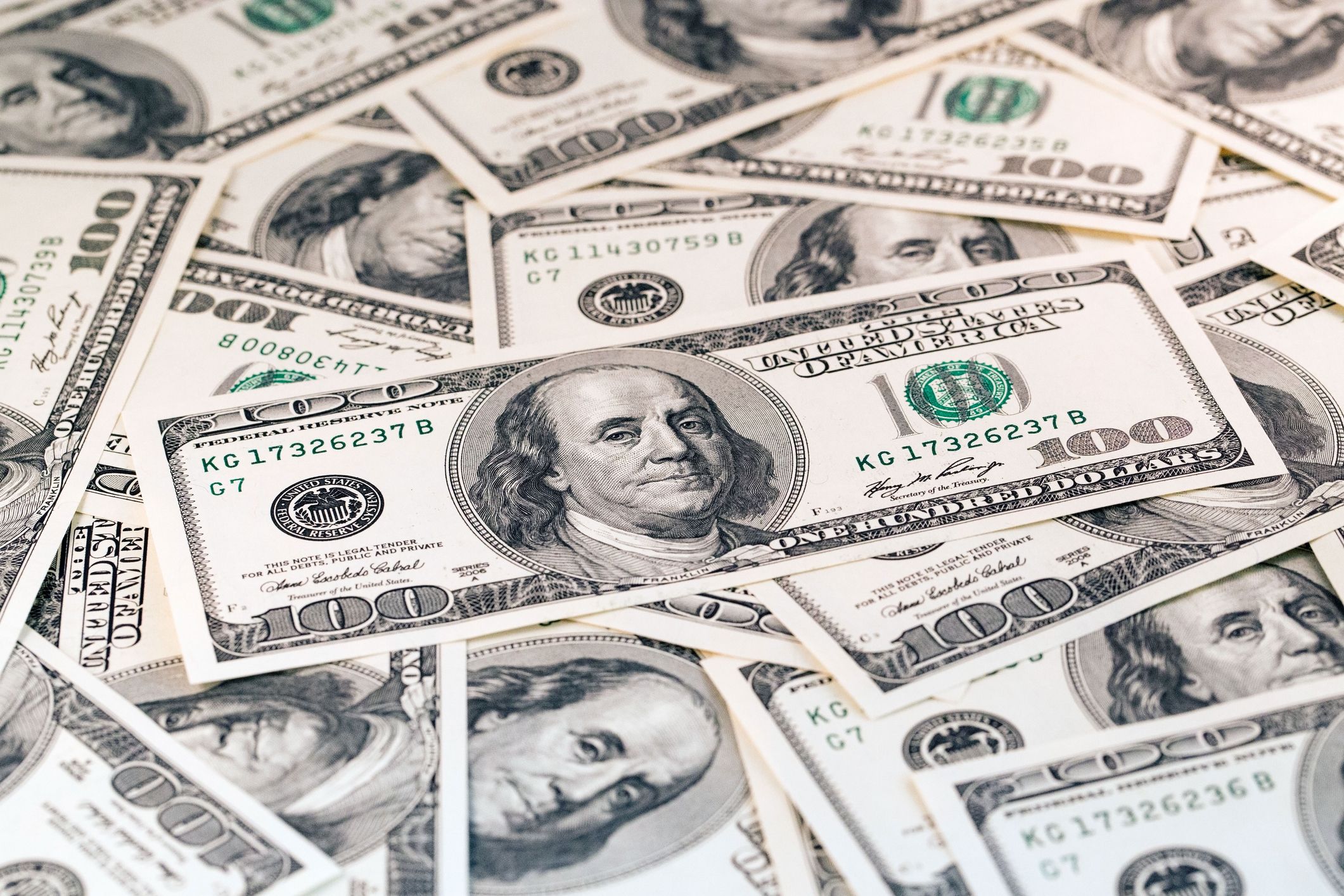 A Pennsylvania administrator stole nearly $1.2 million from church coffers to fund family vacations, mortgage payments and sports tickets, authorities alleged.
The "sophisticated" scam saw David Reiter, 50, pay himself thousands of extra dollars a year for a decade, investigators said. The former business manager at Westminster Presbyterian Church in Upper St. Clair also allegedly misused a credit card.
Investigators with the Allegheny County District Attorney's office said the extra payroll transactions added up to around $970,000, while some $220,000 was misspent on the card, local station WTAE reported.
The DA's office charged Reiter, who worked at the church for more than 15 years, on ten counts including theft and forgery, KDKA reported Tuesday. His wife Connie, 44, was also charged for conspiracy and receiving stolen property.
The Reiters allegedly used the funds for general spending, car payments and trips to Disney World, Cedar Point and other vacation spots.
"There was a tremendous amount of forethought and deception in all of this which is all the more sad and a sense of betrayal," Westminster senior pastor Jim Gilchrist told the station. "He was an active member of the church for many years, played the keyboard in the contemporary worship service, led the staff worship services at Christmas time, so everybody trusted him."
The pastor said the church discovered Reiter's theft when he tried to avoid meeting an external auditor. Reiter went on to impersonate the auditor over the phone, but his voice was recognized. The administrator eventually confessed to Gilchrist when challenged over his behavior.
According to the pastor, the church does not expect to recoup the lost funds.
As of Tuesday, Reiter was being held on bond. His wife, WTAE reported, had posted bail.
"Reiter...engaged in sophisticated forms of deception to hide his theft," Gilchrist said in a statement shared by the network. "New procedures and controls have been implemented to prevent such activity in the future, and a full outside audit will be completed this spring."
One of the largest Presbyterian churches in the area, Westminster has more than 1700 members, KDKA reported. In addition to regular services, it founded an outreach program called Town Hall South, which regularly sees high profile speakers deliver public lectures.
Members of a U.K. church recently revealed they had lost some $650,000 after an "Adam and Eve"-themed musical went bust. Congregants complained church leaders pressured them into funding the doomed production, which was set to feature stars of London's theater district.