CIA Briefed Michael Flynn Despite Russia Blackmail Concerns: Report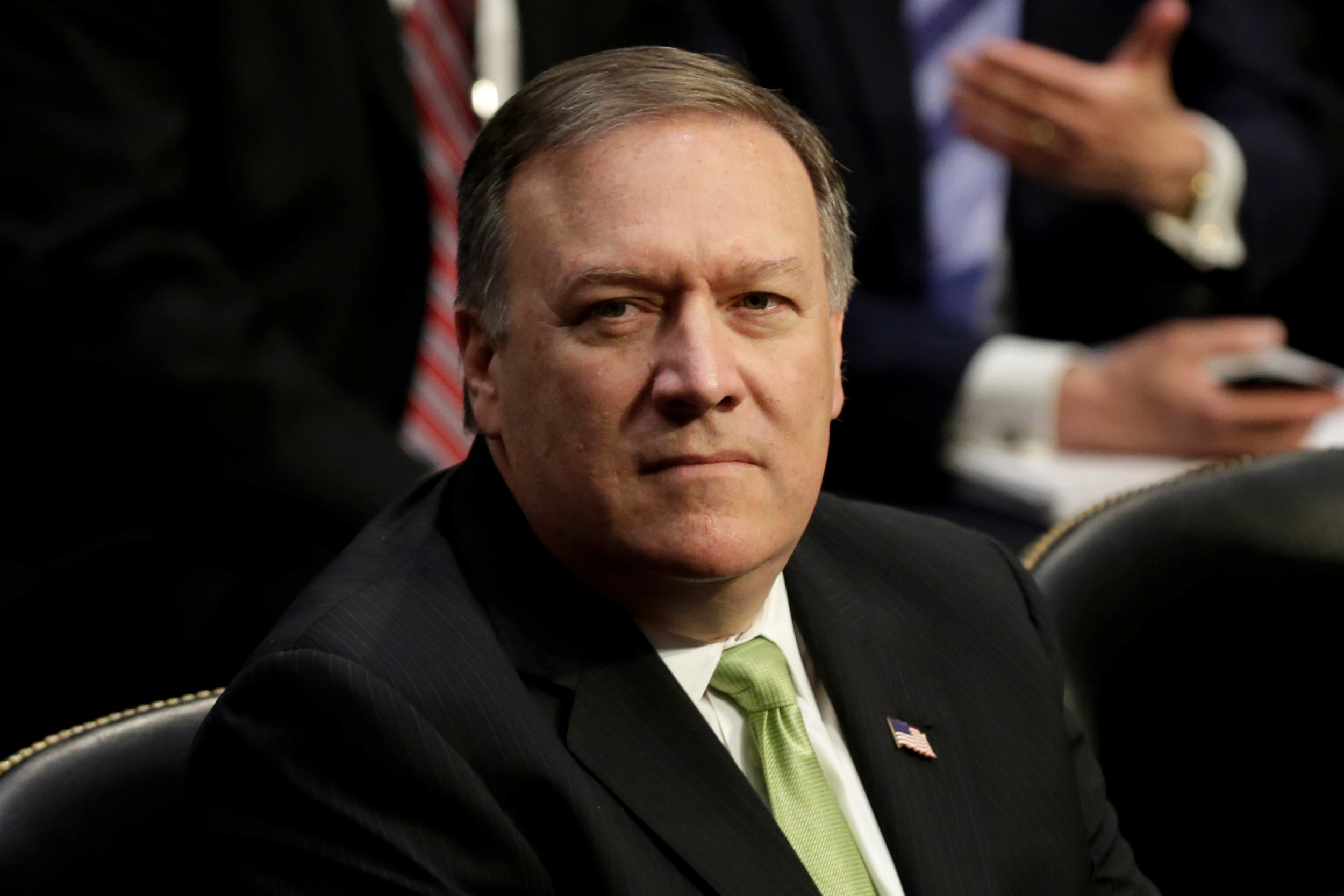 The CIA continued to share America's most sensitive intelligence with President Donald Trump's national security adviser Michael Flynn despite a widespread conviction within the agency that he was vulnerable to Russian blackmail, according to reports.
A Trump administration official told The New York Times Tuesday that CIA Director Mike Pompeo did not share the agency's concerns about Flynn with President Trump. Officials at the FBI, CIA, Office of the Director of National Intelligence, and Department of Justice (DOJ) agreed in January that Flynn posed an urgent problem.
When asked by Senators in May whether he was aware of these concerns, Pompeo said: "I can't answer yes or no."
In May, former acting Attorney General Sally Yates testified to the Senate judiciary subcommittee that she and a senior official from the DOJ told White House Counsel Donald McGahn January 26 that Flynn could be blackmailed. Her warning came just six days after Trump's inauguration.
"We believed that General Flynn was compromised with respect to the Russians," Yates testified.
Read more: Michael Flynn cooperating with FBI Russia investigation, Senator claims
Intelligence agencies saw Flynn as vulnerable to blackmail after they became aware of false statements he made to Vice President Mike Pence about his contacts with Russian officials.
The former national security adviser told the White House January 4 that he was also under federal investigation for not reporting his work as a foreign agent while working for the Trump campaign.
Flynn was fired on February 13 after media reports revealed he had made misleading statements to Pence.
In March Flynn registered as a foreign agent, revealing his consulting firm received $530,000 to lobby the U.S. government on behalf of the authoritarian Turkish regime during the later months of the American election.
Despite these conflicts, Flynn listened in on Pompeo's briefings of America's most sensitive intelligence to President Trump during his time as national security adviser.
"Either Director Pompeo had no idea what people in the CIA reportedly knew about Michael Flynn, or he knew about the DOJ's concerns and continued to discuss America's secrets with a man vulnerable to blackmail," said Senator Ron Wyden, who sits on the Senate Intelligence Committee, in a statement.
"I believe Director Pompeo owes the public an explanation," Wyden said.
CIA Briefed Michael Flynn Despite Russia Blackmail Concerns: Report | U.S.