CIA Chief Mike Pompeo Calls WikiLeaks a 'Hostile Intelligence Service'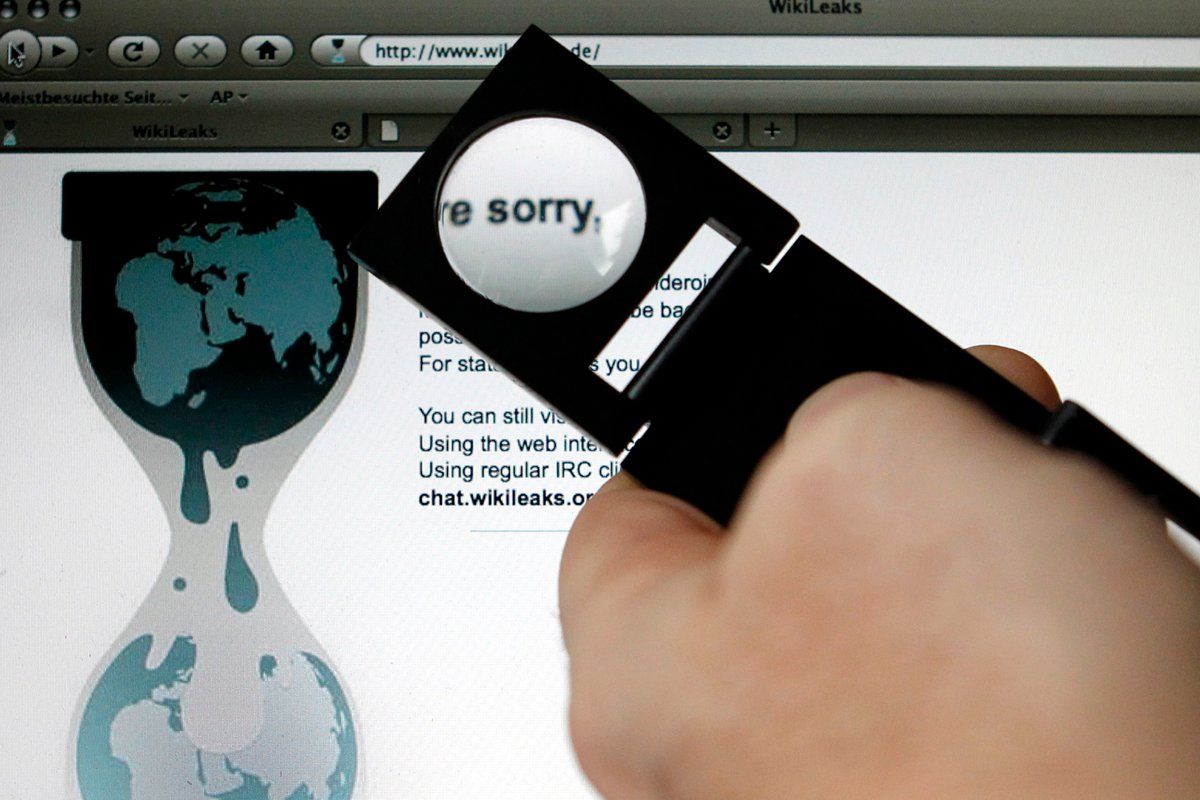 CIA chief Mike Pompeo has called whistleblowing organization WikiLeaks a "non-state hostile intelligence service" often helped by Russia.
The former Republican congressman, who once praised WikiLeaks disclosures, criticized the group for targeting the U.S. more than other nations "while seeking support from anti-democratic countries." He claimed that Russian military intelligence used the organization as a tool to disrupt the 2016 presidential elections.
"WikiLeaks walks like a hostile intelligence service and talks like a hostile intelligence service. It has encouraged its followers to find jobs at CIA in order to obtain intelligence," Pompeo said Thursday, in a speech to a Washington think tank.
"[WikiLeaks] overwhelmingly focuses on the United States, while seeking support from anti-democratic countries and organizations.It is time to call out WikiLeaks for what it really is—a non-state hostile intelligence service often abetted by state actors like Russia."
WikiLeaks responded to Pompeo's comments by posting a 2016 tweet from the CIA director in which he referred to leaked Democratic party emails. President Donald Trump previously praised WikiLeaks for making the information public.
It was Pompeo's first public speech since becoming head of the intelligence agency in February. He also called WikiLeaks founder Julian Assange a "narcissist" and a "fraud—a coward hiding behind a screen."
The remarks came after an opinion piece by Assange in the Washington Post, which claimed the organization's motives are consistent with the U.S. Constitution.
"We publish material that we can confirm to be true irrespective of whether sources came by that truth legally or have the right to release it to the media," Assange said. "And we strive to mitigate legitimate concerns, for example by using redaction to protect the identities of at-risk intelligence agents.
"We are mischaracterized as America-hating servants to hostile foreign powers. But in fact I harbor an overwhelming admiration for both America and the idea of America. WikiLeaks' sole interest is expressing constitutionally protected truths, which I remain convinced is the cornerstone of the United States' remarkable liberty, success and greatness."