The 2016 Election Puts CIA Oversight in Play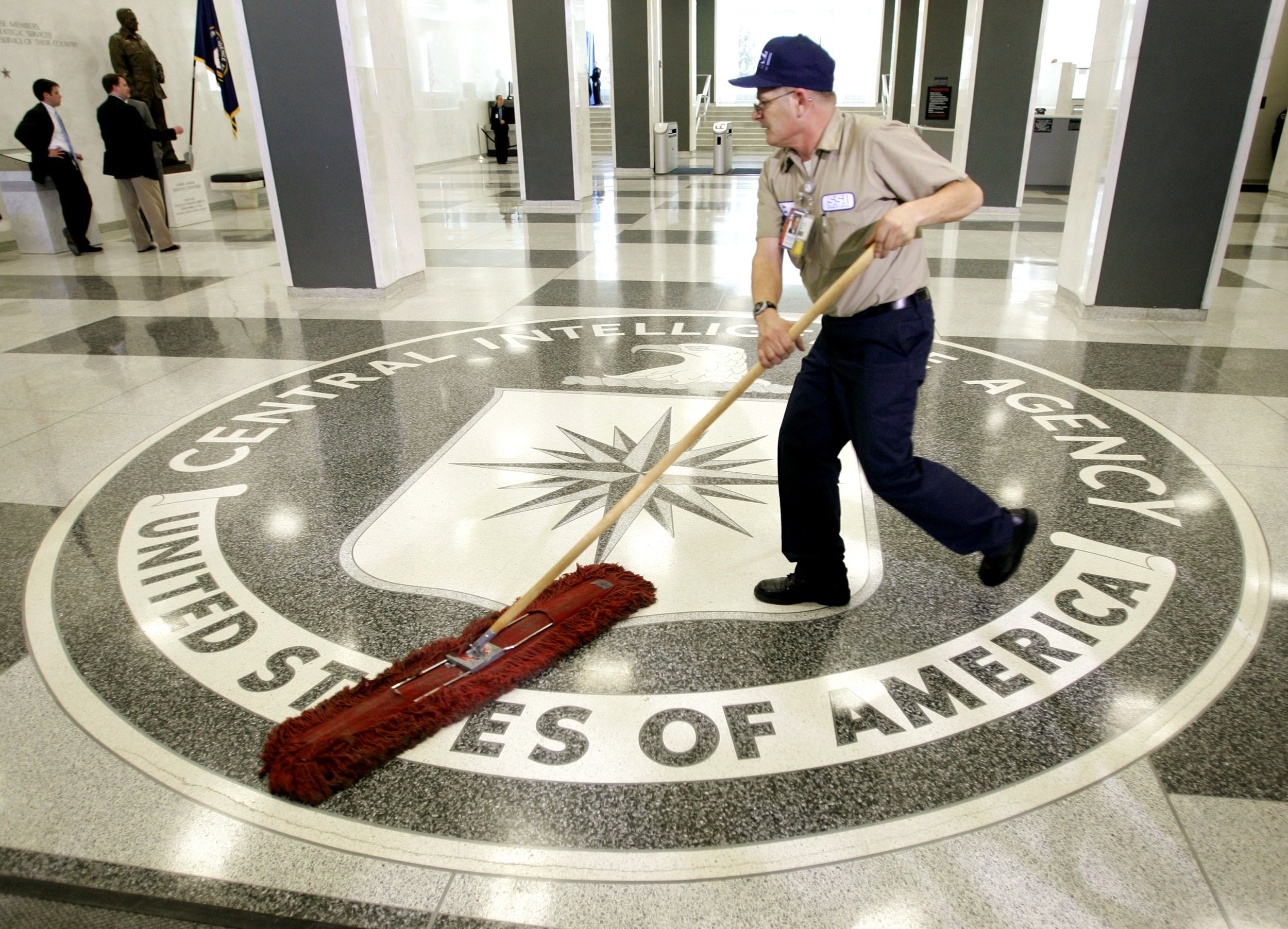 Updated | The elections may well have a big effect on Senate oversight of the CIA and other U.S. intelligence agencies. Should the Democrats retake the Senate, which the polls say they may do, the chairmanship of the Intelligence Committee would revert to the CIA's most vocal critic on the panel, California Democrat Dianne Feinstein—if she wants it. She previously chaired the panel from 2009 to 2015, when Republicans reclaimed the chamber.
Feinstein oversaw the panel's controversial investigation of the CIA's interrogation methods. The committee's current Republican chairman, North Carolina Senator Richard Burr, so loathed its damning findings that he demanded that Obama administration officials return their copies of the full 6,000-page report.
For Burr to keep the gavel, the Republicans have to win a number of toss-up races, including his own, which the New York Times reports he has won. Burr supports aggressive use of CIA drone strikes to kill suspected terrorists, which Hillary Clinton has also backed, but his efforts to suppress the intelligence panel's report on CIA torture made him anathema to liberal Democrats.
On the House side, five-term California Republican Representative Devin Nunes, a Trump supporter, is expected to glide to re-election and retain his chairmanship of the Permanent Select Committee on Intelligence.
Rumors have swirled that Feinstein, 83, could be offered a top post in an administration of her close friend Hillary Clinton, including secretary of defense. But her age, and the lung cancer diagnosis of her husband, billionaire investment banker Richard Blum, more likely would motivate her to stay closer to home, sources tell Newsweek. Defense secretaries are constantly on the move, inspecting the readiness of U.S. troops and conferring with allied counterparts.
Feinstein's spokesman, Tom Mentzer, declined to comment on his boss's future plans, personal or political. After the five-term senator skipped the Democratic National Convention in July to tend to her husband, Mentzer said the cancer "was caught early, he's receiving treatment and expects to fully recover."
Should Feinstein reclaim the intelligence panel following a Clinton victory, CIA Director John Brennan might as well start packing. Although Clinton and Brennan worked closely together while she was secretary of state, notably to rid the world of Osama Bin Laden, the president-elect can be expected to inform Brennan that his services will no longer be needed—if only to please Feinstein. In 2014, the then-chairman and the CIA chief fought bitterly over her panel's investigation of CIA torture.
"The exhaustive 6,000-page Senate Intelligence Committee report fully documented the program," Feinstein told Reuters, "but the CIA under John's leadership has had difficulty confronting this dark chapter and learning from its mistakes."
As for Brennan's future in a Trump administration, the CIA chief all but took himself out of contention when he gave a speech in July saying he would not order the torture of suspected terrorists or target their families, as the Republican candidate has vowed.
Waiting in line should Feinstein step down: Mark Warner of Virginia, a wonky former governor who made a fortune as cofounder of the company that became Nextel. (Ron Wyden of Oregon, who outranks Warner on the panel, is expected to take over the Finance Committee should the Democrats prevail in Senate races.)
With a reputation for building bipartisan consensus on his pet issues, particularly cybersecurity, Warner would likely focus on trying to make sure the intelligence agencies do a better job of protecting U.S. infrastructure from foreign hackers—a matter of considerable embarrassment after China's repeated penetrations of U.S. targets, including a shocking theft of up to 600,00 files from the federal Office of Personnel Management.
This article has been updated to reflect that Richard Burr has reportedly defeated Deborah Ross.