CIA Files Reveal Jordan's King Hussein May Have Had Child With Jewish Hollywood Actress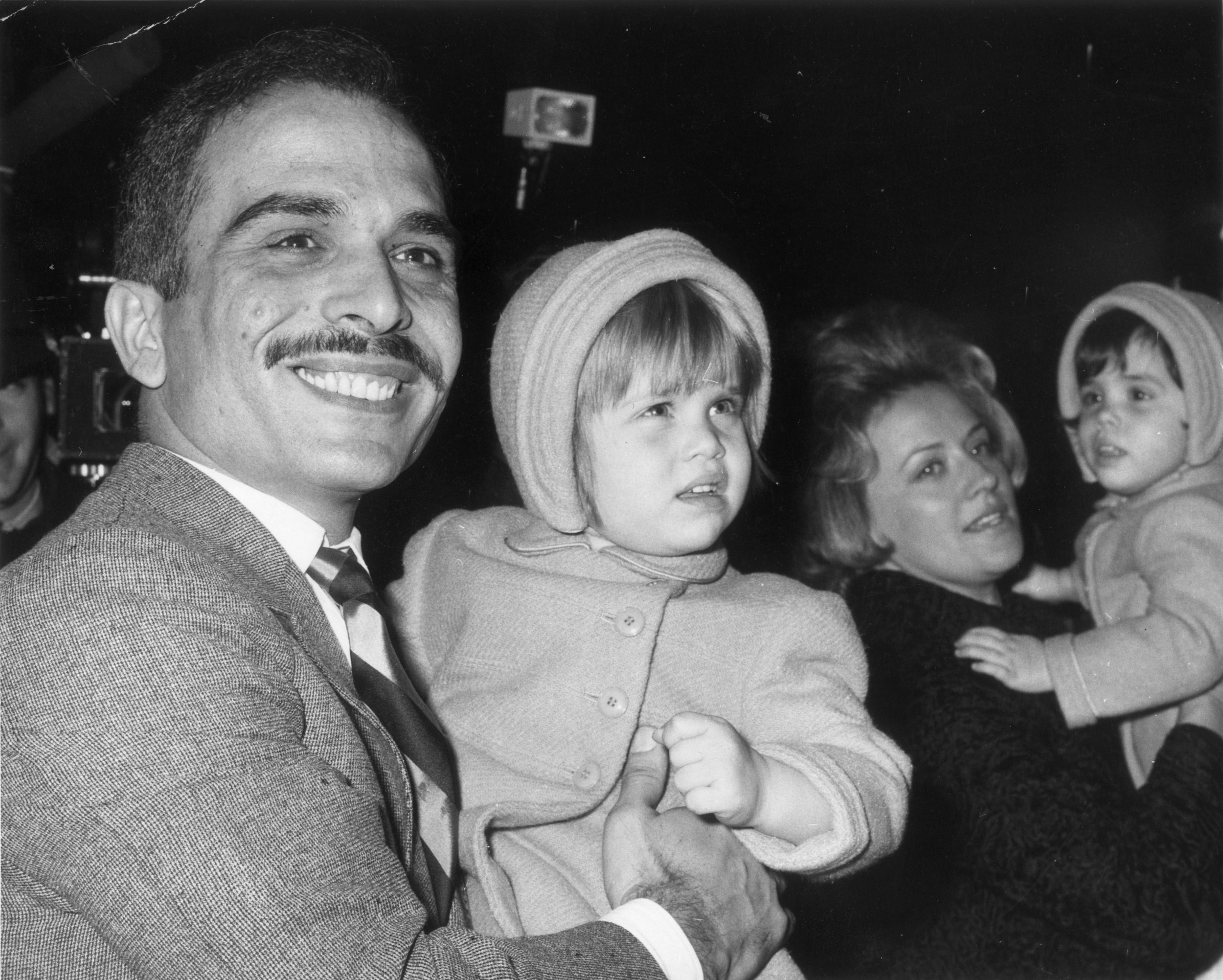 The CIA in 1959 played a key role in setting up Jordan's King Hussein with Jewish Hollywood actress Susan Cabot, with whom he would later father a child, according to new files.
Documents made public show that the agency sought to please the Middle Eastern monarch by setting him up with women while he was in the United States during a spring visit to Los Angeles.
A 1959 memo shows that the king, 24 years old at the time, "was especially desirous of female companionship during his Los Angeles visit and it was requested that appropriate arrangements be made through a controlled source of the Office in order to assure a satisfied visit."
He subsequently met Cabot, then 32 years old, at a party in Los Angeles, according to USA Today. The pair, both divorced at the time, apparently hit it off.
"She became quite taken with the foreign official and found him to be most charming," the memo read.
The CIA had arranged the encounter after enlisting the help of private investigator Robert Maheu, and another meeting was set up between the pair in New York.
American spooks rented a Long Island house for Hussein, and put Cabot up in the Hotel Barclay. There were concerns within the agency about the setup failing, because Cabot was Jewish and Hussein a Muslim.
"During the stay at the Long Beach site, [Cabot] discussed the publicity in the case at some length with the Security representatives," the CIA memo said. "She speculated about the possible sources of certain personal information that she felt had been leaked to the press."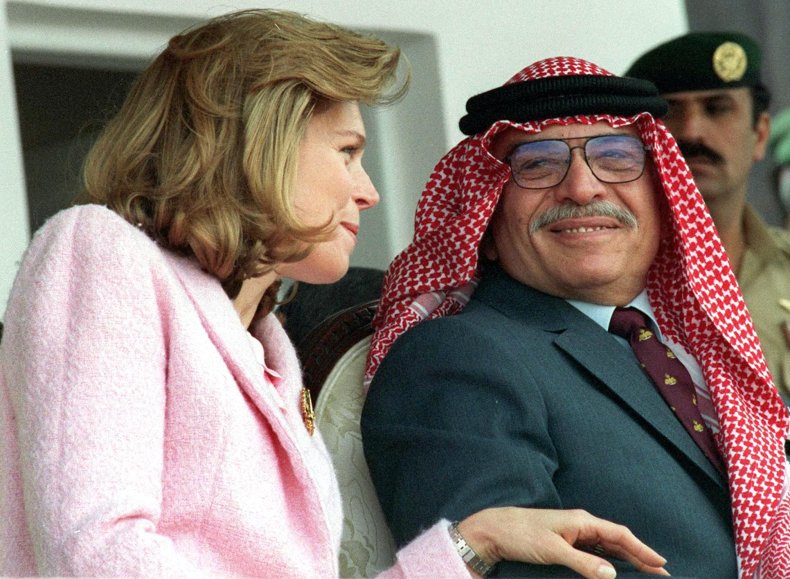 In 1961, Cabot gave birth to a son, long-rumored but never acknowledged to be the child of Hussein. In 1986, that son, Timothy Scott Roman, beat Cabot to death.
In the 1989 murder trial, Roman's attorney said that Cabot had been collecting a "regular sum of $1,500 a month from the Keeper of the King's Purse, Amman, Jordan. There is written indication in the handwriting of Susan Roman this money is from a trust... For better or worse, it looks like child support."
Roman was born a dwarf but eventually grew to 5-foot-4 through hormone injections, according to USA Today. It reported that a former lawyer of Roman had called him a "failed human experiment."
Hussein was married four times before his death in 1999 from cancer. The king's son from his second marriage, Abdullah II, now rules Jordan.