CIA Reports ISIS Has Up to 31,500 Fighters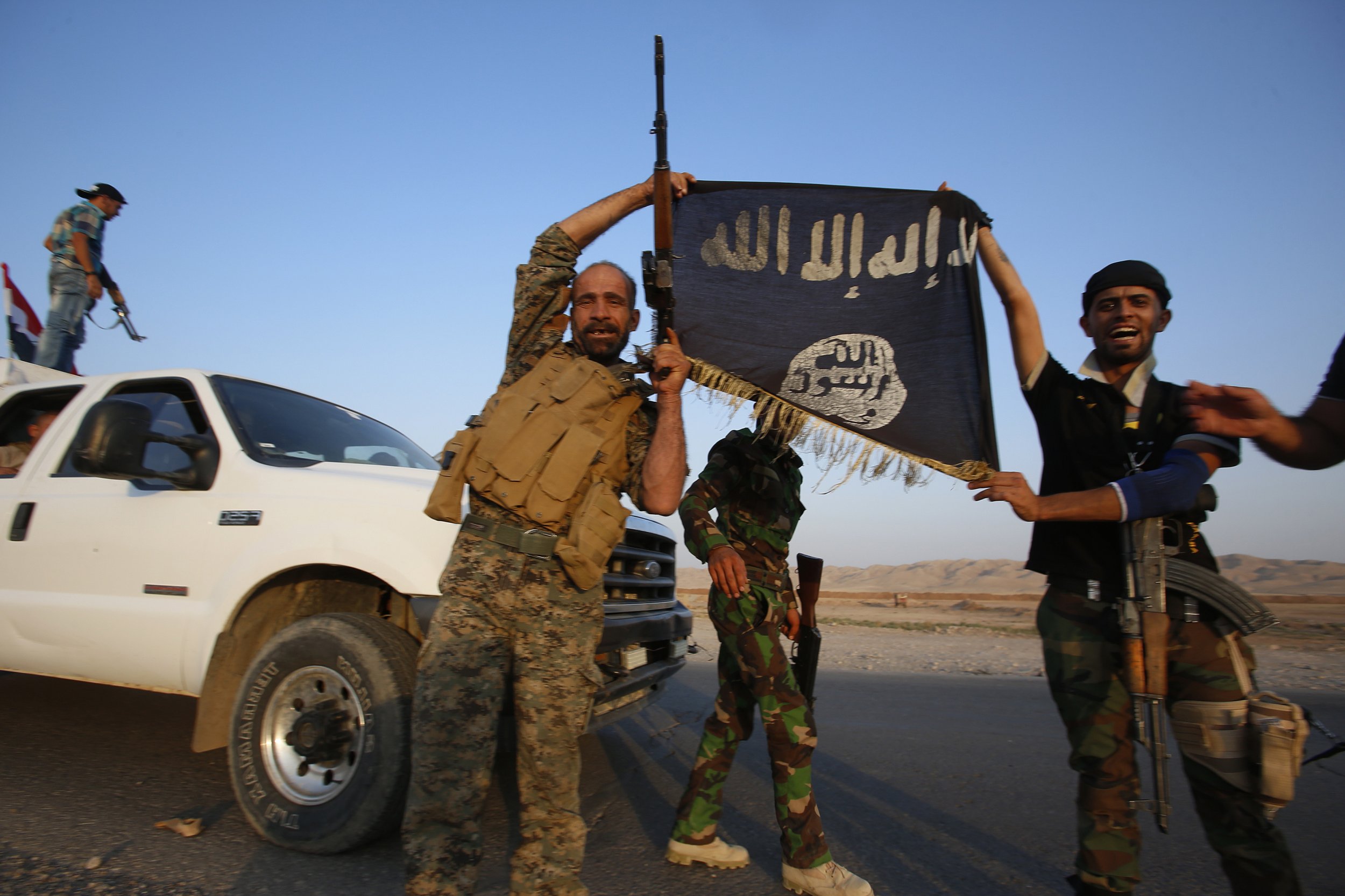 The number fighting with Islamic State (IS), the group formerly known as ISIS, could be triple the number previously thought.
Between 20,000 and 31,500 fighters make up the ranks of the Sunni Muslim jihadist group, according to the Central Intelligence (CIA), more than three times the previous estimate of 10,000. The agency revised the number after reviewing intelligence reports from May to August on IS, a group that has sought to establish an Islamic "caliphate" across swaths of northern Iraq and Syria.
"This new total reflects an increase in members because of stronger recruitment since June following battlefield successes and the declaration of a caliphate, greater battlefield activity, and additional intelligence," said CIA spokesman Ryan Trapani.
Among the thousands who have travelled to Syria to fight are more than 15,000 foreign fighters — including 2,000 Westerners — from 80 countries, a CIA source told CNN. It's not clear whether those volunteers joined IS or another group fighting the Syrian government of Bashar al-Assad.
President Barack Obama addressed the nation in a prime time speech on Wednesday and outlined the U.S.'s plan to "degrade and ultimately destroy" IS. The president is sending 475 additional special operation troops to Iraq to support and train regional Iraqi and Kurdish troops to defeat IS, but said the U.S. would not be dragged into another ground war in the Middle East.
For the first time, President Obama authorized airstrikes over Syria in his speech. The U.S. has launched more than 150 airstrikes against IS over Iraq so far.
Jeh Johnson, secretary of the Department of Homeland Security, said on Wednesday IS enjoys $1 million a day in revenue and launches between 30 and 40 attacks a month.