When Torture Backfires: What the Vietcong Learned and the CIA Didn't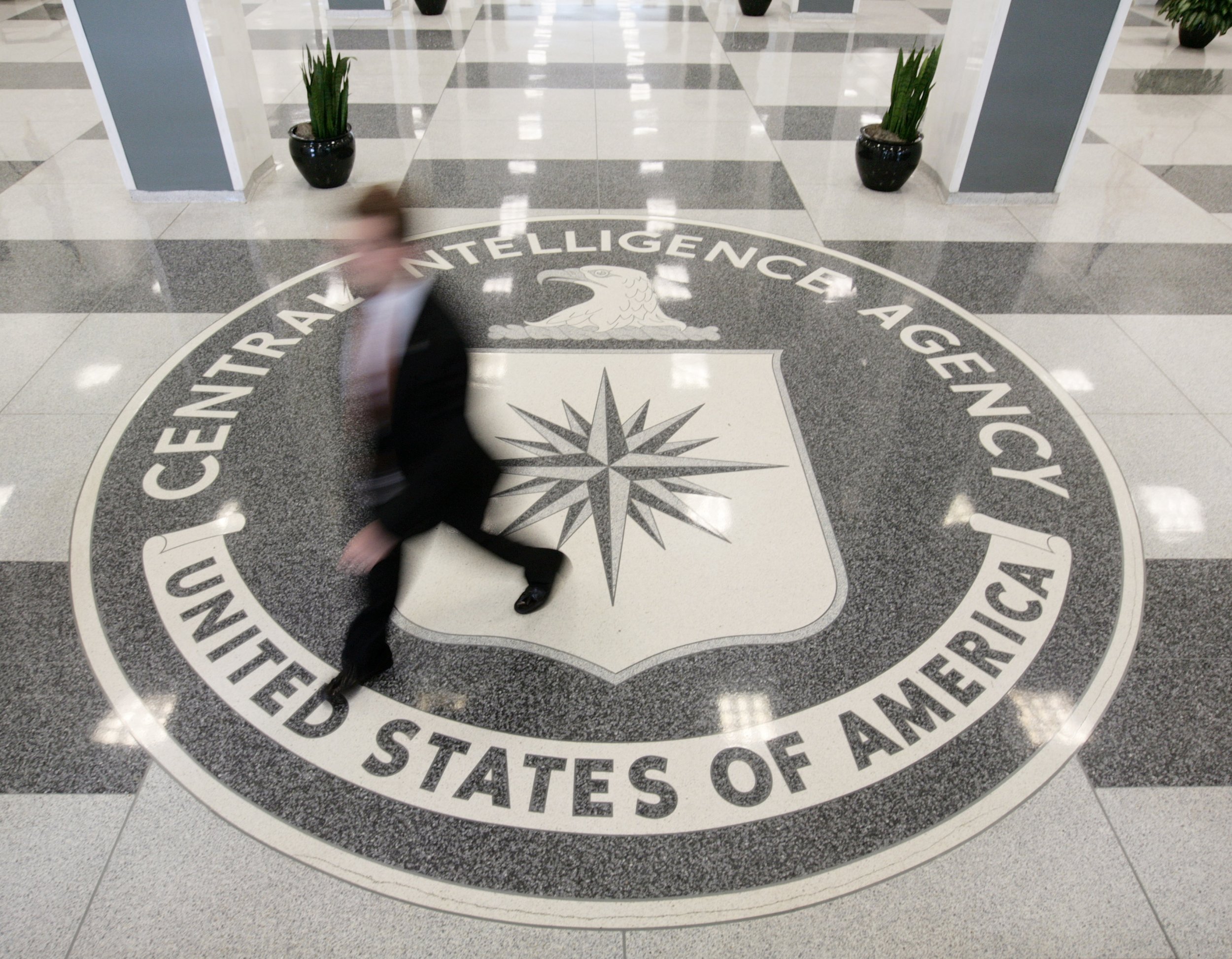 The CIA is hardly the only spy service to grapple with blowback from making prisoners scream. Even leaders of Communist Vietnam's wartime intelligence agency, notorious for torturing American POWs, privately knew that "enhanced interrogation techniques," as the CIA calls them, could create more problems than solutions, according to internal Vietnamese documents reviewed by Newsweek.
In many cases, torturing people wrongly suspected of being enemy spies caused "extremely regrettable losses and damage," says one of the documents, released to little notice in 1993 by Hanoi's all-powerful Public Security Service (PSS). But unlike the CIA, Vietnam's security service constantly engaged in Marxist-style "self-criticism" to review its mistakes, particularly those caused by relying on confessions extracted by torture, the recently translated Communist documents show.
The documents were obtained and translated by Christopher E. Goscha, a history professor at the University of Montreal and one of the leading international scholars on Indochina during the French colonial period. He included them in his book, Historical Dictionary of the Indochina War (1945-1954): An International and Interdisciplinary Approach, which was published to little notice in Denmark in 2011. "Torture and intelligence gathering in a time of war are a tricky combination," he told Newsweek, "and the [Communists'] policing and military intelligence services were no exception to the rule."
Some of the papers Goscha found delve into intelligence errors dating back to the late 1940s, when Ho Chi Minh—prime minister of the nascent Democratic Republic of Vietnam—and his fellow revolutionaries were in a life-and-death struggle to oust French colonial forces from the country. One document recounts how, in early July 1949, agents from the PSS gathered secretly in an underground three-day conference outside of Saigon and "analyzed the service's organizational and professional weaknesses, especially those involving the work of arresting and interrogating suspects."
The main topic: a successful operation by French intelligence that planted a false document inside the organization, which suggested that some of the PSS cadres were double agents.
Four decades later, the Vietnamese agency's review of the affair, obtained by Goscha, concluded that its counterespionage wing had overreacted and forced false confessions from many innocent people. It describes "waves of arrests...that caused us extremely regrettable losses and damage," which were the result of "physical violence and torture, forcing people to make statements, putting words in their mouths, and then arresting everyone implicated by the suspects during torture."
The PSS blamed the excesses on "professional immaturity," according to the documents. Interrogators were driven by desperation to get quick results and to get ahead. "In almost every case," the papers said, "there was...a personal motivating factor, because in all cases the erring cadre wanted to achieve a success for his own personal benefit."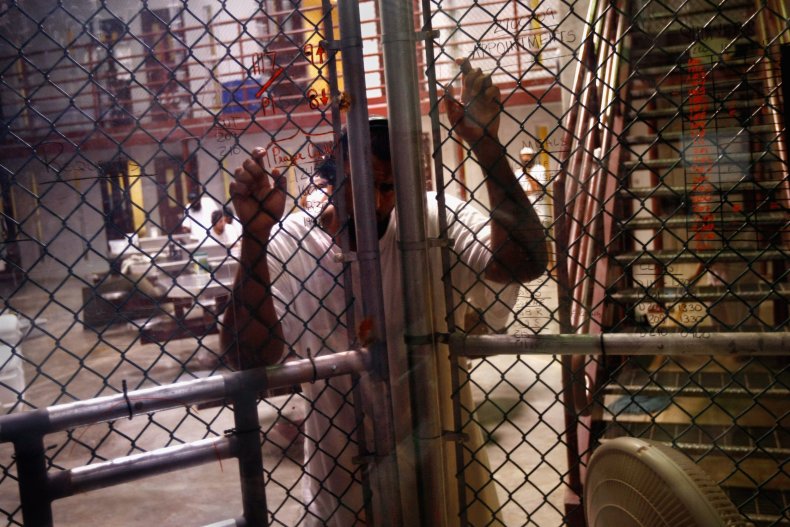 The Vietnamese agency's review cited numerous examples, and unlike the White House-censored report by the Senate Intelligence Committee, named names. In one part, it described how a deputy PSS chief "conducted waves of arrests, using brutal torture, rape, and murder...that caused unjust suffering for 86 families of innocent civilians."
In another part, the report explains how the agency eventually began to arrest its own people, and before long, false confessions began destroying the PSS itself. "A reconnaissance team member who one day went out to arrest someone would suddenly be arrested the very next day," the documents said. "An investigating officer who one day was sitting in his chair conducting interrogations would the next day be forced to stand in that same office to be interrogated himself."
Unlike the CIA, however, the PSS constantly reviewed its errors. "The [Vietcong] continually learned from their mistakes, and their political officers wrote up these long boring papers at least once a week, recounting their strong and weak points," Walter McIntosh, a former CIA chief of Vietnam operations, told Newsweek. "Had the U.S. been as diligent in reviewing each operation and overall strategy as did the Communists, we would not have kept making the same mistakes over and over again."
Not everyone agrees. Merle Pribbenow, a former CIA operations officer who spent five years in Vietnam and has devoted much of the past decade since his retirement translating and analyzing internal Communist documents, said the PSS's attempts at self-criticism were often perfunctory. "As a result of bitter experience, the Vietnamese [PSS] came to realize the dangers inherent in the use of torture," he said. "But they, like us, frequently then ignored their own restrictions. Because of the existential dangers that they faced, they decided to take shortcuts around their own restrictions—shortcuts for which they paid dearly."
Indeed, in 1951 the PSS had banned using physical violence during interrogations. "The ban theoretically remained in effect throughout the American phase of the Vietnam War," Pribbenow said. But "clearly, that ban was honored in the breach more than anything else."
Case in point: Arizona Senator John McCain, a former Navy aviator and the most well-known victim of the Communists' brutal interrogation techniques. McCain's plane was shot down over North Vietnam, and he endured nearly six years of torture at what the POWs sarcastically called "the Hanoi Hilton."
The "Hilton" was a PSS prison. But as the Communists captured more and more Americans, Pribbenow said, the intelligence agency turned over part of the facility to the army, which brought in its own interrogators. As with the infamous Abu Ghraib prison in Iraq, the former CIA officer said, the worst abuses in the Hanoi Hilton were carried out by army personnel, not the intelligence professionals, though some of them were guilty as well.
Hard measures often work, Pribbenow concedes, but they're also problematic. "I am not one of those who assert that torture is ineffective," he told Newsweek. "I do, however, maintain that it is unreliable, that it does much more harm than good, and that it is simply incompatible with American ideals and values."
Much like the American experience in Iraq and elsewhere, the PSS ultimately punished lower-level cadres who brutalized prisoners but let senior officials off scot-free. In his research, Pribbenow found a bitter account in the memoir of former senior North Vietnamese officer Colonel Bui Tin. During the Communist occupation of Cambodia in 1983, Bui Tin recounted, torture once again led Hanoi's intelligence officers to believe that there were traitors in their ranks, in this case pro-Vietnamese Cambodian officials in Siem Reap province.
"The greatest error had been made by Vietnamese military intelligence, which out of a desire to make a name for themselves had put words into the mouths of the prisoners they were interrogating," Bui Tin wrote. "The 'professional methods' they had used were torture and sophisticated physical abuse: not allowing the prisoners to sleep, questioning the prisoners around the clock to put them under extreme psychological tension; forcing them to go without food and water and then telling them that they would not be given anything to eat or drink until they confessed, etc."
These techniques are akin to the mildest tactics used by the CIA. And the result for the Vietnamese was an abundance of false confessions—with calamitous consequences. The "purge prompted thousands of Cambodians to head for the border, many of them arriving at refugee camps and accusing Vietnam of 'colonialism,'" according to an account by Evan Gottesman in his 2002 book, Cambodia After the Khmer Rouge. (Gottesman, incidentally, went on to work on the Senate Intelligence Committee's CIA interrogations report.)
Meanwhile, according to Bui Tin's 1994 memoir, the men directly responsible for the chaos that followed were relieved of their command, but not the top officials overseeing the security operations.
"No one," he wrote, "dared to lay a finger on them."