CIA's Black Panther Live Blog During Academy Awards Has Completely Confused the Internet
The CIA left Twitter users questioning whether or not they had been transported into a parallel reality late Sunday after the intelligence agency started tweeting about Black Panther during the Academy Awards ceremony.
The Marvel Studios blockbuster took away three Oscars from the 91st Academy Awards but the film also won the dubious accolade on the night of garnering attention from a CIA live blog. In a succession of tweets the CIA asked Twitter what technologies from the superhero film they would most like to see transported from the screen to the real world.
Many of the questions posed by the CIA online were asked in polls. "In #BlackPanther, a unique metal called #vibranium helped the fictional African nation of #Wakanda become the most technologically advanced country on the planet," the intelligence agency tweeted. It then asked if social media thought vibranium was a real metal, based on real materials, a possible future tech or total fiction. Thankfully the majority of respondents answered correctly calling vibranium "total fiction."
The CIA also tweeted how useful Wakandan technology would be, if it were possible. "Rather than suits for superheroes, in the real world people are interested in nanoparticles for biotech & medicine, but the world's spy agencies might like outfits that could reform on the fly in order to foil surveillance," one tweet read. Another proffered that a hologram shield, while one of the "least plausible technologies in #BlackPanther," would be "the envy of any intel service operating in a warzone."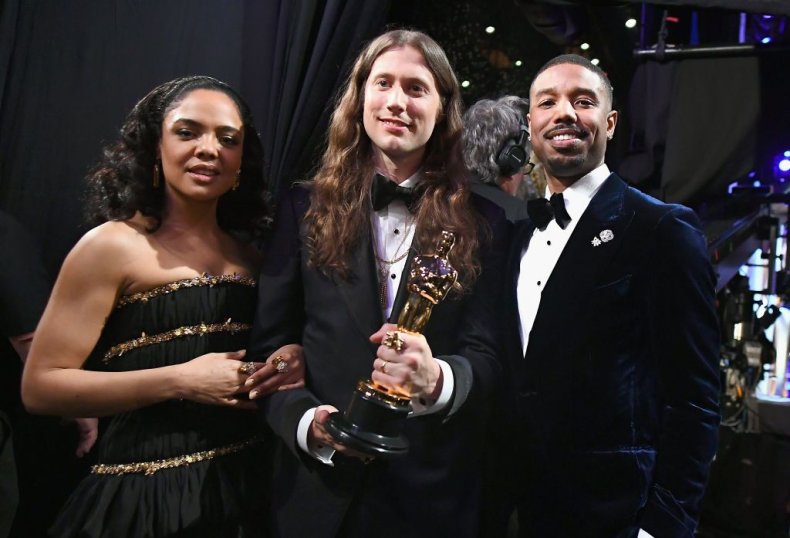 The tweets sparked confusion online. Beyond asking what use a clandestine intelligence service might have for a Twitter account, many were confounded as to why the CIA would use their social media presence for such spurious reasons. "The CIA... yes the CIA... has a twitter... why? And why are you talking about Vibranium???" one user asked. "Are you going to tweet about Santa Clause next?!! Can we just enjoy the magic of the movies?" another user of the microblogging site questioned.
The fictional African nation of Wakanda featured in Marvel's Black Panther and Avengers: Infinity Wars films in 2018. The nation is used to subvert usually reductive cinematic tropes employed to present Africa in films. In the fictional country access to an imagined metal called Vibranium has made Wakanda the most technologically advanced place on Earth.
The CIA has explained the tweets about Black Panther were part of its "Reel vs Real" initiative. In a blog on its official website the intelligence agency says through the series it hopes to "demystify the CIA's mission by comparing what's seen on TV to what happens in reality."